SwimSpot.com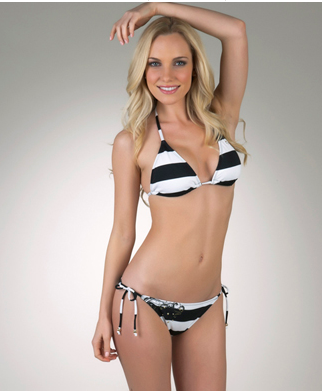 Now that we have had one of the worst blizzards in Chicago history, I am really looking forward to planning our honeymoon somewhere hot!   Therefore, I will need some new bikinis.  I am a sucker for swimsuits!  They are one of my favorite items to shop for.  We have a pool at my house, so I get a lot of use out of them in the summer.
Sometimes it is hard to find the right suit for your body type, though.  I have purchased suits that look adorable in the pictures, but look ridiculous on me.  Let's face it, we are not all shaped like a Victoria's Secret model!  That's where SwimSpot's Fit Specialist Program can be extremely helpful!  It's like having your own personal shopper that will help you choose a suit according to your body type, taste and preferences!  You can even return or exchange it for free until you are happy with your choice!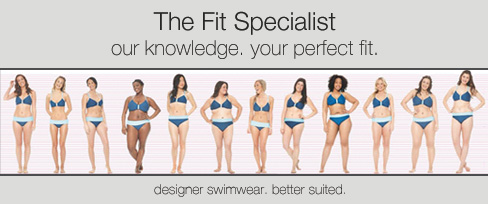 My favorite feature on SwimSpot.com is the Bikini Builder application.  Mix and match all the different bikini tops and bottoms until you find the combination that you love.  There are so many cute suits!  This can be trouble for a designer swimwear addict like myself!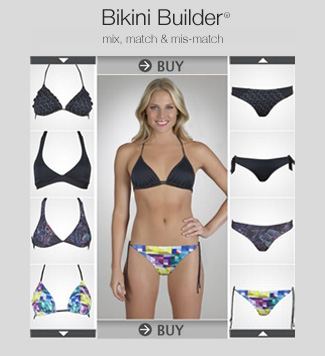 I had to opportunity to purchase an item on SwimSpot.com and I was very satisfied with the whole process.  Navigating and shopping on the website is very user-friendly.  Shipping was fast and the item arrived packaged nicely wrapped in an organza bag.  The size I ordered was accurate.  I am extremely pleased with my shopping experience!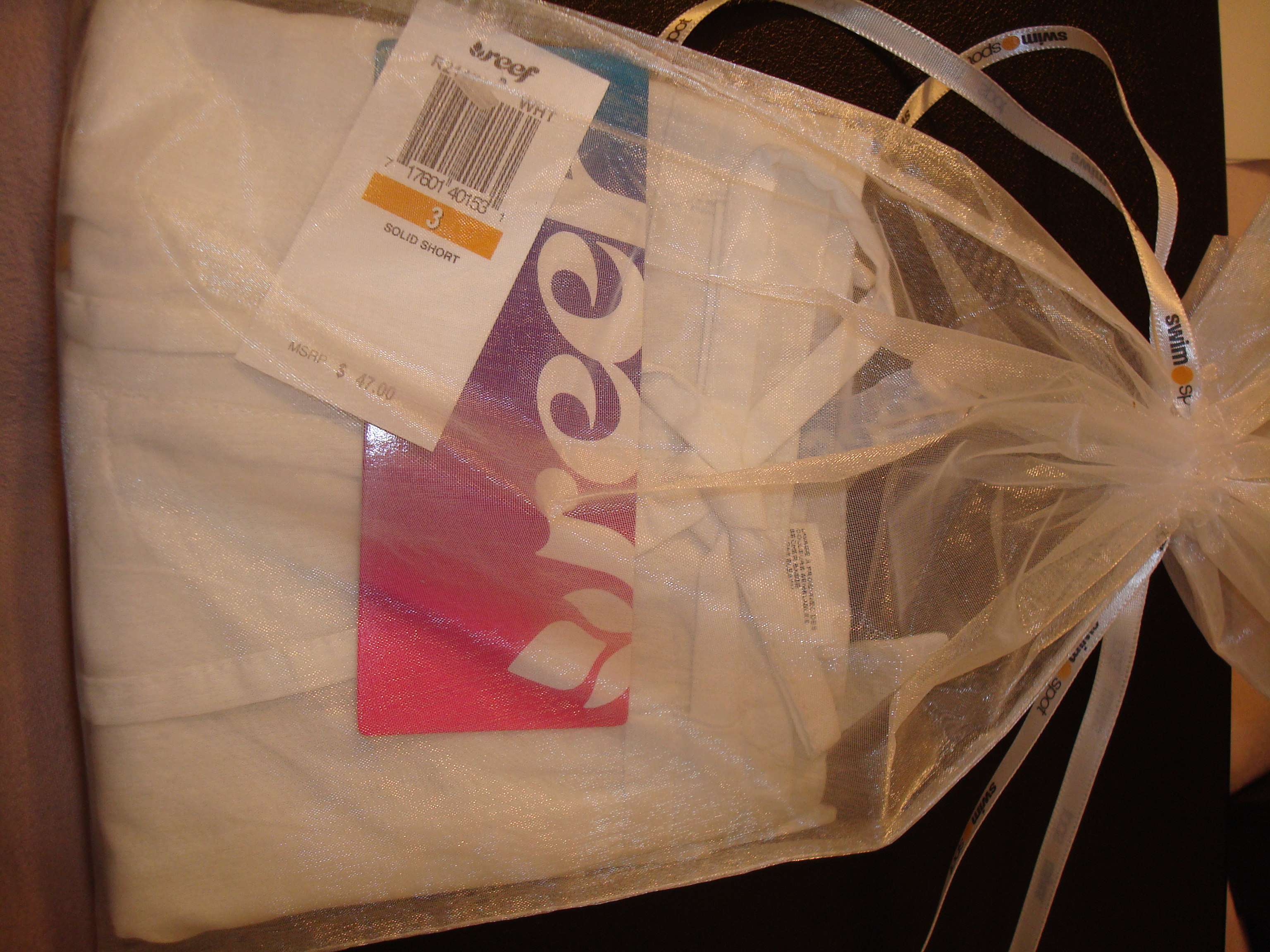 Rainbow Crumbs for You
Weekly newsletter with our latest posts and shenanigans.