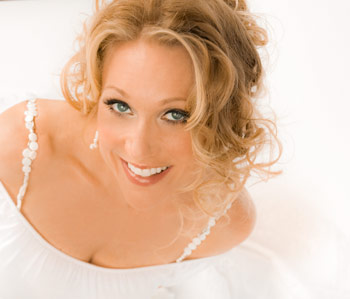 Exposed Envy Bra Straps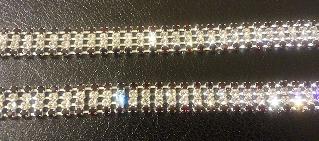 There are so many cute shirts that require a strapless bra.  I mean, in most cases you do not want your bra straps showing.  Unless…they are actually part of your outfit!  Why not use decorative bra straps as an accessory?!  Genius!  This solves the problem of the inevitable straps needing to be there and creates a fashion statement at the same time.
Over the years I have learned to be quite creative with bra straps.  I have tied them in a knot in order to wear a halter top, tucked them in when I couldn't find the right strapless…the things us women have to deal with!  I am so happy that someone finally caught on and just made bra straps PRETTY!  It's no secret that we have them.  Actually, I think it's worse if you are not wearing a bra.  So, why not let them show!  Having your plain old straps hang out is no fun though.  But, if you have beaded bra straps, that is making a statement!
I received a gorgeous set of rhinestone bra straps.  They are really sharp.  I found them very easy to use by just hooking them to my strapless bra.  At first the metal was cool on my shoulders, but I got used to it quickly.  Just like I would a new necklace.
I think they are a really great way to accessorize and express your own style!


Rainbow Crumbs for You
Weekly newsletter with our latest posts and shenanigans.