I #CrushedIt This Week!
My goal was to run at least four miles.  Yesterday, my girlfriend and I did 5.29 miles!!!  🙂  I also found a great running app for my android phone and it calculated that we also had an overall elevation climb of 968 feet!  We accomplished this at one of my favorite places…
Swallow Cliff
Product was received for review purposes and this post may contain affiliate links.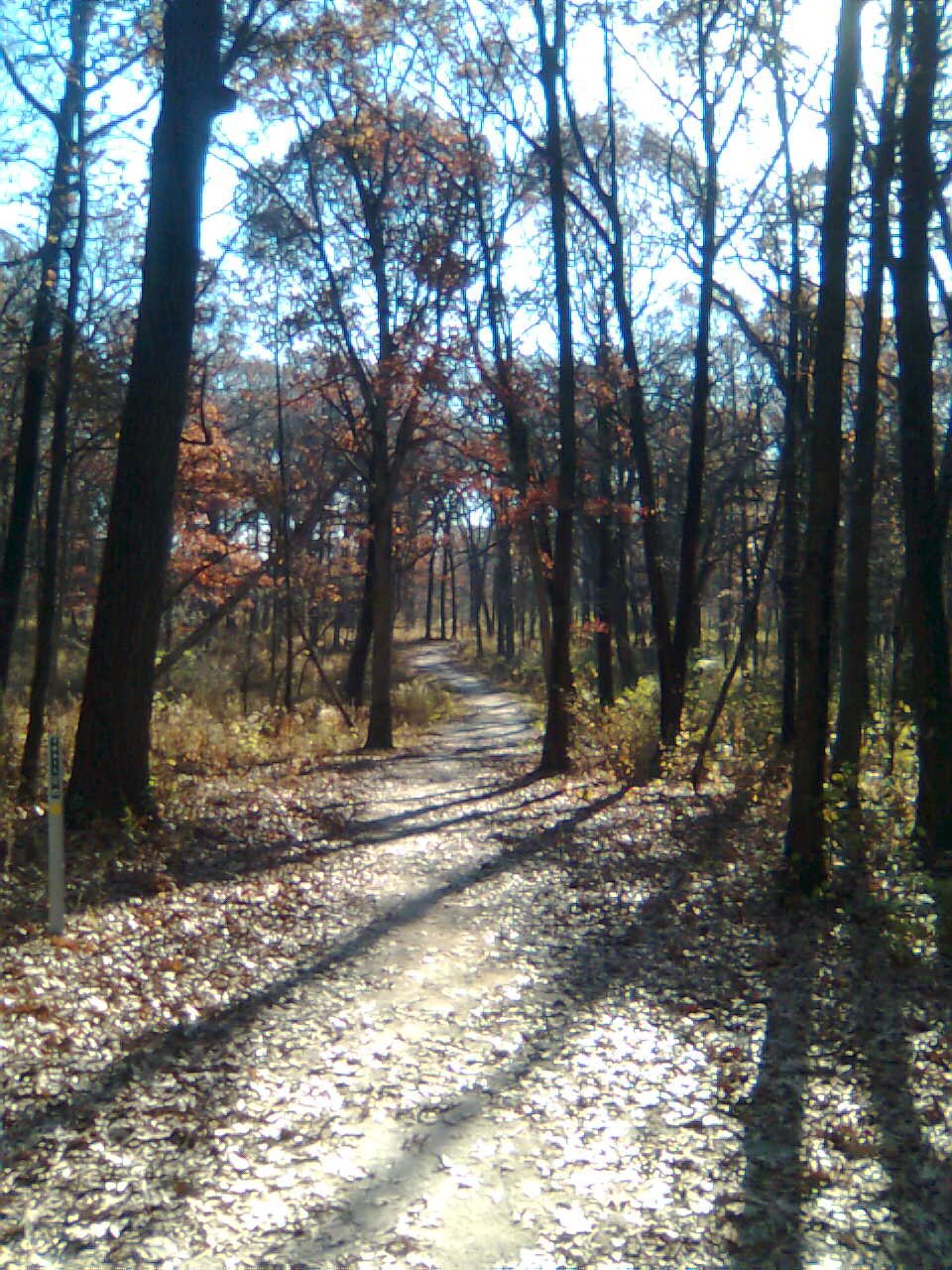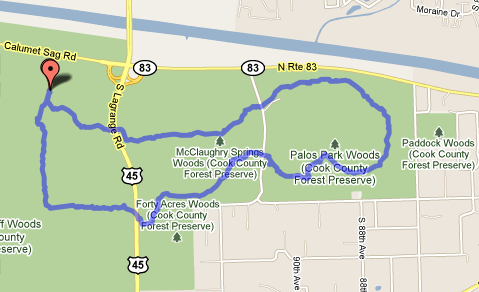 My knees are unfortunately pretty rickety due to genetics; so, running is not actually the best hobby for me.  But, I just can't live without it.  That rush of endorphins helps prevent my migraines, keep me in a great mood, and above all, maintain good health and energy.  I have found that if I avoid pavement and stick to the softer gravel or mulch trails I don't have much discomfort in my knees.  Taking inclines with the zig-zag approach is also a tremendous help.
After this fantastic run, I was naturally looking for a quick healthy snack.  Chiquita crushed fruit snack product hit the spot!  It was a delicious discovery for me and my children.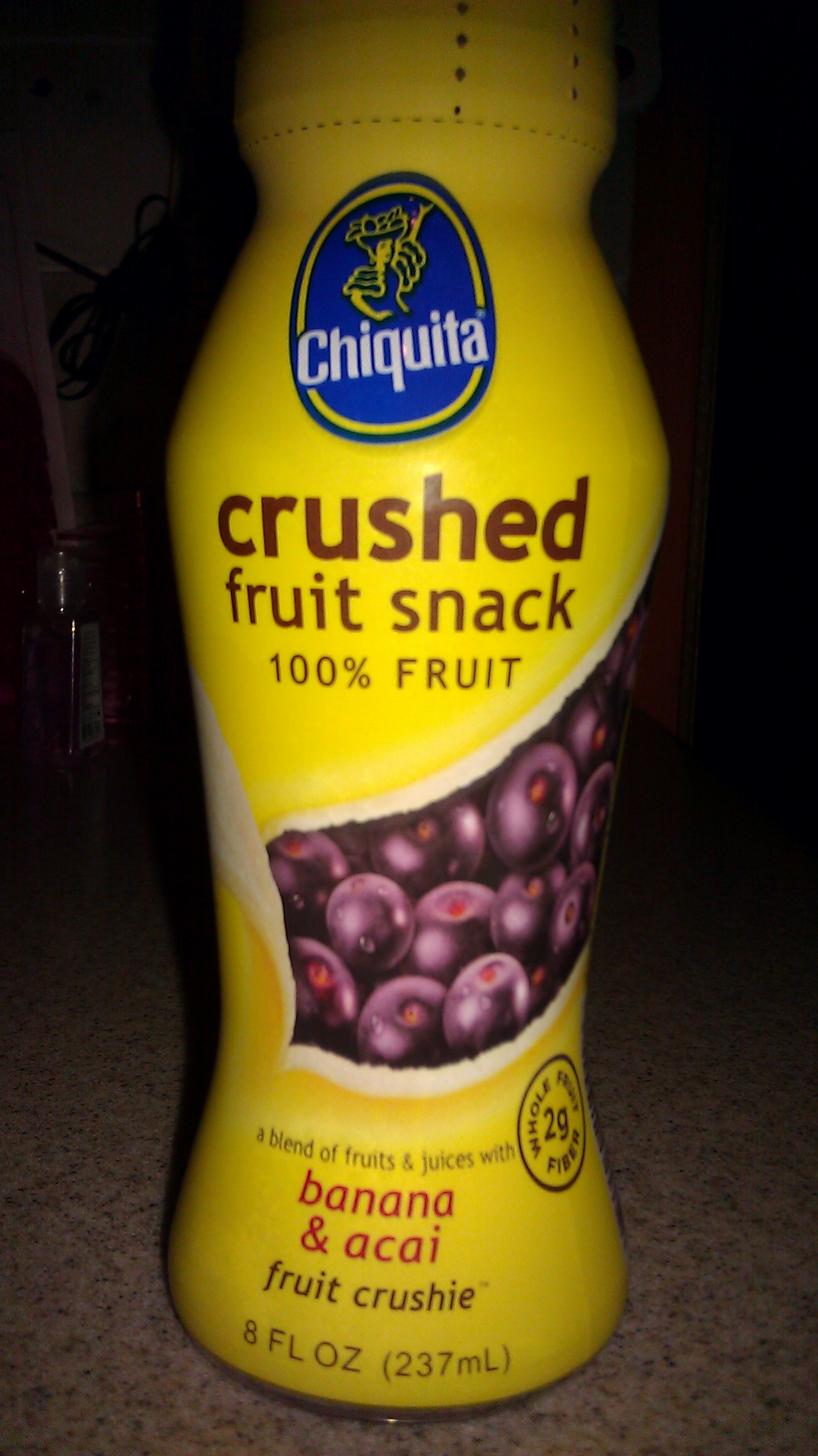 This project has been compensated as part of a #CrushedIt mission for Chiquita.  #CollectiveBias.  All opinions are my own.
Rainbow Crumbs for You
Weekly newsletter with our latest posts and shenanigans.