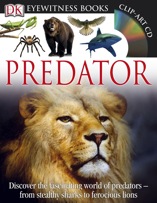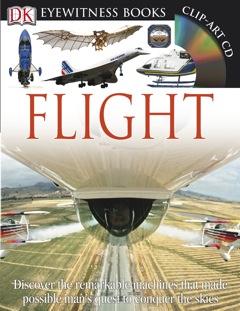 Eyewitness: Flight and Eyewitness: Predator
Product was received for review purposes and this post may contain affiliate links.
With all the Kindles, iPads and reading gadgets out there, ebooks seem to be getting quite popular.  But, for me you just can't beat a real book.  I love snuggling up under the covers with my kids and flipping through actual pages.  With DK Eyewitness books, you get the best of best of both worlds!  The books are gorgeous–full of pictures and interesting facts–and they come with a CD of clip art!  This is so perfect for homework, projects and sharing what we've learned with family and friends through email!  And with everyone back to school, I know this is going to come in handy!
Find It Here
Find It Here
Find It Here
Find It Here
Find It Here
Find It Here
Find It Here
Find It Here
Find It Here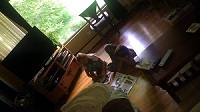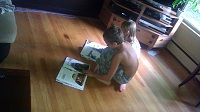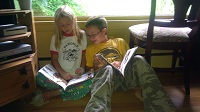 When these arrived, my kids happened to see the delivery man out the window before I even knew he was here.  I had barely accepted the package before they had it open!  Still in pajamas, they read these books WITH EACH OTHER for at least an hour!  For that alone, I consider these priceless!  🙂
Rainbow Crumbs for You
Weekly newsletter with our latest posts and shenanigans.