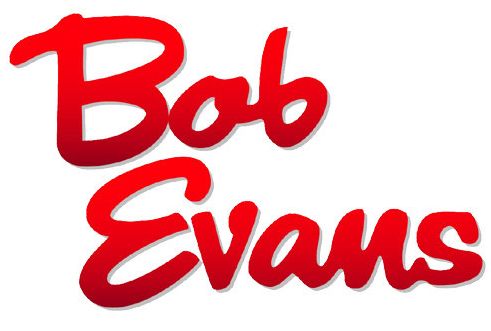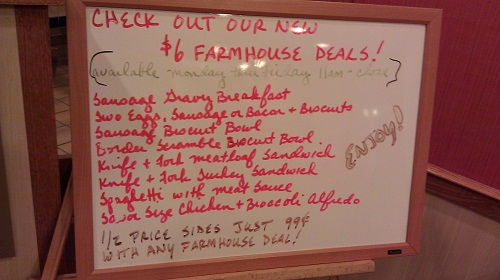 Ok, maybe we are easily amused, but these straws are fantastic.  They are super stretchy and bendy so kids don't attempt to tip their cup to drink and risk spilling everywhere.  The straw will reach their mouth without tipping the cup!  And, they can make fun shapes!  😀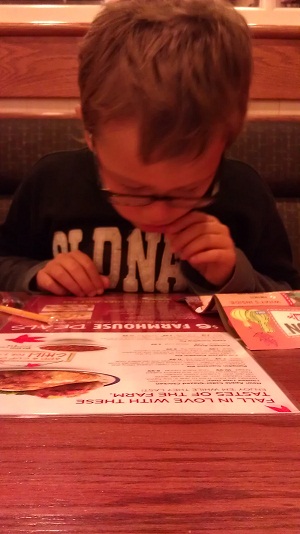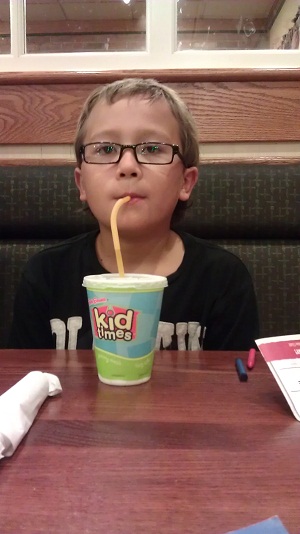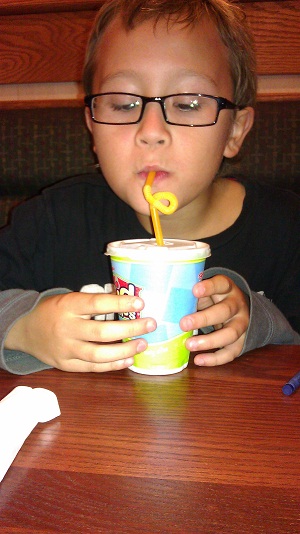 You gotta love works of art made with only 2 crayons.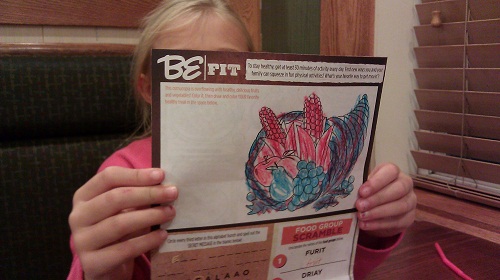 Chesney likes soup.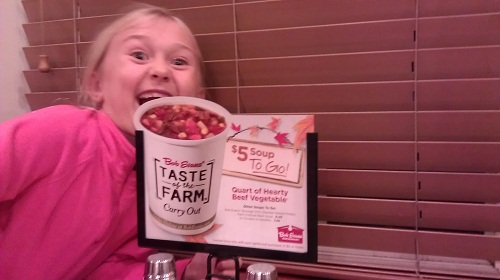 Chicken & Broccoli Alfredo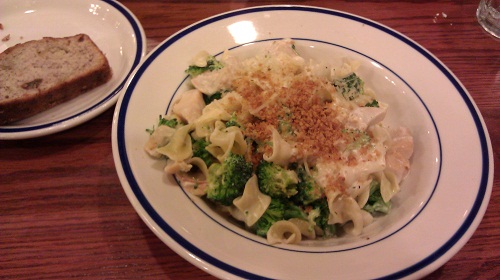 Homemade Meatloaf Knife & Fork Sandwich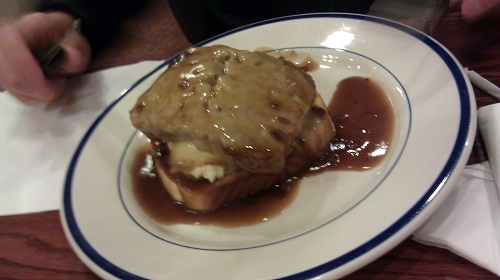 Spaghetti with Meat Sauce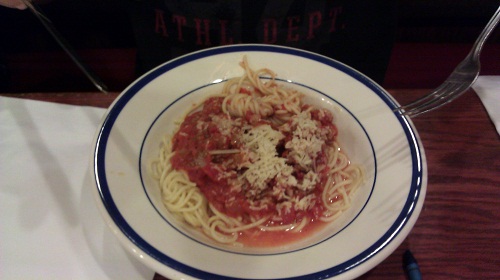 Slow-Roasted Turkey Knife & Fork Sandwich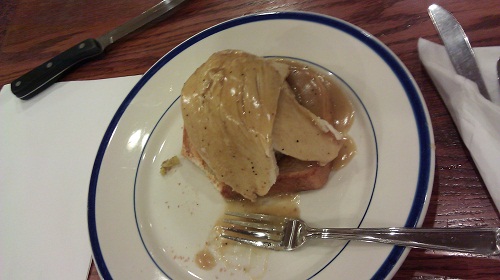 And, the after pics…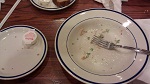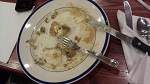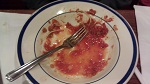 We all made it into the clean plate club.
These meals were not just delicious but the perfect size.  We all taste tested each others meals and decided unanimously that the Homemade Meat Loaf Knife & Fork Sandwich was the best.  The others were also fantastic.  We also tried the banana nut bread and pumpkin bread.  OMG the pumpkin bread is to-die-for!
These $6 Farmhouse Deal Meals do not include a drink, so stick with water for a truly great deal.  🙂  But if you want an additional side, they have several offered for just .99!
Rainbow Crumbs for You
Weekly newsletter with our latest posts and shenanigans.