A party package from The Trendy Butterfly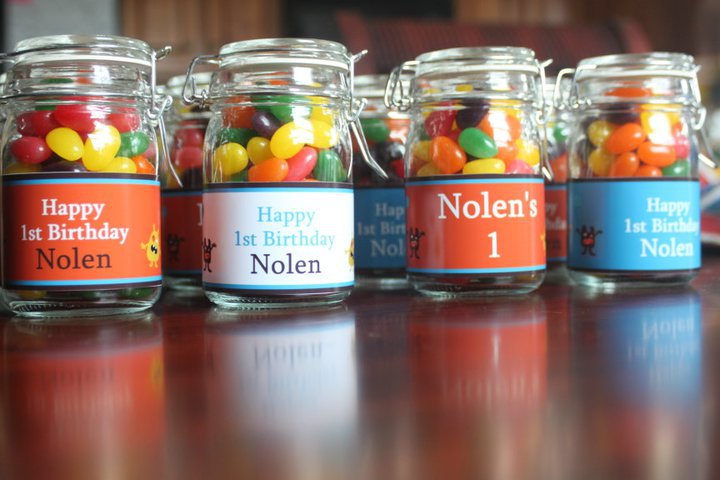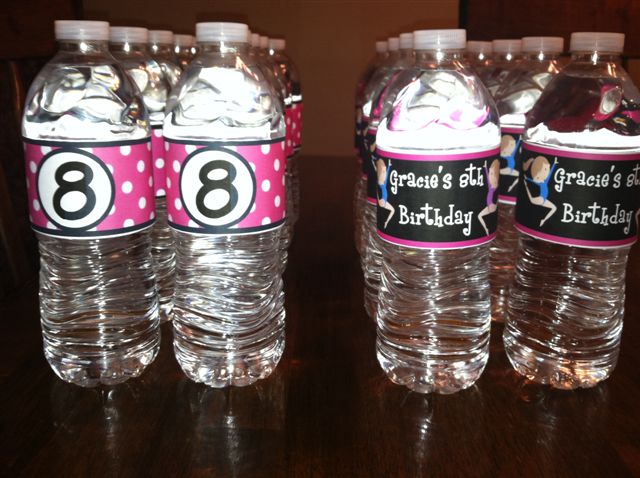 I remember being a child and going to all my friend's birthday parties.  There was just something extra-special about the ones that had fun themes.  I remember my Grandma would always outdo herself with my parties.  There would be goodie bags, party favors and decorations galore all in the hottest themes!  Those are memories that have stuck with me.  Now, as an adult, I still appreciate a good themed event.  Just this summer my sister threw me an amazing wedding shower with a pirate theme.  She was so creative with the decorating that everyone was raving about it.  That being said, don't ever underestimate the power of a themed party!  Don't deprive your guests of this everlasting memory!  😉 Product was received for review purposes and this post may contain affiliate links.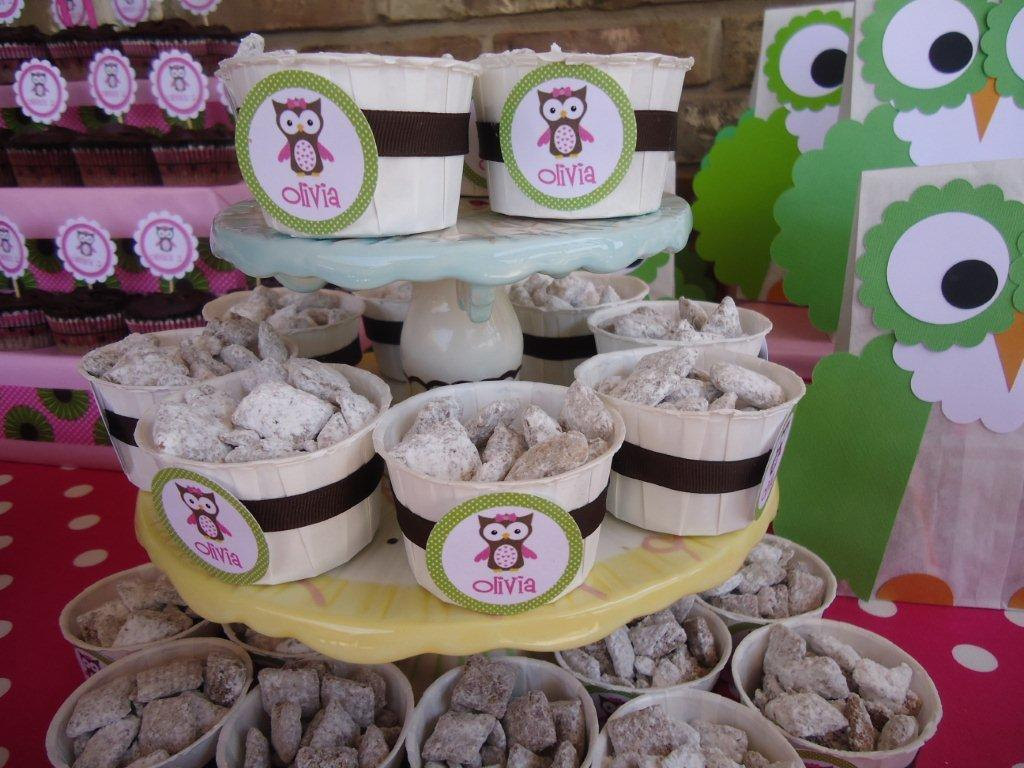 Make sure you start with the perfect invitation…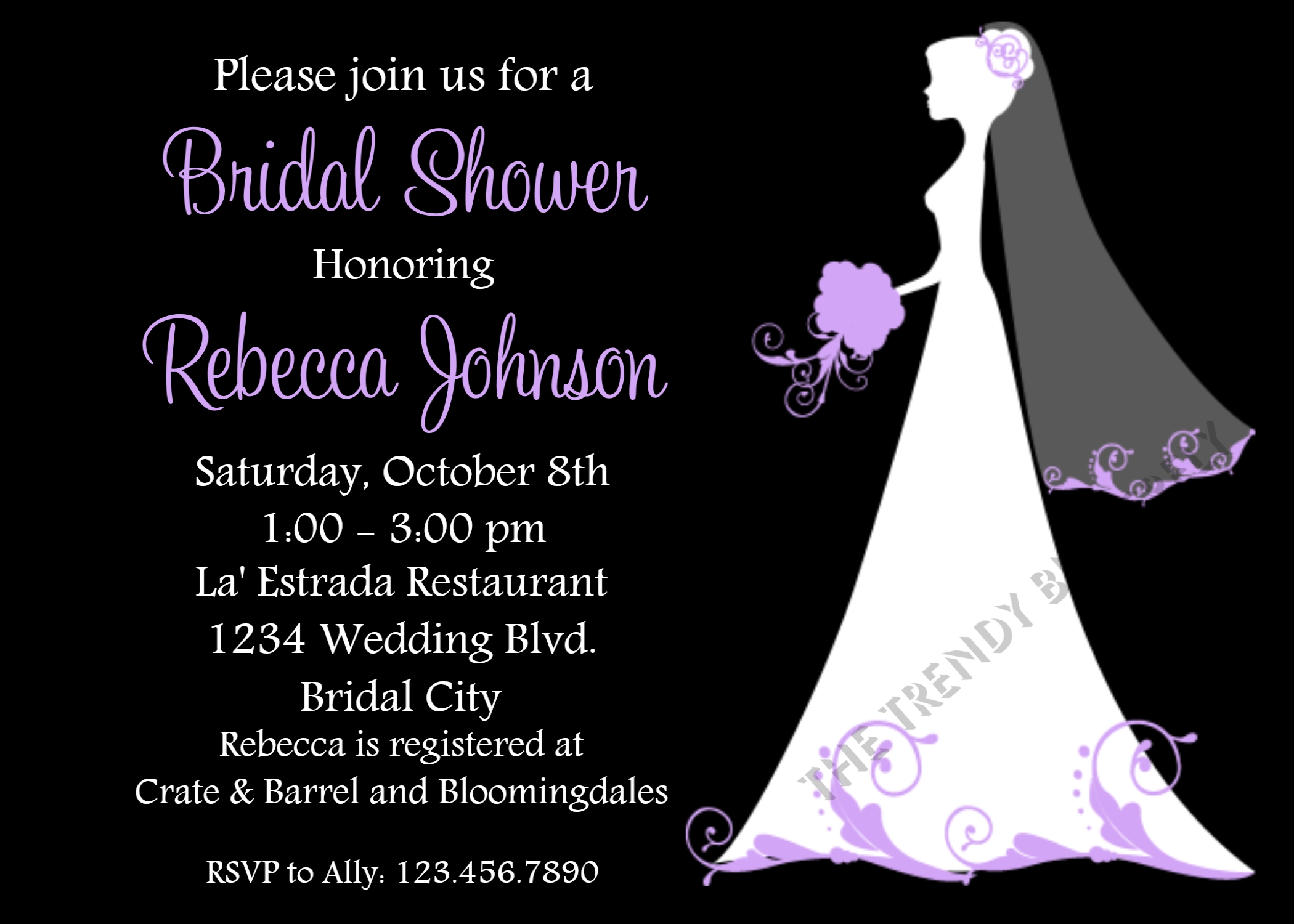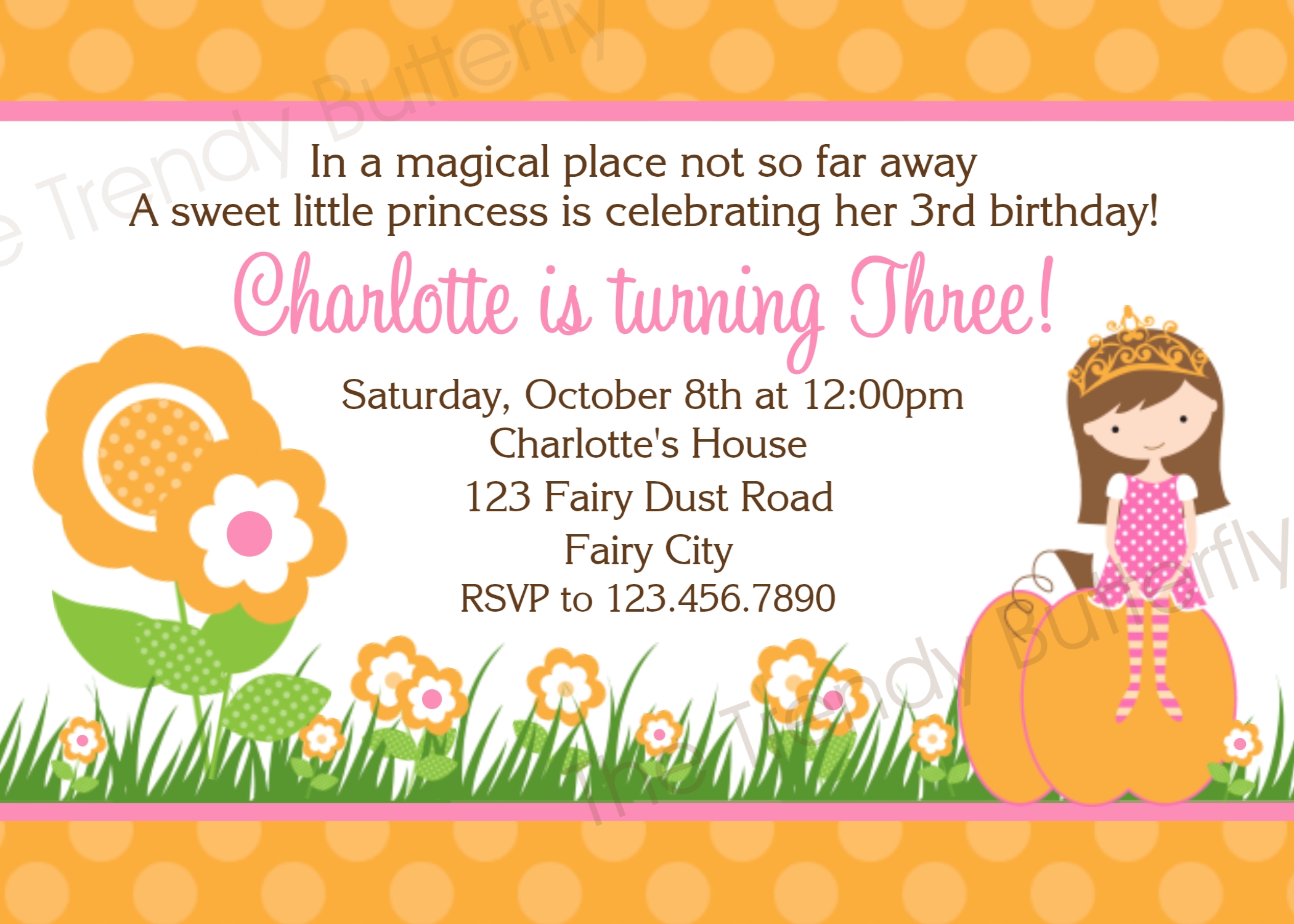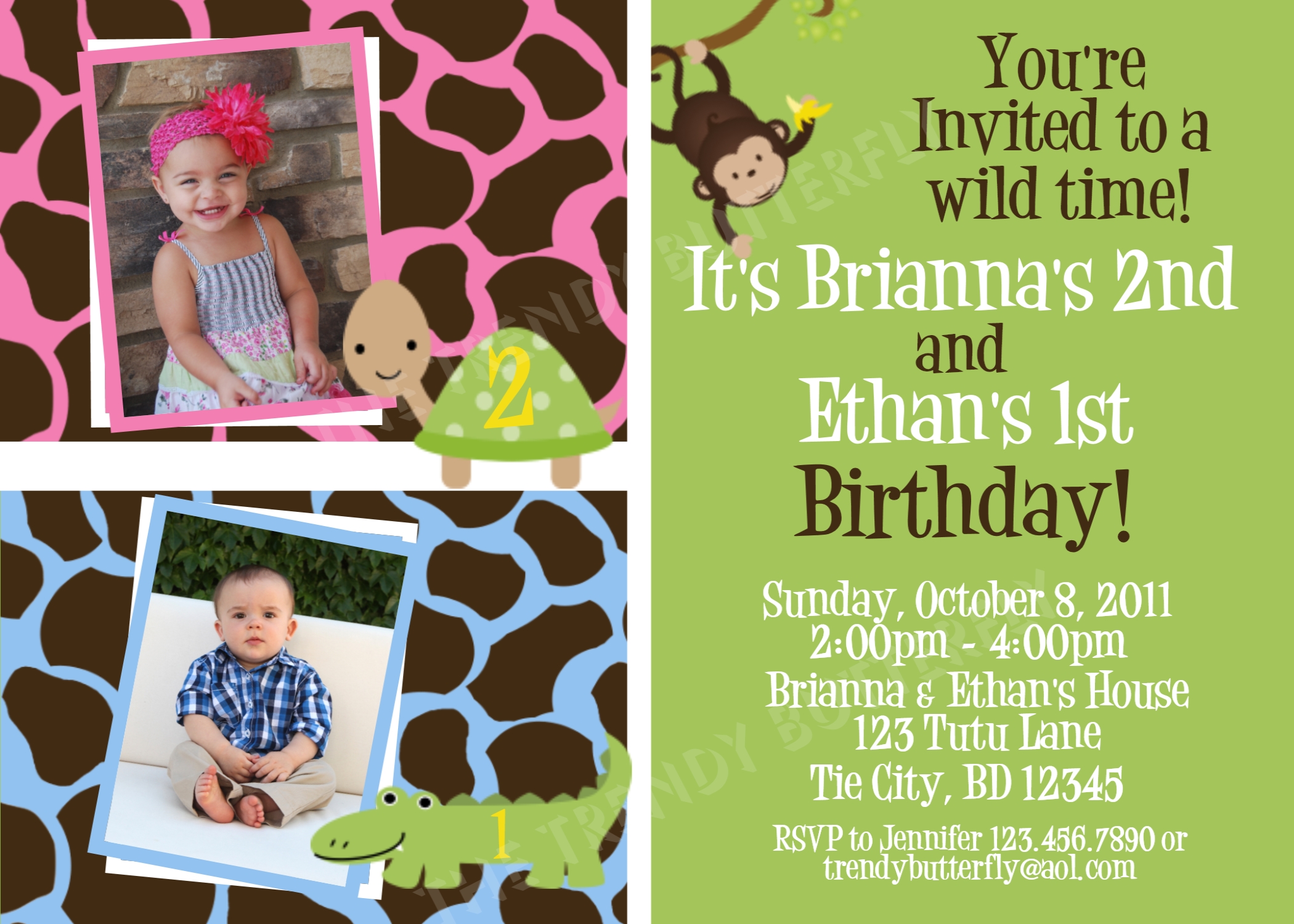 The Trendy Butterfly offers a variety of services to fit your needs in this area.  Once you choose the theme that you would like, you can easily order the complete package.  Within 12-24 hours your files will be sent to you completely personalized.  They are then easily printed from your home or local lab, like Walmart, Costco, Walgreens, etc.  This saves on money, time and waste, since you can print the amount that you need without ending up with a ton of leftovers.  Sounds like a recipe for happy parents and happy kids all around!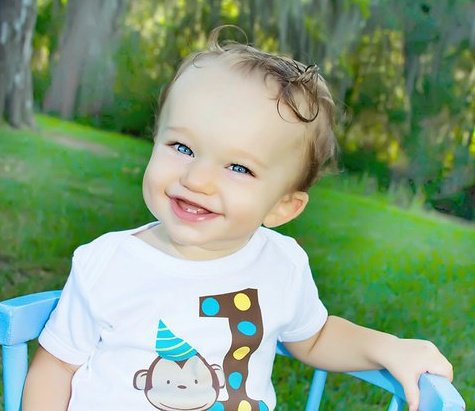 Rainbow Crumbs for You
Weekly newsletter with our latest posts and shenanigans.