This is a Sponsored post written by me on behalf of Remington Hair Removal. All opinions are 100% mine.
After a significant amount of weight loss, Ben decided the next step was some serious hair removal.  He lost thirty pounds in just twelve weeks!  After such a great achievement, he definitely deserves some great hair removal tools.  And, um, yeah, just in general too…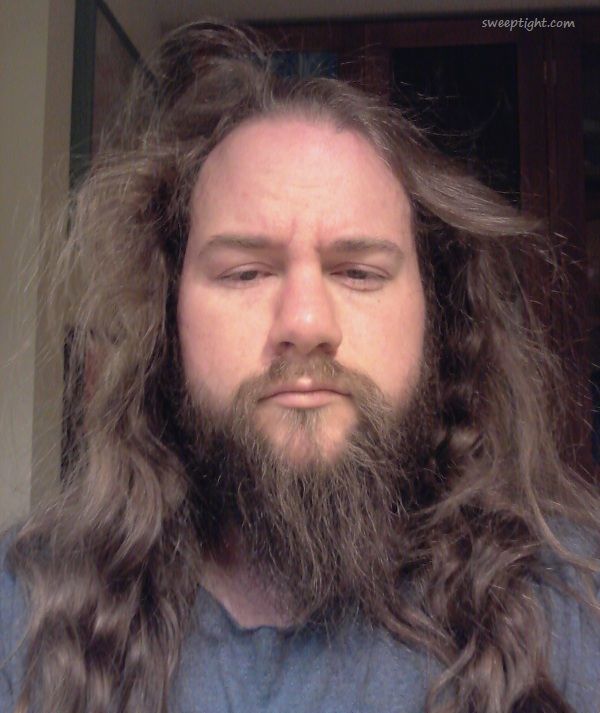 Remington Hair Removal
With the holidays coming up I've been on the lookout for a good shaver for him.  These Remington 4 Series Electric Shavers seem like just the thing.  Since I am a girl and have never had to shave my face,  I am not really sure how to pick between the Rotary and the Foil.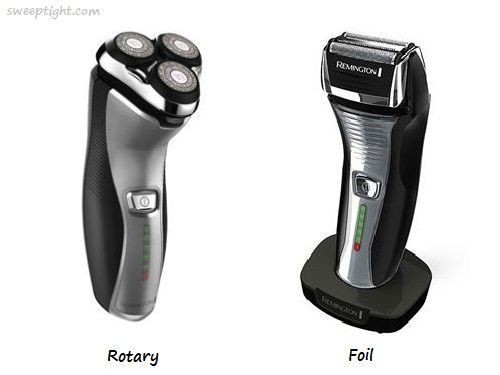 The Remington 4 Series Rotary Shaver with Pivot & Flex Technology has all these great features:
Floating heads; adjust to your face for a more comfortable shave.
360 degree Pivot & Flex technology; pivots and flexes freely for greater comfort and a closer shave.
Easy grip surfaces; for added control.
Titanium coated blades; for longer-lasting, durable performance.
Cordless, rechargeable.
Washable; for quick and easy cleaning.
Charging indicator.
Cleaning brush.
Protective head guard.
2 year limited warranty.
The Remington 4 Series Foil Shaver with Interceptor Shaving Technology also has:
Sharp, long-lasting surgical steel blades.
Pop-up trimmer to detail facial hair and trim sideburns.
While either, or both, of these would make a great gift, I think the pop-up trimmer on the Remington 4 Series Foil Shaver with Interceptor Shaving Technology sold me.  He will love to use that for his sideburns!  Plus, I think he's planning on growing a goatee, so that will be perfect for keeping that in order.
I have known Ben for over 13 years now.  He has always had a ton of hair and an unruly beard.  I barely recognized him when he shaved for the first time!  He looks so different!
Rainbow Crumbs for You
Weekly newsletter with our latest posts and shenanigans.