This is a Sponsored post written by me on behalf of Coastal.com for SocialSpark. All opinions are 100% mine.
I used to wear glasses and contact lenses, but now I can only wear glasses.  Finding a fashionable pair that's in my price range can be very challenging.  I was happy to see that Coastal.com offers discounts on a wide variety of eyeglasses.
I used to have a very strong prescription and could only see inches in front of my face without my contacts in.  I was told that I was not a great candidate for Lasik eye surgery, but I had it anyway.  My other option was lens implants, but that freaked me out.  I ended up needing Lasik twice and now my eyeballs are too flat for contacts.
As the doctor warned me, my eyes did regress even after two Lasik surgeries.  This was a risk that I was willing to take.  I am still able to be glasses-free for most of the day, but I need glasses to drive and to see well at night.
Since contacts pop right off my eyeballs (seriously), I tried to pick out a cute pair of glasses from my eye doctor's office.  Every pair I liked at all was super expensive!  I was floored and very discouraged.  I am happy to see there are other options by shopping online for glasses and contact lenses.
Glasses and Contact Lenses at Coastal.com
While exploring Coastal.com, I love how easy it is to navigate the site.  You can organize your choices by designer, by style, by gender, by type, and even more.  Talk about a fast way to find exactly what you are looking for!
These glasses look exactly like the ones that I paid over $300 for at my eye doctor.  Here they are for only $119.99.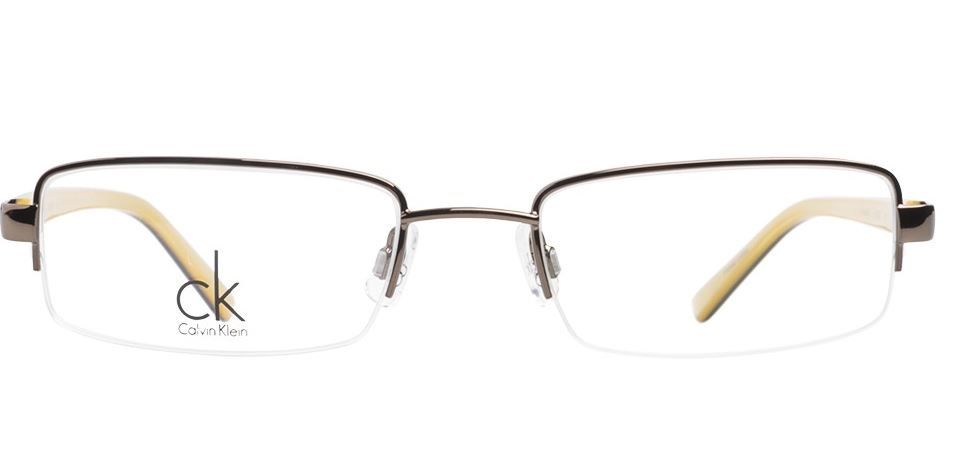 I always wished I could pull off some sexy cateye glasses, but I really don't have the right shaped face for them.
Look at these fun ones!  They have so many styles to chose from.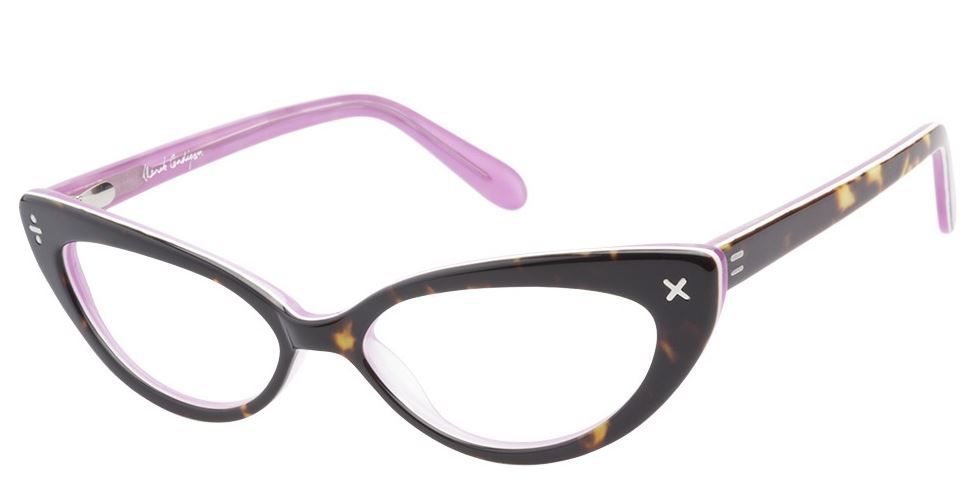 I love that they have free shipping, returns, and it's easy to order.  This is a time and money-saver that I will definitely consider for the future.
Have you ever purchased glasses and contact lenses online?
Rainbow Crumbs for You
Weekly newsletter with our latest posts and shenanigans.