This post brought to you by Dollar General. All opinions are 100% mine.
A healthy smile is so important.  One of the first things that people see on a person is their smile.  It's also something that can make someone quite insecure if they feel as though their smile isn't at its best.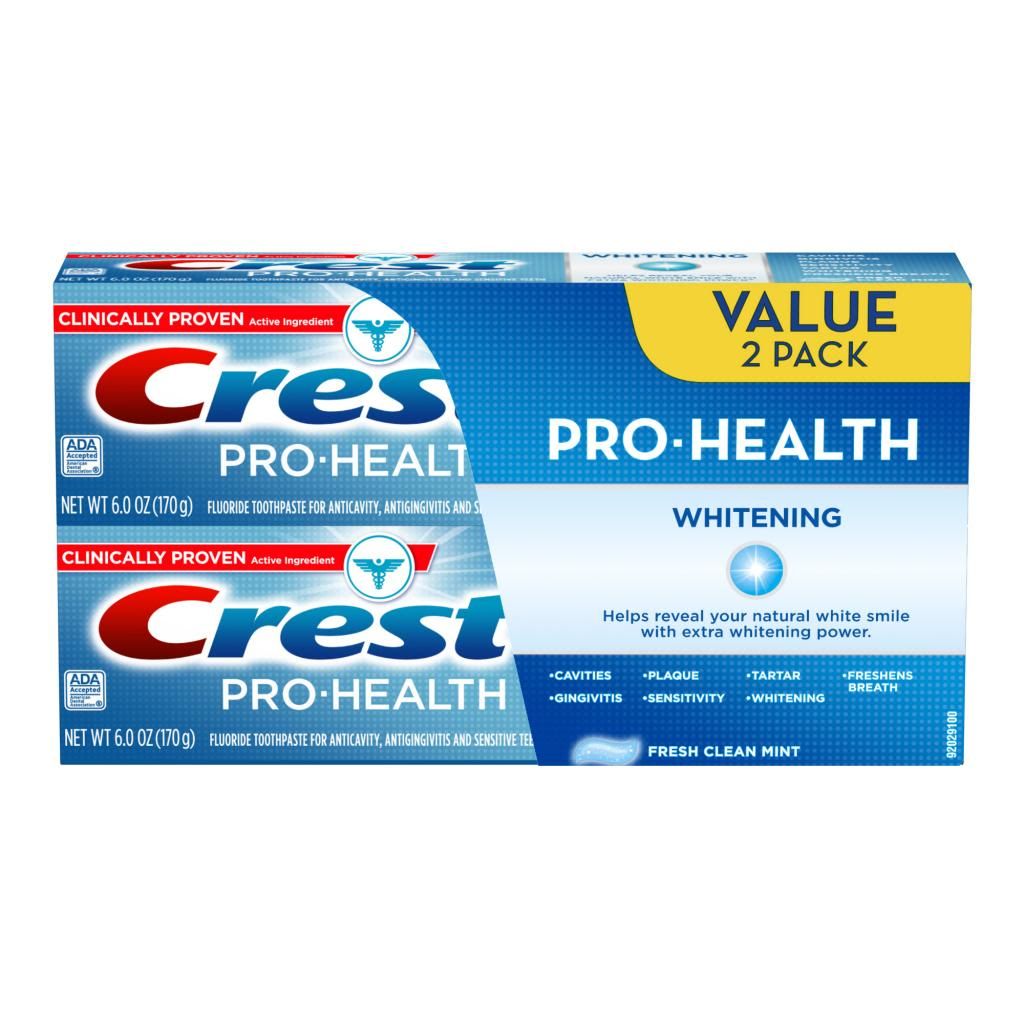 The Importance of a Healthy Smile
Just yesterday my sister and I were discussing pretty smiles.  We happened to have been surrounded by an entire family of amazing, shiny, bright teeth.  They immediately all looked so friendly and inviting with their luminous pearly whites always grinning.  We both were affected by them and it actually uplifted our moods.  I feel like I hold back with that sometimes.  I have never felt like I have a great smile, so I tend to cover my mouth when I laugh, or reign it in a bit.  That's not the way to be!
One of the first things that I noticed about my husband was his smile, too.  He has a great one and it really reeled me in.  He also has quite kissable lips.  😉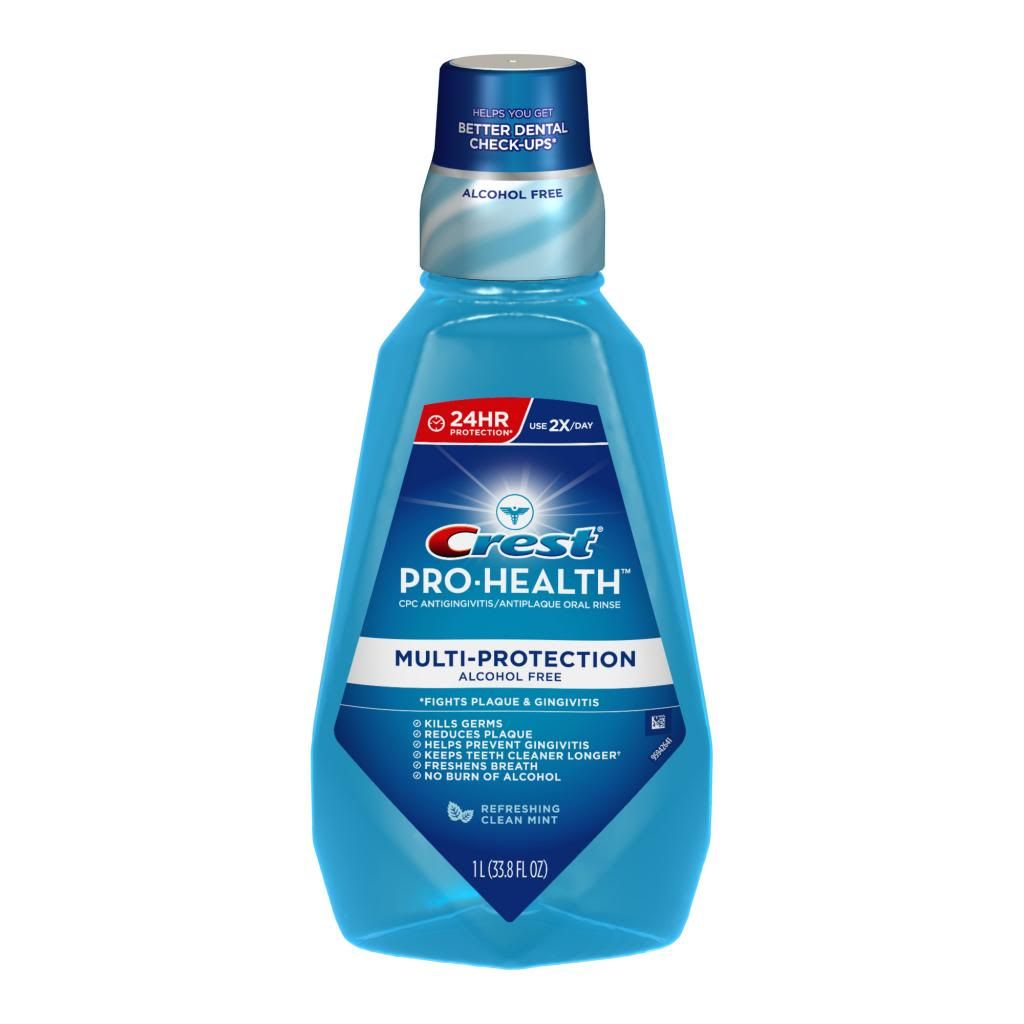 Of course, extensive dental work can be very pricey and is not practical for everyone.  Thankfully, Dollar General has many products to help us take care of our Teeth at affordable prices.  Crest® Complete, 3D White, Crest® Pro-Health, Scope, Oral B and Fixodent can all be found at Dollar General.
Savings
Right now at Dollar General when you order any Crest® or Scope products, you can get $0.50 off any Oral B toothbrush.
Visit the Dollar General website to see all of the promotions available on oral hygiene products.  Stock up and be on your way to a more confident smile!
Has there been a time when someone's smile has made an impact on you?  Which of these products would you purchase from Dollar General?
Rainbow Crumbs for You
Weekly newsletter with our latest posts and shenanigans.