This post brought to you by Dollar General. All opinions are 100% mine.
Thanks to Dollar General, we are able to enter to win the chance of a lifetime!  You could win a trip to the Academy of Country Music® Awards!  Can you imagine walking the red carpet with Rascal Flatts!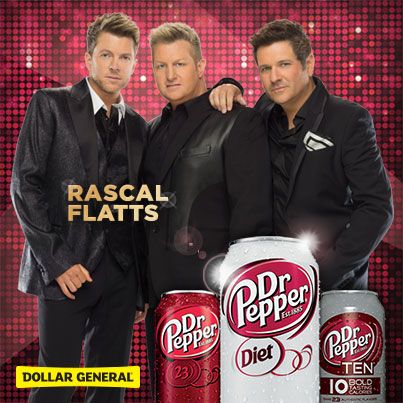 The Chance of a Lifetime
When people ask me, "what kind of music do you listen to?"  I can never come up with a straight answer.  I listen to everything.  Music is such a powerful part of life and there is something for every mood.  So, it depends what I'm feeling or want to be feeling.  If I need to be cheered up, I pick the right music for that.  Or, if I want to just let it all out and cry like a huge baby–which has been the case more than I'd like to admit lately–my favorite go-to is What Hurts The Most by Rascal Flatts.  
Country music is something I lean on in the toughest moments of life.  I love the emotion it evokes.  When I was pregnant with my daughter, I was obsessed with Kenny Chesney.  I swear something in his voice went straight to the baby and made us both blissfully happy… So, when she was born, it seemed only right to name her Chesney.  😀 
If I won this awesome opportunity of a lifetime, I would probably fall all over Kenny like a star struck fool!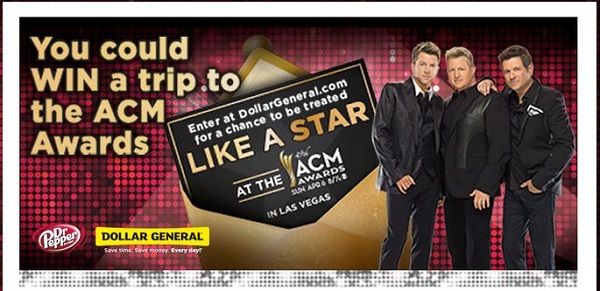 Enter to Win
Make sure you head on over to the Dr Pepper ACMA Registration to enter to win!  It only takes a minute!  I know I didn't waste any time!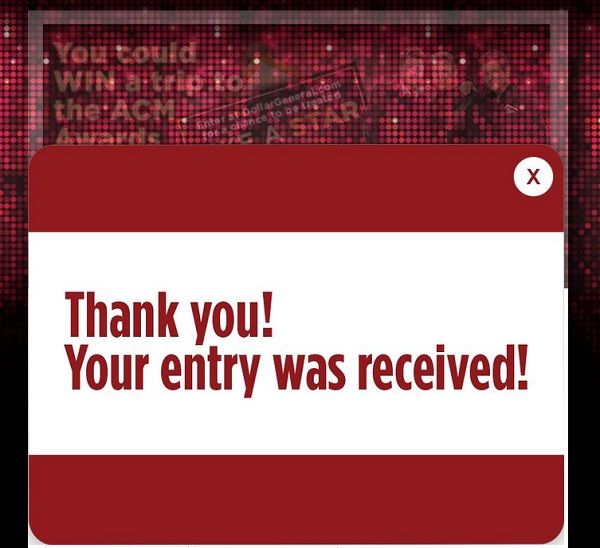 This promotion is open to legal U.S. residents (excluding residents of AK, DC, HI, ID, ME, MT, ND, NY, OR, RI, WA and WY), 21 or older.  Promotion begins 12/23/2013 and ends 2/23/14. Entries must be received by 2/23/14.
Do you have a favorite type of music?  What's your favorite country jam?
Rainbow Crumbs for You
Weekly newsletter with our latest posts and shenanigans.