I made a hashbrown casserole for Thanksgiving and decided to use the leftovers for breakfast.  I used my awesome new cookware that I received from Good Cook.  Having these products made this holiday season a lot easier.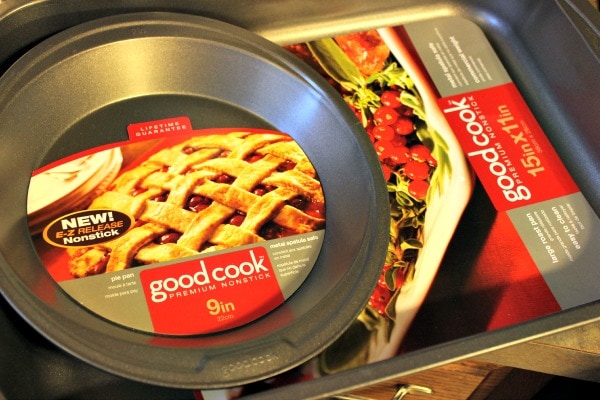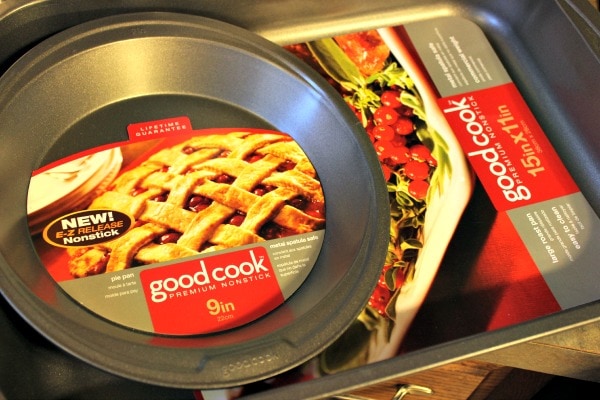 The hashbrown casserole that I made is a modified version of this one on allrecipes.com.  I don't use onions or the crunchy corn flake topping.  I brought it over to my Grandparents' house for their yearly Thanksgiving feast.  Everyone always loves the hashbrown casserole!
What a perfect time to give Good Cook products a try.  With holiday cooking and baking, it's a great way to give the products a fair test.  They are all high quality and a pleasure to use.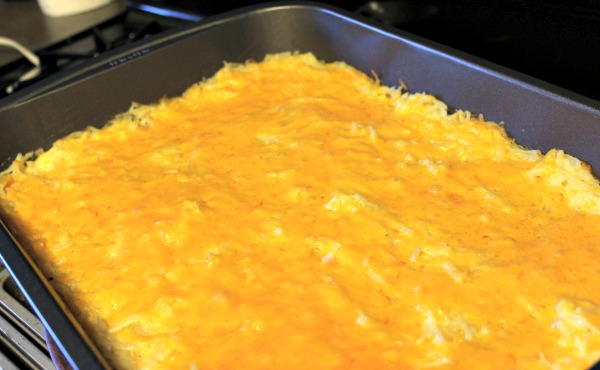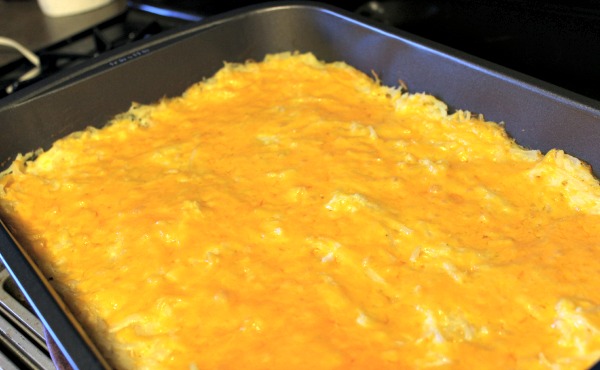 This is my picky-eater way to make this recipe.  Feel free to add onions or whatever else to spice it up a bit!
Hashbrown Casserole Recipe
Ingredients
2lbs hashbrowns
1/2 cup melted butter
1 can cream of chicken
1 8oz. sour cream
2 cups shredded cheese + cheese for topping
1 tsp salt
1/4 teaspoon pepper
Instructions
Preheat oven to 350 degrees.
Mix hashbrowns, soup, sour cream, butter and cheese together.
Place in your Good Cook 11 x 15 pan.
Top with more cheese.
Bake for 40 minutes.
There was a bit leftover for us to bring home, so the next day I decided to put them to use for breakfast.  I used the Gook Cook muffin tins to make mini-quiches.
Leftover Thanksgiving Hashbrown Casserole and Eggs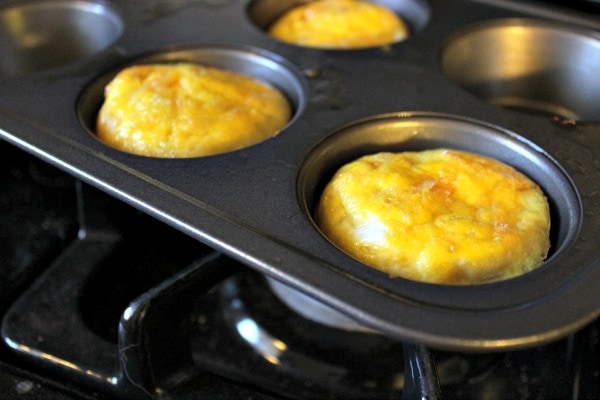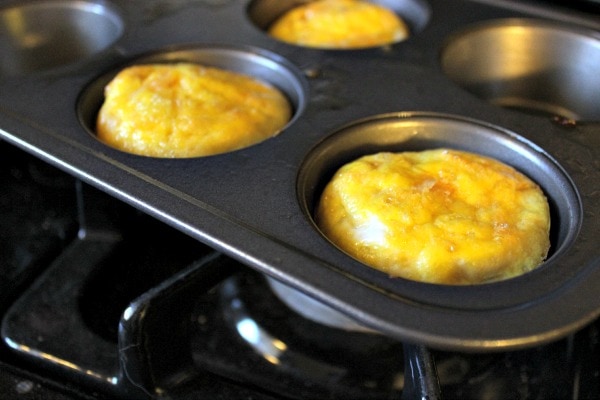 I sprayed the muffin tins with Pam before adding some scrambled eggs with chunks of the leftover hashbrown casserole.  We didn't have any meat to toss in, but bacon or sausage would probably please some people.  It's definitely nothing super creative, but it was tasty!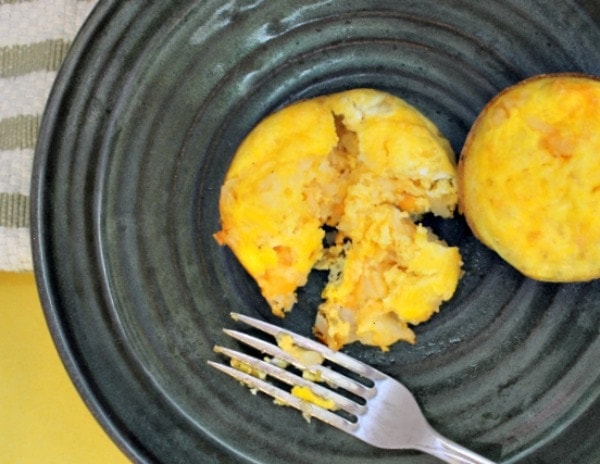 Make sure to visit all of these delicious creations that the Good Cook Experts have made with their Thanksgiving leftovers.  Makes me want to have a 2nd Thanksgiving dinner just to try them all!
Rainbow Crumbs for You
Weekly newsletter with our latest posts and shenanigans.