This is a Sponsored post written by me on behalf of Kmart Share the Word. All opinions are 100% mine.
Kmart wants to help people gain back their financial control. In celebration of Black History Month, they have teamed up with Glinda Bridgforth, author of Girl, Get your Money Straight. Together they have worked to provide valuable resources for Kmart customers.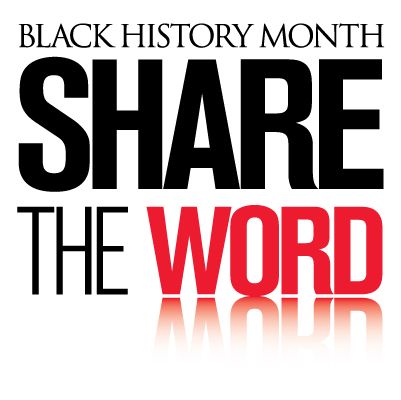 The Share the Word Financial Empowerment platform includes tools people can use to get on a better track towards saving. It includes a free downloadable e-guide that contains budget and savings advice, and helpful money saving tips.
Not being in control of your finances is a horrible feeling. I am sure most of us can relate. It has nothing to do with race and anyone and everyone can experience hard times when it comes to money. I know personally, every time we feel like we are getting the tiniest bit ahead, something unexpected comes to smack us right in the bank account. Life happens, and it can change any person's financial situation in an instant.
The Share the Word Financial Empowerment platform was created to honor the African-American legacy and provide valuable resources to enhance the lives of Kmart customers.
Glinda's guide has it all. From family budgeting and savings advice, to useful templates and money saving tips, she will help you learn how to make your money go further. With the help of Kmart programs like Layaway and Shop Your Way Rewards benefits, people can get on the right track towards creating a family budget.
I love learning new tips and tricks to help with savings and managing money. Even if they are things I once knew, just reading reminders can help get me back in the right mind frame.
Take the first step to becoming a Kmart Smart and financially savvy shopper by downloading this guide: http://kmrt.us/LRWIw3
Do you have any money saving tips? We'd love to hear them!
Rainbow Crumbs for You
Weekly newsletter with our latest posts and shenanigans.