I was sent RAVPower power banks for review purposes. All opinions are my own. RAVPower offers affordable options in portable chargers. The Luster Series power banks are reliable and a great value for the money.
Being a blogger I am constantly on at least one device. I learned the hard way recently while at an event at the Chicago Auto Show how quickly being active on social media can drain your phone battery. The whole time I was Facebooking, Tweeting, Instagramming and texting. I forgot to bring the right cord to charge my phone on the go, so it was totally dead by the time I got home.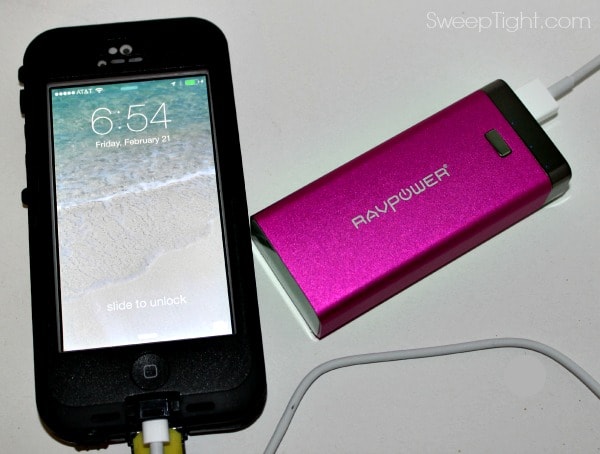 RAVPower Luster Series Power Bank
I was sent two products from the RAVPower Luster Series. Here's a little about them both…
RAVPower Luster Cube – An external charging device suitable for most devices with a DC 5V input. Charge gadgets like, iPad, iPhone, PSP, GPS, MP3, MP4 and other mobile phones. Has a 6000mAh battery capacity and only weighs 5.04 oz.
It also has a bright light that can come in handy. This model is affordably priced at $27.99 right now on Amazon.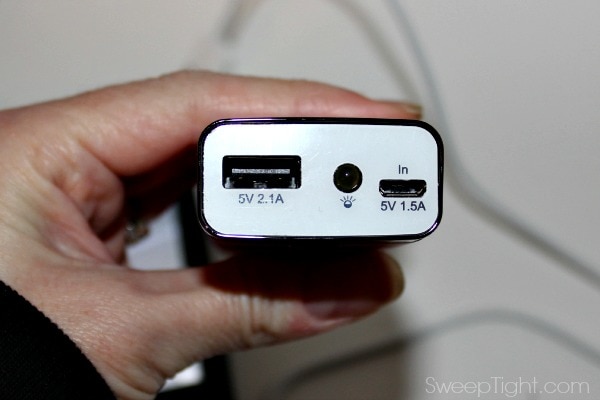 RAVPower Gold Lipstick Charger – A smaller and more compact external charging device. Its mini and lightweight design allows for it to easily clip onto, or fit into your pocket. Its battery capacity is 3000mAh and holds for at least one charge for most phones. It also has a flashlight option with 3 modes – high, low and strobe.
Weighing in at only 2.93 oz, this lipstick charger is $19.99 on Amazon. Compatible with iPad, iPhone and most other mobile devices.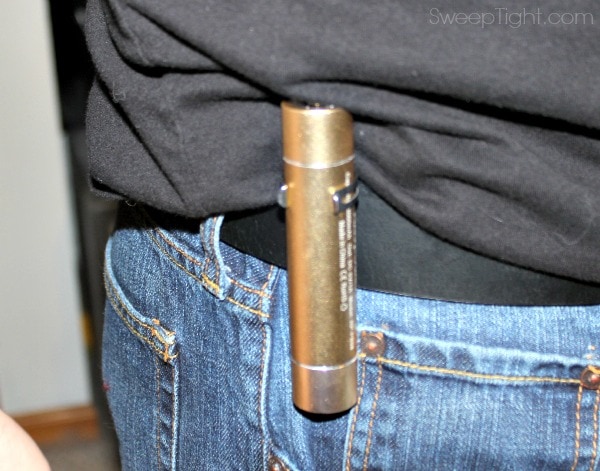 I love the additional safety feature of a flashlight. You never know when you might need one!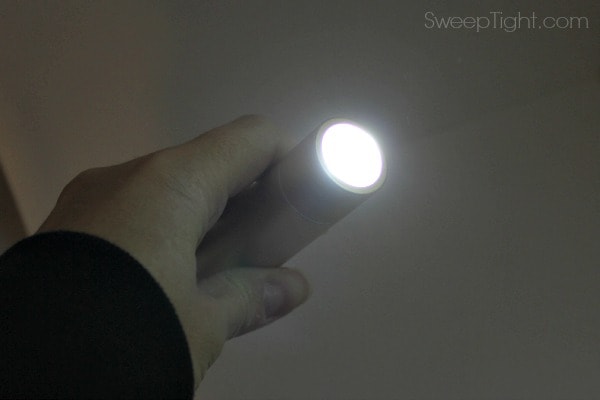 I have now used each one of these devices to successfully charge my phone while out and about. They work well and pretty quickly. If you are looking for an affordable option in portable chargers, these are a good choice for the value. I will be all set for the next blog event!
Rainbow Crumbs for You
Weekly newsletter with our latest posts and shenanigans.