Becoming a mother presents an overwhelming amount of questions. Whether it's your first baby or third, surely you will seek answers to something. Finding information online can be a bit daunting at times. With the vast amount of info available via friends, doctors, blogs, and other sources, getting an answer to the simplest of questions can take you longer than it should. Thanks to my partnership with Lunchbox, I am happy to show you this fun tool to help – Similac® "Baby's first year" timeline. This is a sponsored post, but all opinions are my own.
Similac® Baby's First Year Timeline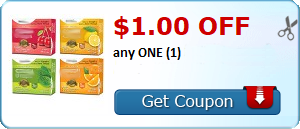 The timeline is designed to answer your most basic of questions in a fun and interactive manner. No more scrolling through paragraphs and pages of text. Find the answer quickly so you can get back to playing with baby!
Similac® is known as America's #1 brand of baby formula. They are now offering moms even more with their new OptiGRO™ formula. The three Advance stages of Similac® with OptiGRO™ are designed to be closer than ever to breast milk, growing with your baby from birth to 24 months.
Similac Coupons and Savings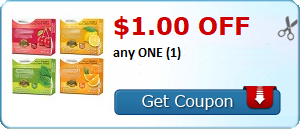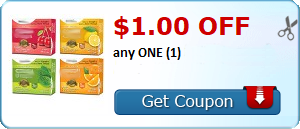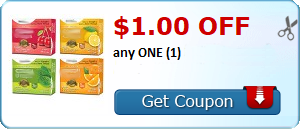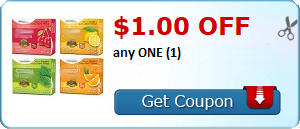 Even better, they're offering a money-saving coupon for your next Similac® purchase.
~~~ How will I know how much to feed my baby? When will I hear her first laugh? Will she know I'm her mommy? ~~~

So, the next time you have a question, check out the Similac® "Baby's first year" timeline. It might have a quick answer for you, plus you can score a valuable coupon. See for yourself what Similac® has to offer and remember, we may not have all the answers, but no mom ever did.
Rainbow Crumbs for You
Weekly newsletter with our latest posts and shenanigans.