Healthy teeth are so important, but I know plenty of people who HATE going to the dentist. I have never had an aversion to going, but it is not my FAVORITE thing to do. Crest is looking to ensure healthy teeth and smooth check-ups by helping you escape the scrape at your next visit to the dentist. I received this Crest product for free from Smiley 360 in exchange for my honest review.
Healthy Teeth with #CrestProHealth
I have healthy teeth,and I want them to stay that way. I always brush my teeth twice a day. I don't floss quite as often as I should, and I definitely suck when it comes to remembering the mouthwash. I know! I need to get better about it. The Crest Pro-Health Tartar Protection Rinse not only keeps your breath smelling fresh, it protects your teeth by preventing tartar build-up and cavities every time you use it. Remember: healthy teeth, healthy mouth. The Crest Pro-Health Tartar Protection Rinse can help you escape the scrape at your next visit to the dentist. In addition to preventing tartar, it protects against surface stains and rebuilds enamel. Since adding the Crest Pro-Health Tartar Protection Rinse to my routine, I have noticed fresher breath, and while I cannot see many of the other benefits right away, I'm hoping for a less painful visit to the dentist next time!. I am glad I am adding an easy step to my routine that will promote healthy teeth for years to come.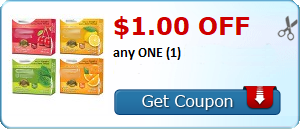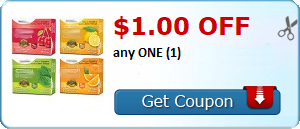 When using the Crest Pro-Health Line of products from Crest and Oral-B you are not only creating a healthy routine, you are reducing plaque and keeping it from coming back! For more information about the products in the Crest family, click here. Be sure to Like Crest on Facebook, or Follow Crest on Twitter. Make sure to look up any coupons here before shopping for Crest at your local store!
Rainbow Crumbs for You
Weekly newsletter with our latest posts and shenanigans.