Gifts for mermaids who work hard every day to hide their true form. You know who you are. We see you, girl. Everyone needs a little magic in their life, so fantastical gifts like mermaid products should be appreciated by most.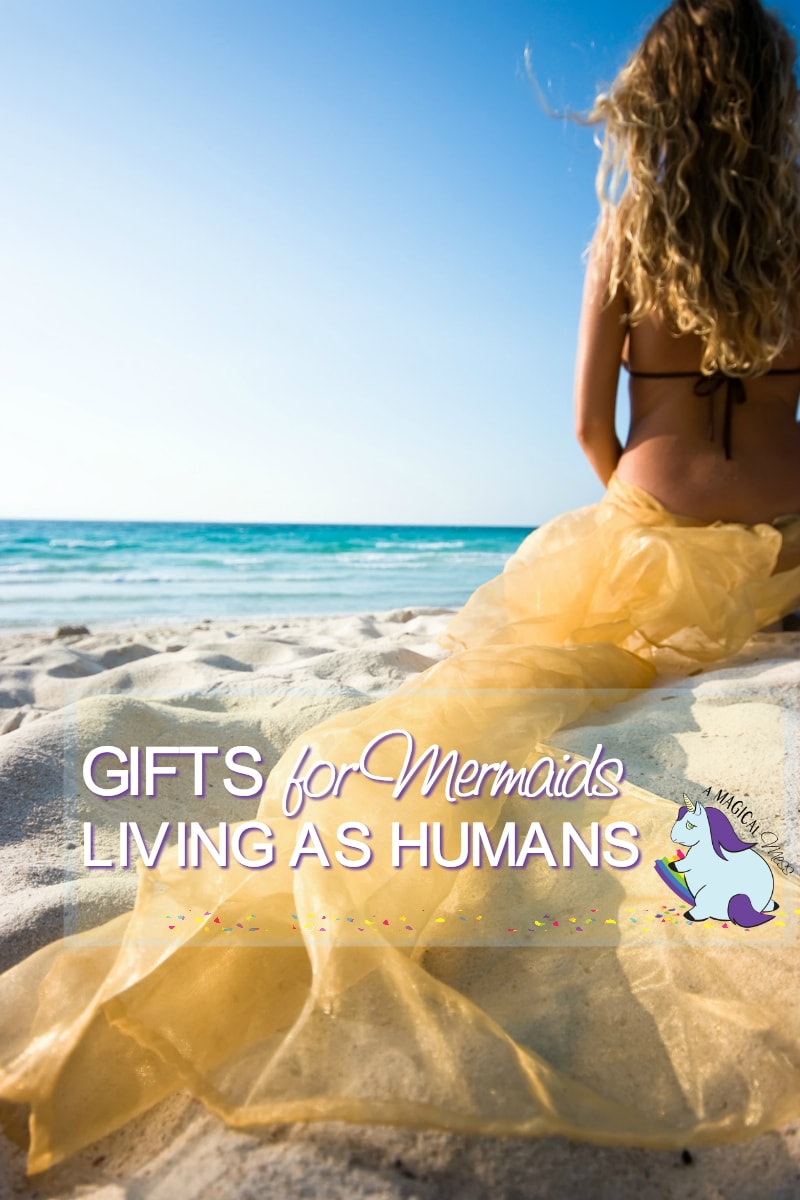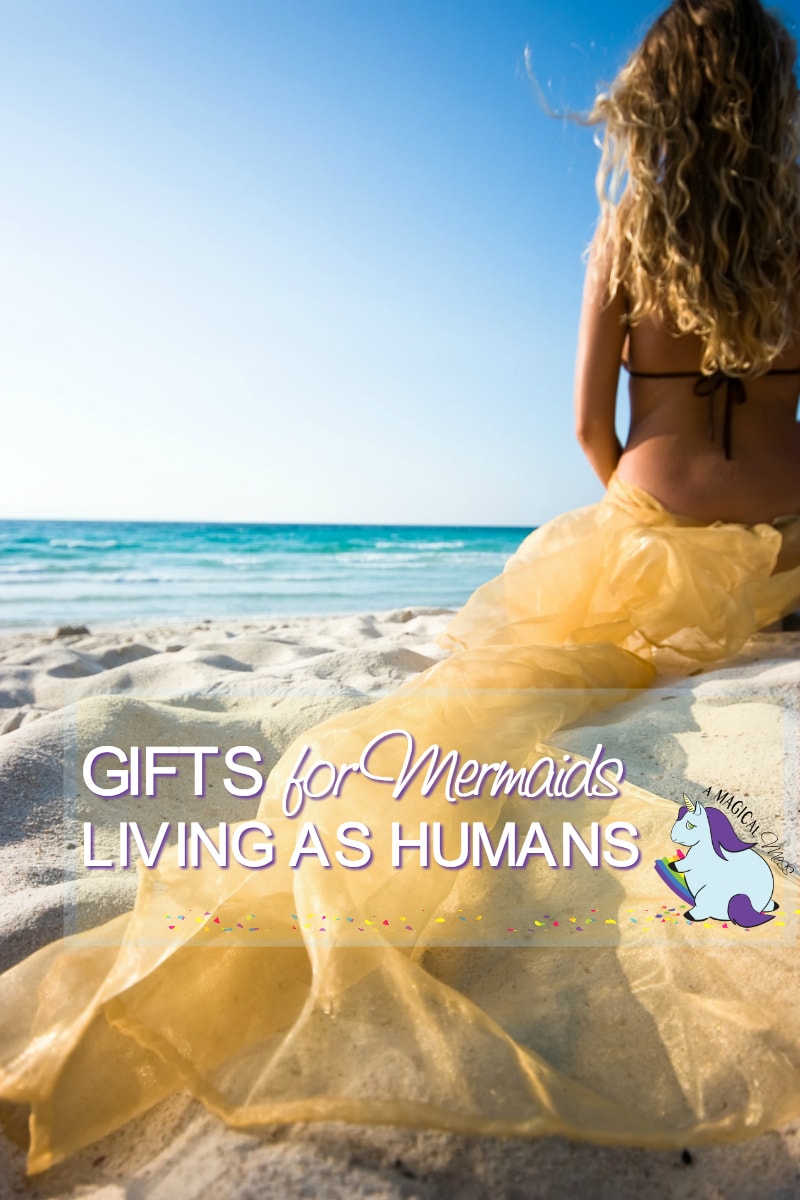 Gifts for Mermaids Being Forced to Live as Humans
Get It Here Get It Here Get It Here Get It Here
&
Thanks to growing up in the 1980's, I was smack dabbed in an impressionable age during the movie, SPLASH. That was it. I was a mermaid. There was no other option and only the fierce determination to allow my fins to break free. Being landlocked in the Chicago suburbs is not ideal for a young mermaid. I took plenty of baths and brought the salt shaker, but that wasn't enough. I swam like a mermaid in my dad's pool and perfected my Ariel hair flip. Still just me and my imagination. Speaking of movies, did anyone else grow up watching some of these?
 Get It Here Get It Here Get It Here
&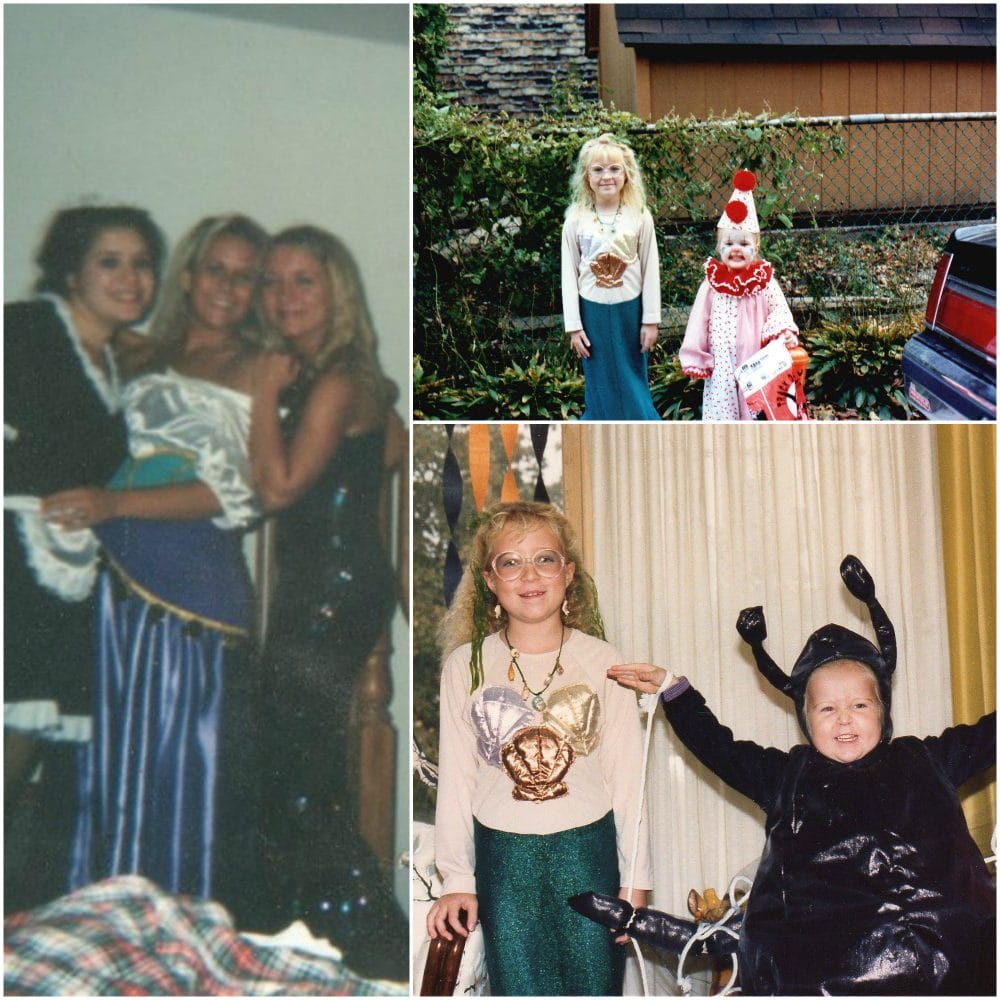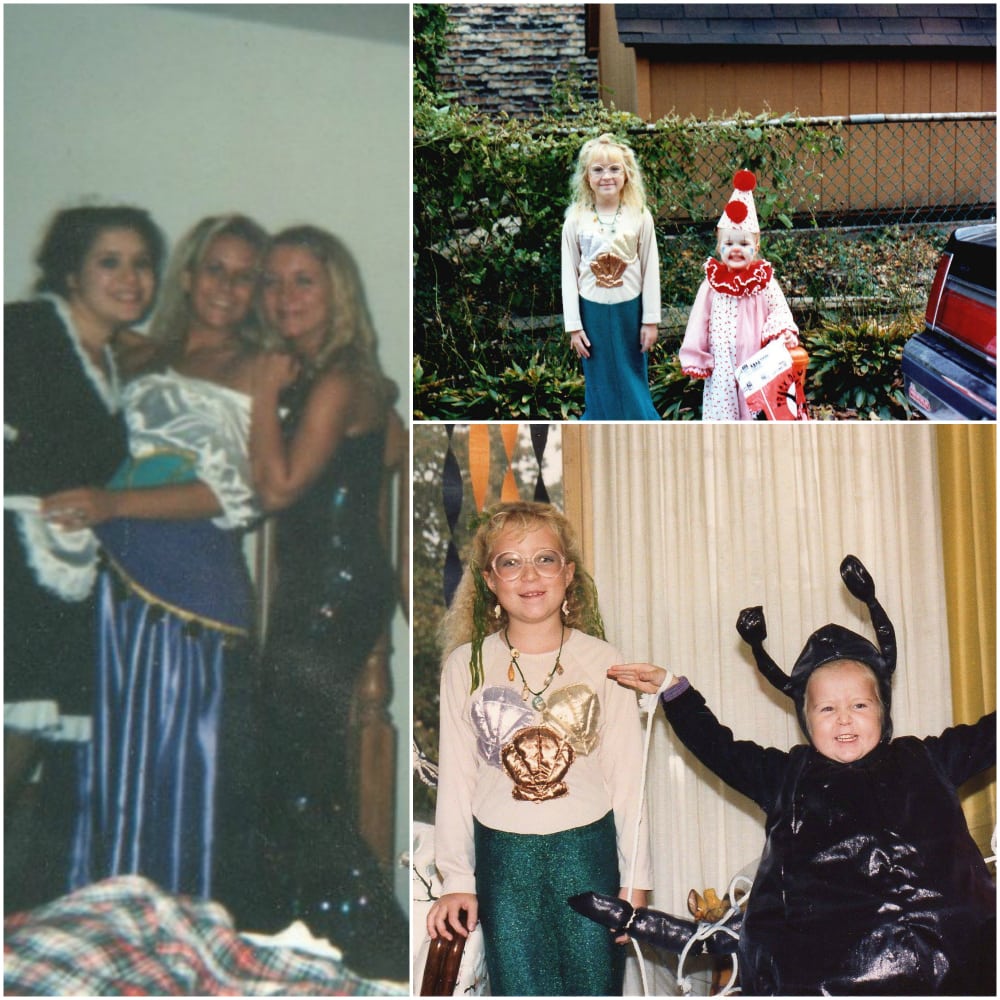 My Gram made me a mermaid costume for Halloween, and I wore it for two years straight. I never felt more alive in my life. Even evil little spider Shelley couldn't ruin my time to shine. I was also a trampier version of a mermaid in my early twenties. I just couldn't get it out of my system. These days, I'd totally opt for a mermaid blanket and anything comfy.
 Get It Here Get It Here Get It Here
&
Fast forward to present day where I am an adult woman who still loves all things magical. There's too much seriousness in life. Add a little dash of magic whenever you can to lighten things up. I am thankful that I have two legs and don't have to out swim sharks. Plus, I can wear shoes. Check these babies out. If mermaids did sprout legs on land, I do believe they would wear these majestic heels.
Get It Here
&
 Get It Here Get It Here Get It Here
&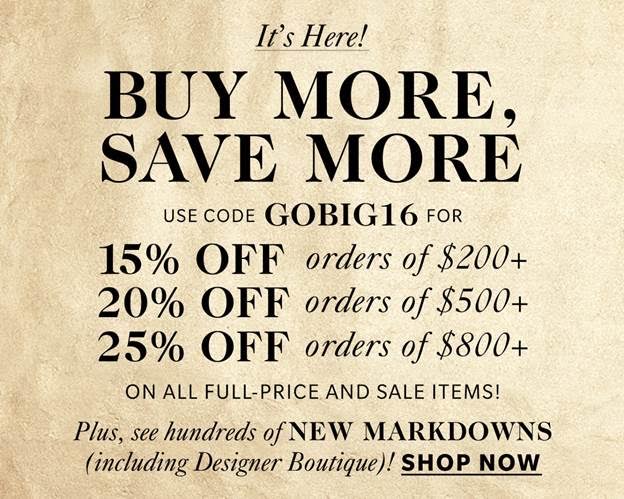 The above four items are from Shopbop – who happens to have a huge sale going on right now! Use code GOBIG16 to take advantage of the tiered sale.
SPEND $200+, GET 15% OFF
SPEND $500+, GET 20% OFF
SPEND $800+, GET 25% OFF
Some brands are excluded from this offer. Look for the items marked GOBIG16 to make sure they apply. Offer expires on November 28, 2016, at 11:59 pm PT.
I think I could do five more gifts for mermaids posts. There are so many amazing products out there.
Do you have any suggestion for gifts for mermaids?
Rainbow Crumbs for You
Weekly newsletter with our latest posts and shenanigans.