One of the best parts of January–getting a glimpse of what Walt Disney Studios has in store for us for the following 12 months. I did a list of animated Disney movies through 2018 but this list of Disney movies for 2017 will include live action, documentaries, and animated films. Going to be a great year at the theater!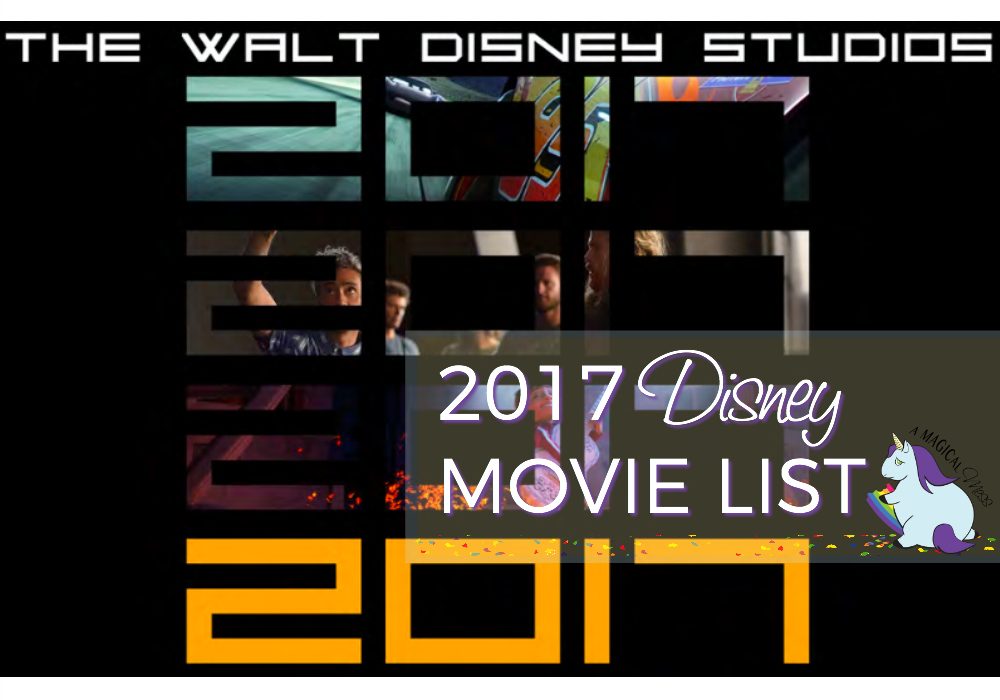 2017 List of Disney Movies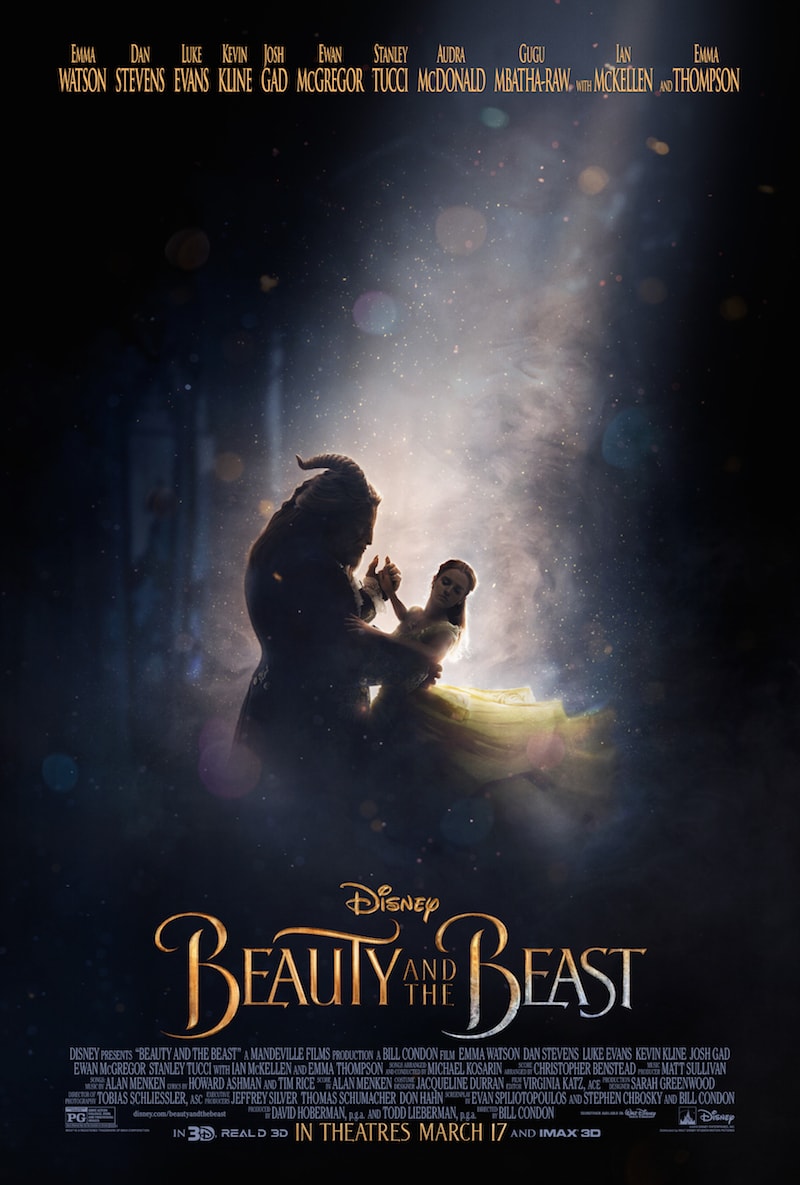 March 17 – Beauty and the Beast
Maybe the most excited I've ever been for a movie… Beauty and the Beast has been my favorite since, well, forever. I used to beg to watch it every day when I was little. Went through several VHS tapes. Check out the enchanted rose craft I put together!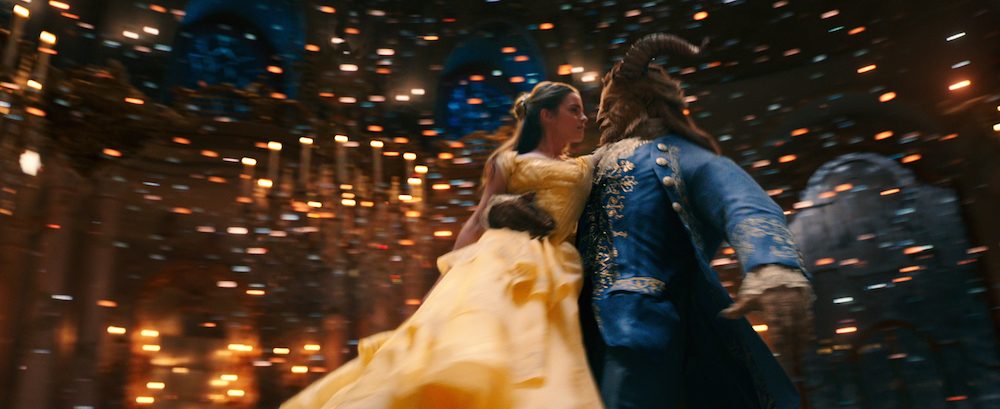 April 21 – Born In China (Disneynature)
I love all the Disneynature films so much. They are always so beautiful and spread much needed awareness about the state of our planet.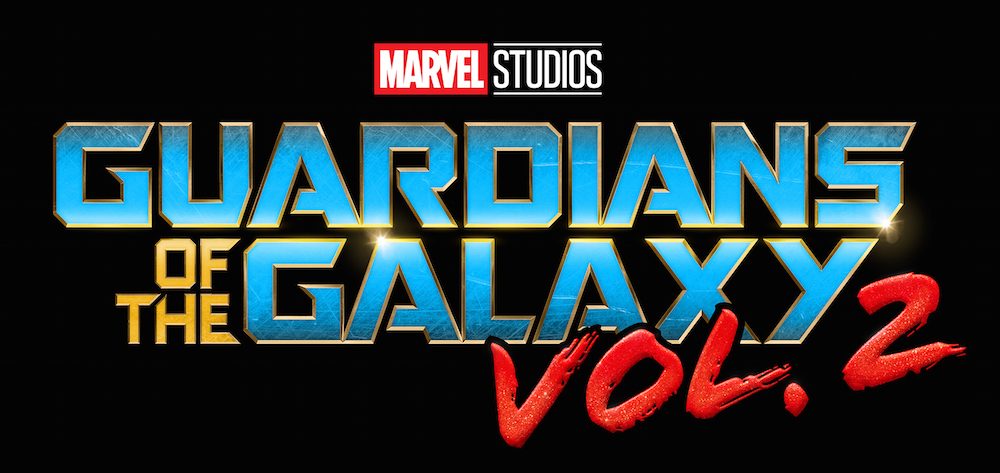 May 5 – Guardians of the Galaxy Vol. 2 (Marvel Studios)
As a total Marvel junkie, it's always a thrill to see the next movie in the MCU. But after being on set of Guardians of the Galaxy Vol. 2 (you'll be seeing a lot more on that soon) I'm REALLY looking forward to seeing this one! It's going to be great!!! Who can resist baby Groot?!
You can also read dozens of my #GotGVol2Event interviews here. 🙂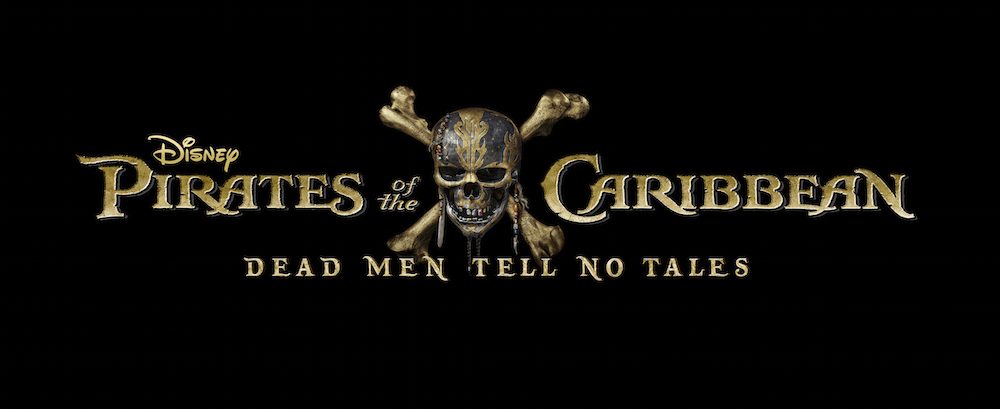 May 26 – Pirates of the Caribbean: Dead Men Tell No Tales
I can still remember seeing the first Pirates of the Caribbean movie and loving it so much. It was such a great adventure and I totally fell in love with the cast. Every movie since then has been just as great so I have high hopes for this one.
June 16 – Cars 3 (Disney/Pixar)
My kids grew up watching Cars and now that they're teens, they are still just as excited for Cars 3. These are always great for the whole family.

November 3 – Thor: Ragnarok (Marvel Studios)
Oh man. Every time I even hear "Thor" my heart flutters. This film is sure to drive us all wild with anticipation!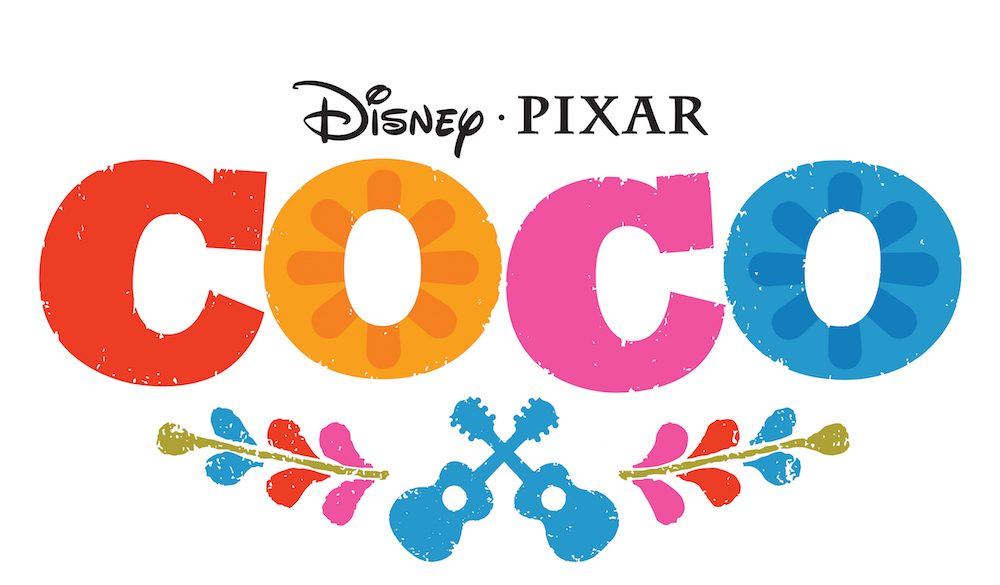 November 22 – Coco (Disney/Pixar)
Ever since we heard about Coco at the D23 Expo, we knew if was going to be huge. I mean, when has a Disney/Pixar film ever let us down?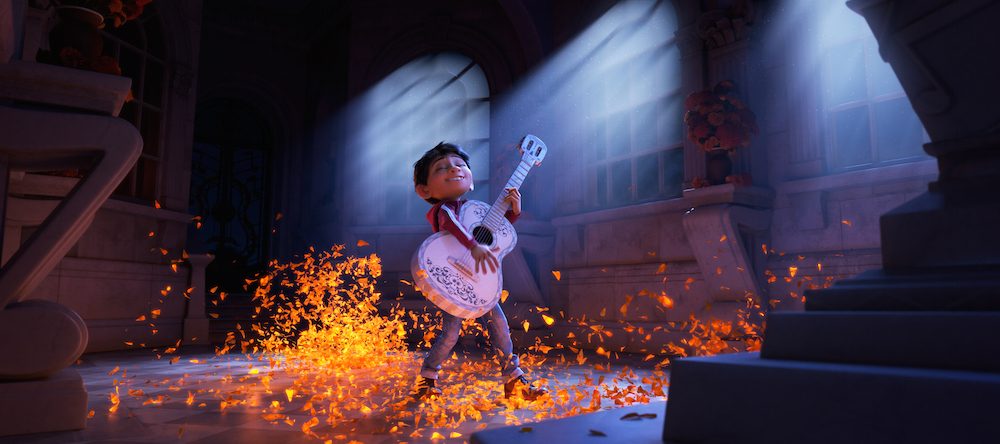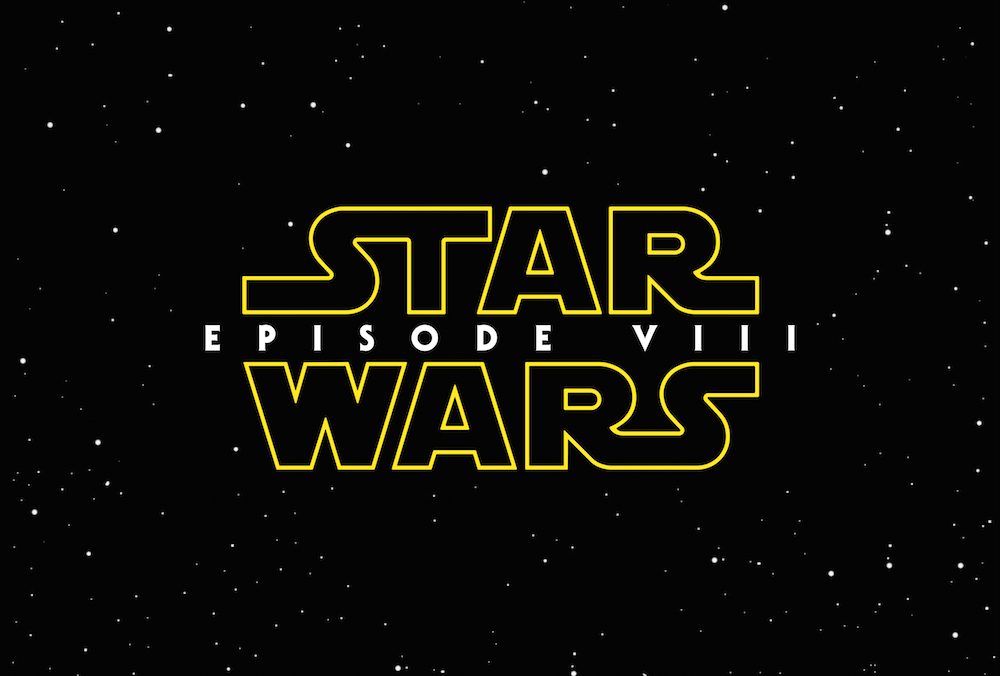 December 15 – Star Wars: Episode VIII (Lucasfilm)
The Star Wars music just started playing in my head… there are no words to describe the emotions regarding this franchise. To say I can't wait, is an understatement. (Trailer coming soon.)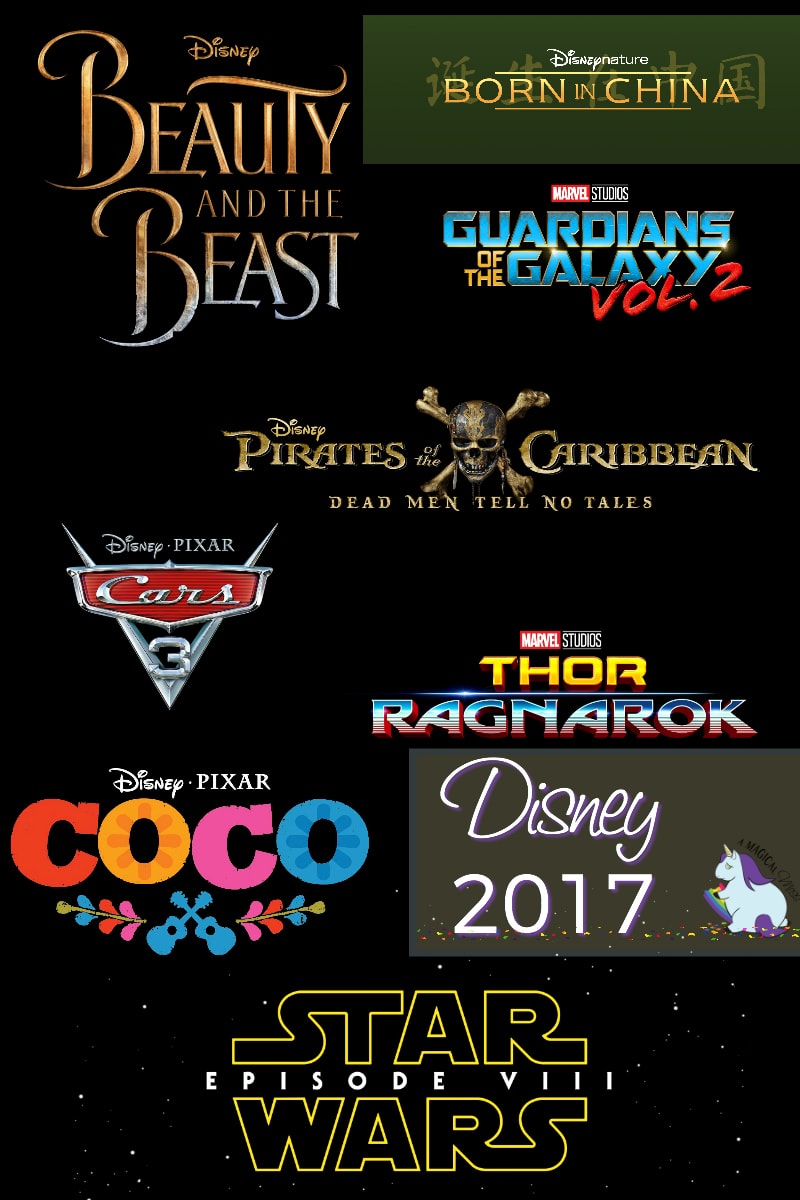 Which are you most excited for on this list of Disney movies?