Finding balance in life has never been more important. I'm not just saying that because it's the first half of January. If you've made resolutions and are sticking to them, that's great. But it doesn't have to be January 1st to make a change. It can be a Tuesday evening in mid-March–there's never a wrong time to put yourself first. Learning how to align your mind, body, and spirit is essential to getting the most of your life. When these are in sync, your health, wealth, and wellness reflect it.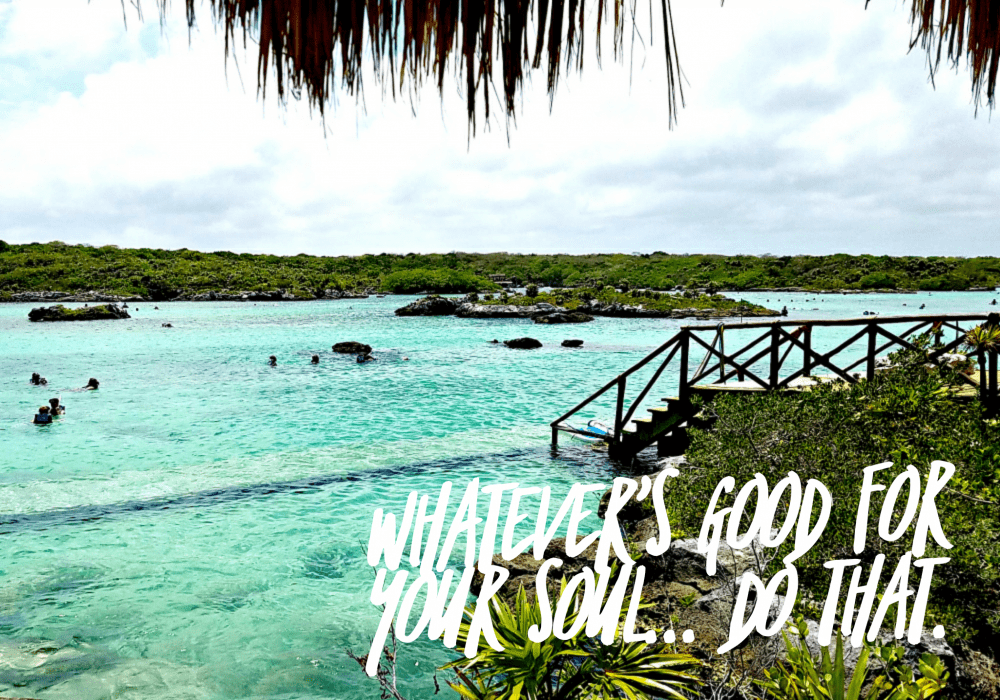 You're Worth It
You. Are. Worth. It.
We've all read, heard, and seen tons of quotes, memes, and banners that are screaming this message. It's because it's true. You aren't good to anyone or the planet if you're not taking care of yourself first. So, let's make a pact. Promise to recharge your battery daily. Whatever that means to you–for me, catching up with friends or watching my favorite show does wonders for my energy flow. But, exercising, eating healthy, and traveling keep me going like a boss.
Mind, Body, & Spirit
---
Get It Here
Staying physically fit and active isn't just magical for your body. Doing things like yoga help clear your mind, center your energy, and connect you with what's important. Whatever your favorite workout, make sure you're wearing the right apparel.
MPG Sport has a fantastic line of fashion activewear that fuses style with performance. Look your best, feel your best and when you shop online, you'll support their Clothes for Bowls program that provides meals to children in Uganda.
Mark your calendars for 1/17 and SAVE 15% site wide with code: SHOPSHARE15 (offer good 1/17-6/30 one time per customer)
&
---
Get It Here
We are what we eat. What you put in is what you're going to get out. So, put in clean, fresh foods, and you'll have incredible, fluid energy flowing out of your mind.
Eating healthy doesn't have to be an enormous hassle. With services like HelloFresh.com, top quality ingredients–with instructions–are shipping to your doorstep.
GET $35 off your first box (new customers only) with code: SHOPSHARE35HF (expires 3/31/17)
&
---
Get It Here
Go on an adventure. Learn something new. Take pictures. Try new foods. Visit old friends.
Getting away from your normal surroundings can cure almost anything. Snatch the whole family for a weekend, or longer, and immerse yourself in beauty, culture, and the unknown.
Sometimes all your spirit needs is a new perspective.
Using vacation rentals can save you a ton when you're traveling with the whole family. They're perfect for staying with multiple families too!
&
---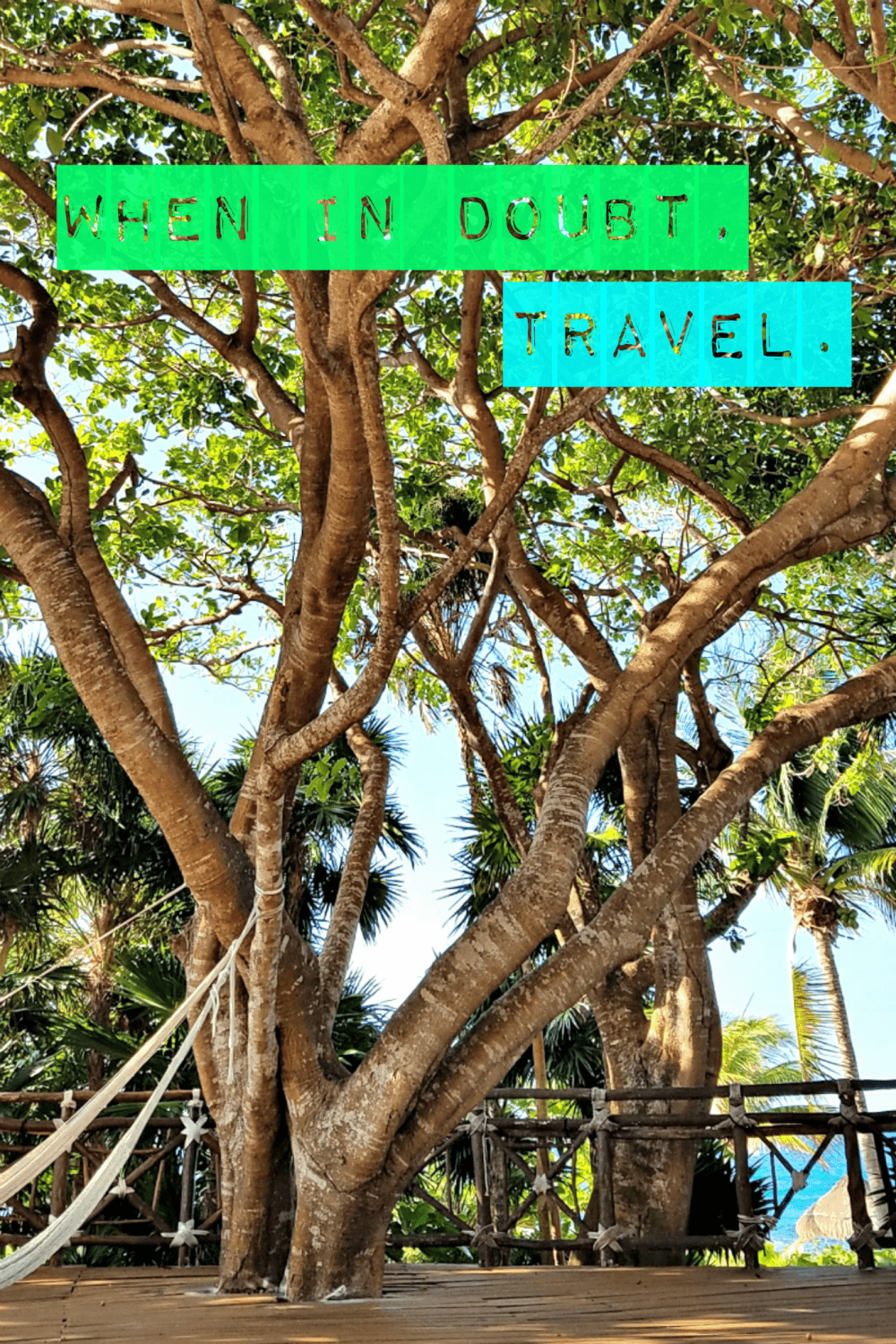 If a vacation rental isn't something you need, check out these great deals on flights and hotels!
How do you recharge your mind, body, and soul?
Rainbow Crumbs for You
Weekly newsletter with our latest posts and shenanigans.