This post was sponsored by MetLife as part of an Influencer Activation for Influence Central, and all opinions expressed in my post are my own.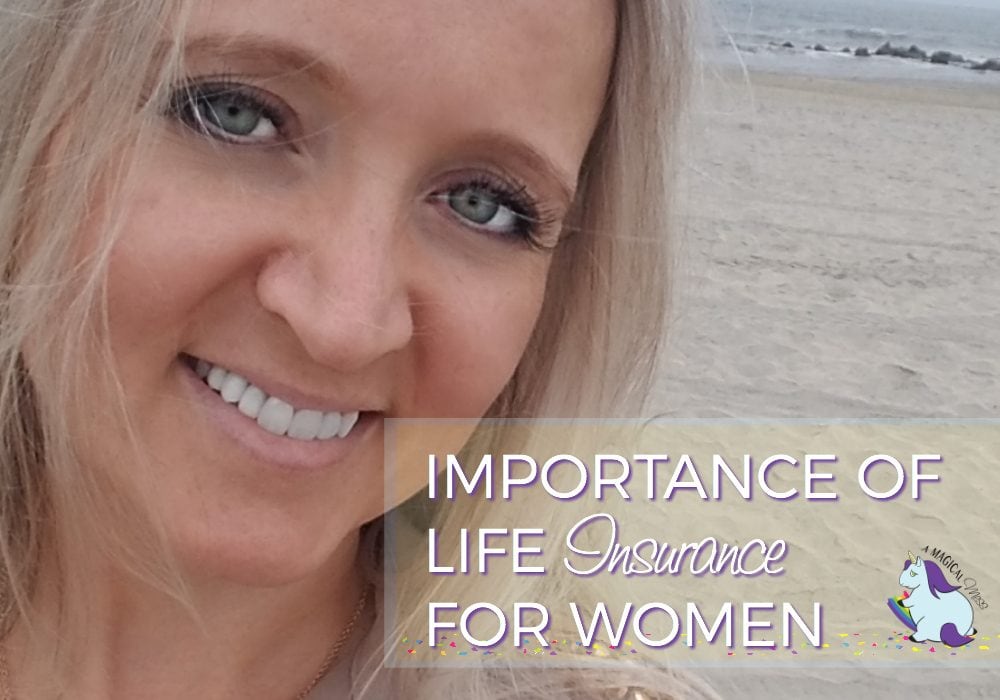 It was the better part of a decade ago when I got a life insurance plan for women for myself. I was twenty-five years old with two kids, and getting divorced. But even without the kids or divorce, I would've gotten a life insurance policy anyway. It's so important to have something in place in the event of a tragedy.
Life Insurance for Women
Did you know only about half of the women today have life insurance?[1] That's a pretty terrifying thought considering many women are now the main financial providers for their families. Whether they're out working full-time jobs, opening Etsy shops, or making great LuLaRoe sales, women need to have a plan in place in case something awful happens.
Even if she's not the main provider financially, if something happens to her, that can impact everyone in the home. A spouse might require extra time away from work for bereavement or estate issues, resulting in income loss. If kids are involved, the healing process should be made top priority.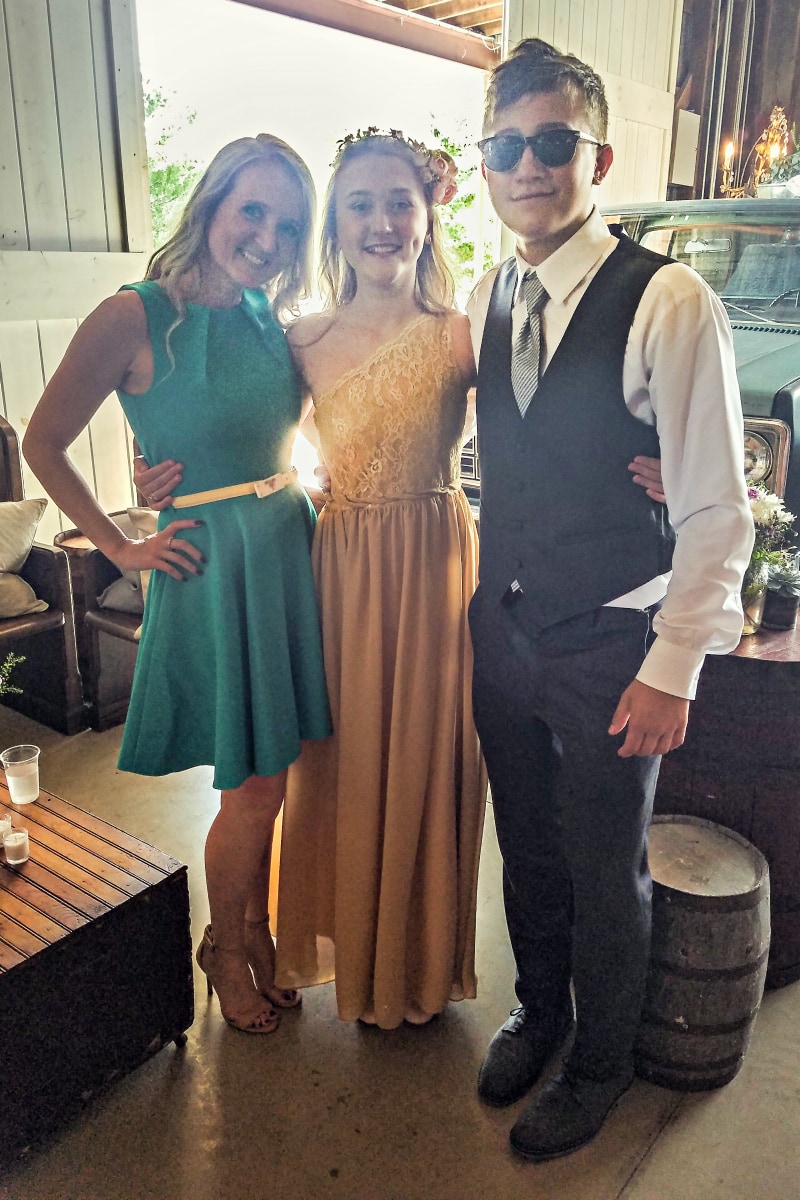 If a stay-at-home mom can no longer care for the kids, child care will have to be arranged, and the average cost for a four-year-old in center-based child care is nearly $13,000 a year! That's $1080 per month–and it's much higher for infants.[2]
Fortunately, MetLife has a simple term life insurance product that provides up to $500,000 in coverage, without in-person medical exam or requests for fluids, like blood and urine, ever, just a handful of questions. You'll receive a yes or no about coverage and a quote in real-time online or by phone.
My Decision
Making the decision to get life insurance was easy and the choice to keep it–even easier. The kids were around four and seven years old when my ex and I divorced. It was required that each of us get a life insurance policy. They're now twelve and fifteen, and with college coming up if something were to happen to me, I want to know they'll still be able to fulfill their dreams.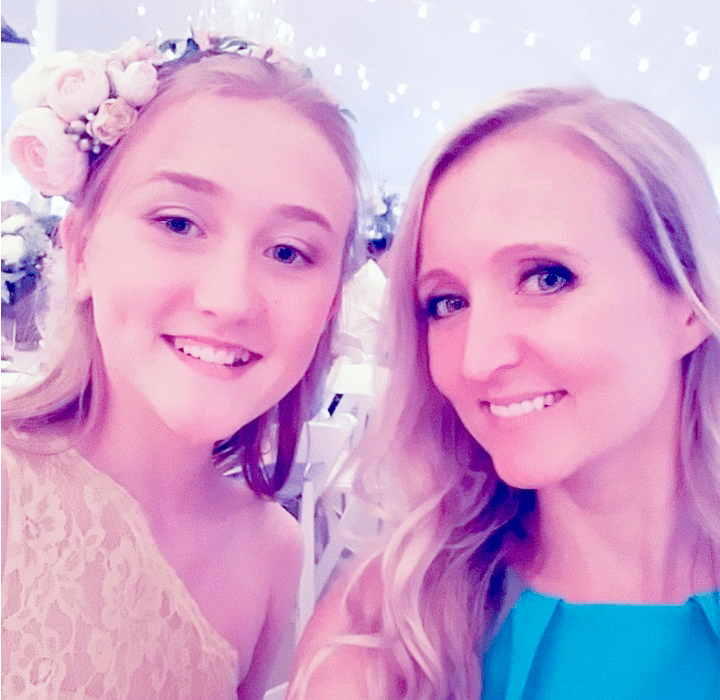 Not only that, but I've got a little bit of debt that I wouldn't want anyone having to deal with. I'm actively chipping away at it, but I would hate to leave that for someone else to have to handle. Plus, these kids cost a fortune just to feed each month! I cannot imagine not being around to provide for them. Having a policy in place that I know can cover them well into college helps rest my mind.
Get Your Policy Today
With MetLife Rapid Term, applicants will never be asked to complete an in-person medical exam or submit fluids; the application just asks a handful of health questions, which can be completed online.
For more information on the full terms, conditions, and limitations about the MetLife Rapid Term product, I encourage you to look at MetLife's MetLife Rapid Term website.
Were you aware that life insurance for women was such a big deal?
[1] LIMRA Life Insurance Ownership in Focus, U.S. Person-Level Trends: 2016
[2] Child Care Aware® of America, Parents and the High Cost of Child Care: 2016
L0717496772[exp0718][All States]
Rainbow Crumbs for You
Weekly newsletter with our latest posts and shenanigans.