Entertain your guests this holiday with some unique cocktail recipes. Maybe you've finished baking and planned your holiday menu, but what about the drinks? The holidays are the perfect time to relax and socialize with a cocktail. Why not play bartender and impress your friends and family with some festive cocktails? Of course, the booze is always optional. It would be easy to turn any of these recipes into a mocktail.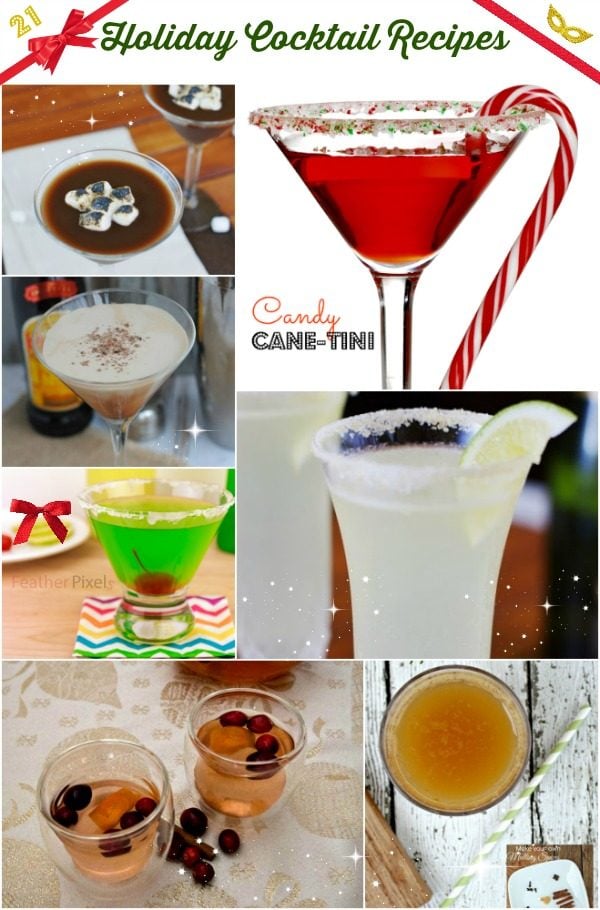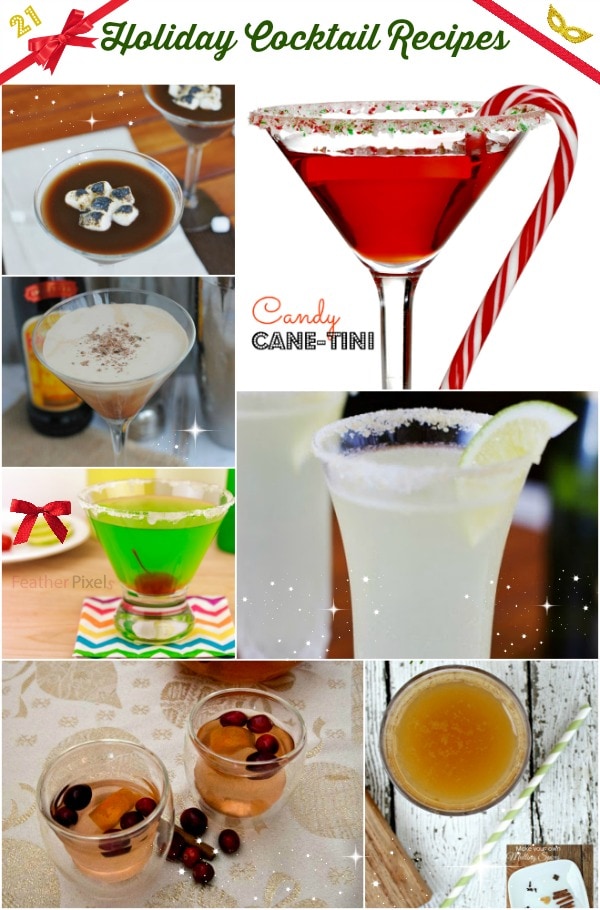 Some of my favorite creative bloggers have whipped up some impressive cocktail recipes. Here are some for you to enjoy responsibly. Just click each link to lead you to the recipe.
21 Holiday Cocktail Recipes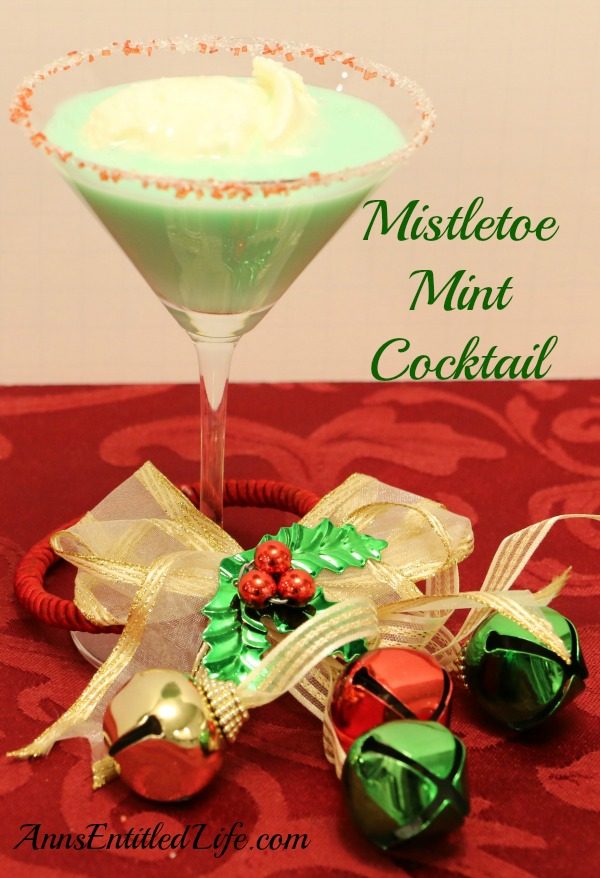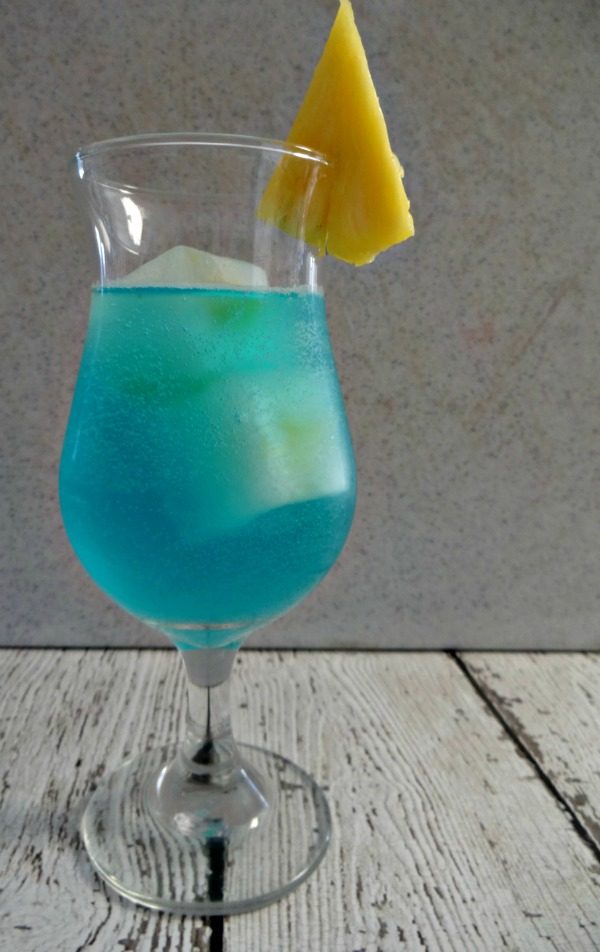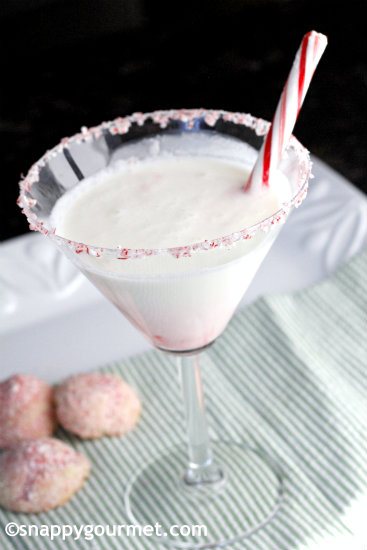 Spiced Cranberry Orange Sangria
I don't know about you, but I sure as heck could use a cocktail after this busy season. There's a strong possibility that one of these martinis will be in my hand on Christmas day. Heck, maybe we can even kick off the day with the morning mimosa bar. All responsibly, of course. 😉
Which of these holiday cocktail recipes would you like to try?