Part of starting a New Year is the feeling of getting a fresh start. Even though it's really just another day, there is something so refreshing about starting anew. That is one of my favorite things about reading a new book. It's a brand new story with a life of its own. One of my resolutions for 2015 is to read more. With the Kobo App, I am doing just that.
Disclosure: I am part of the PTPA Brand Ambassador Program with Kobo and I received Compensation as part of my affiliation with this group. The opinions on this blog are my own.
A Fresh Start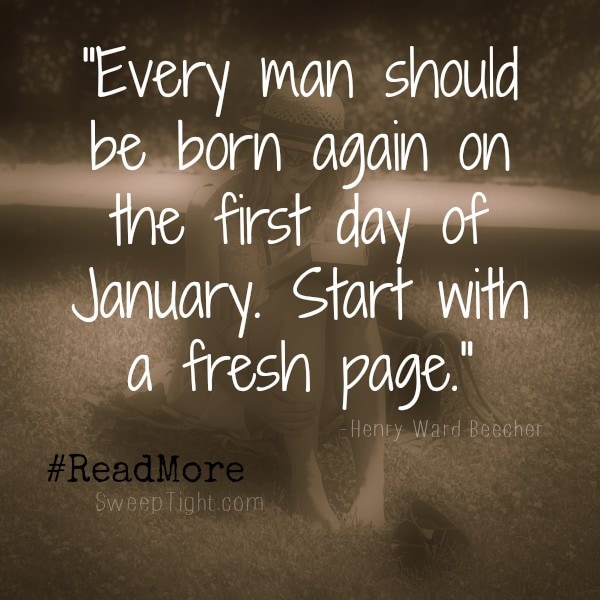 Now that I started a new semester in school, I don't have much time for leisurely reading. But I'm not going to let myself use that as an excuse. Even if I just read a couple pages a day, I'm going to read more books for fun.
One of the many great features Kobo offers is their "collections." You can create your own to keep your books and magazines organized or you can peruse collections curated by popular authors and other experts. I think I'm going to start a few of my own with themes like: the classics, romance, mystery, and self improvement. There's something about this concept of organizing them into virtual piles that gets me really excited. (Yeah, I am a huge geek to the core.)
No Excuses
Moving on with the fresh start/new year positive motivation, I'm adopting a No Excuses rule. There is nothing that can stop me from at least reading a few pages everyday. It's my reward and I deserve that much! 😉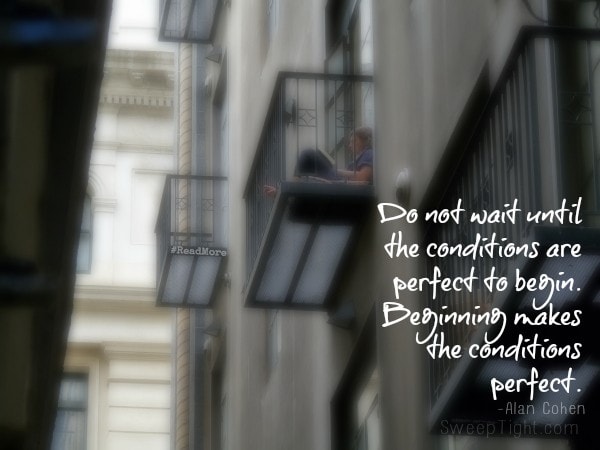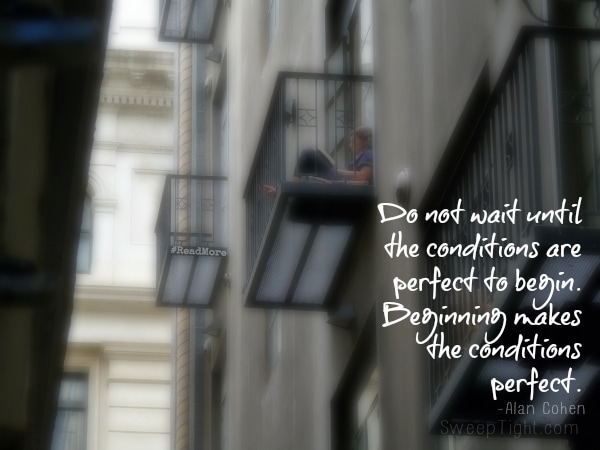 As a die hard procrastinator, I just love this quote from Alan Cohen:
Do not wait until the conditions are perfect to begin. Beginning makes the conditions perfect.
Whether I'm on the train, between classes, or in a waiting room, I'm not going to think of excuses why I'm too busy to read for myself. I'm just going to do it. Who's with me?! Get the Kobo App now!