Physical fitness and exercise are topics we write about often. Here is a page you can bookmark if you want to check back for new articles. It will automatically update with new posts in relevant categories. Hopefully, this page will help organize our fitness and exercise posts into narrower categories to make it easier to find what you're looking for.
Articles About Physical Fitness and Exercise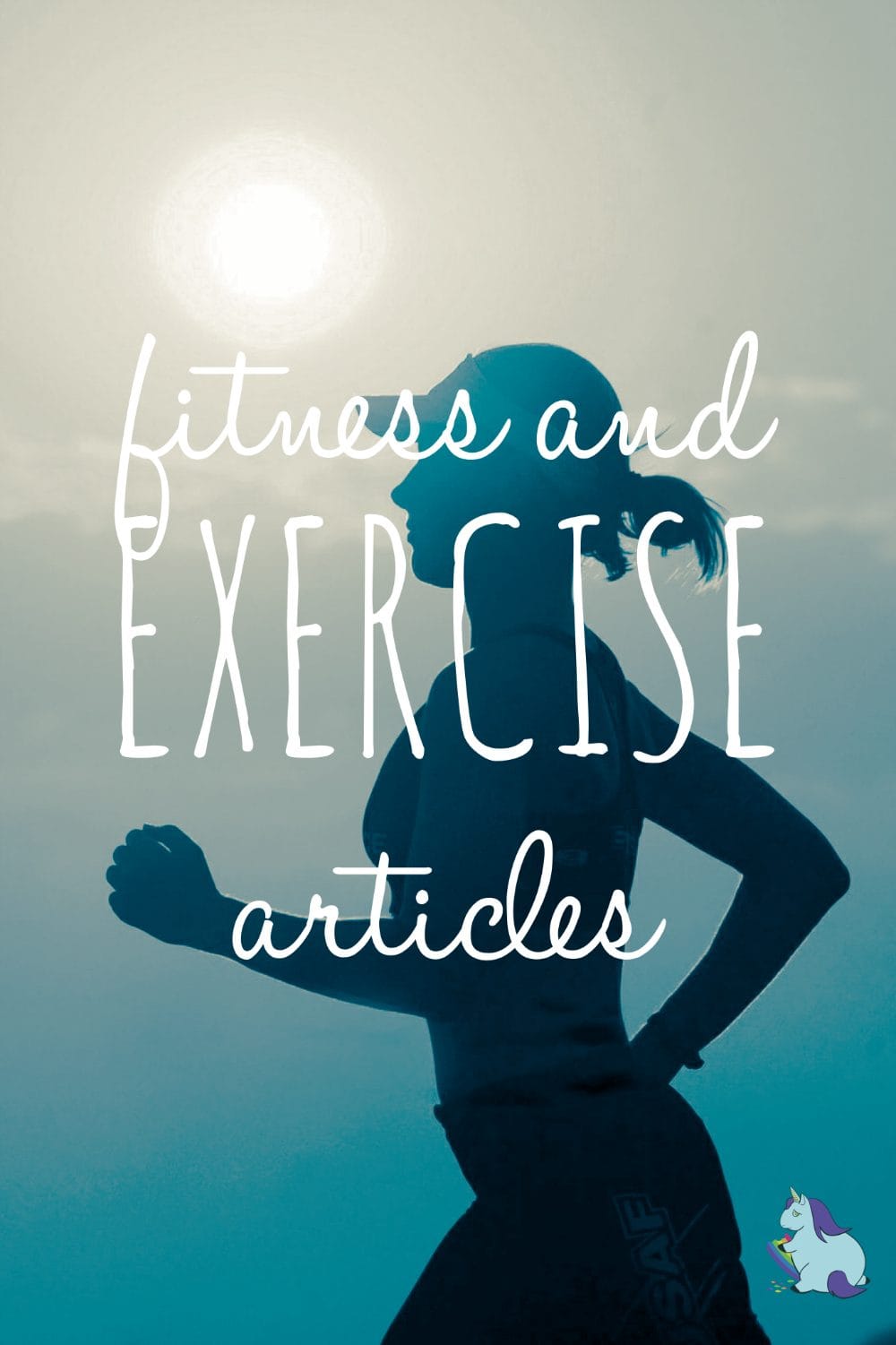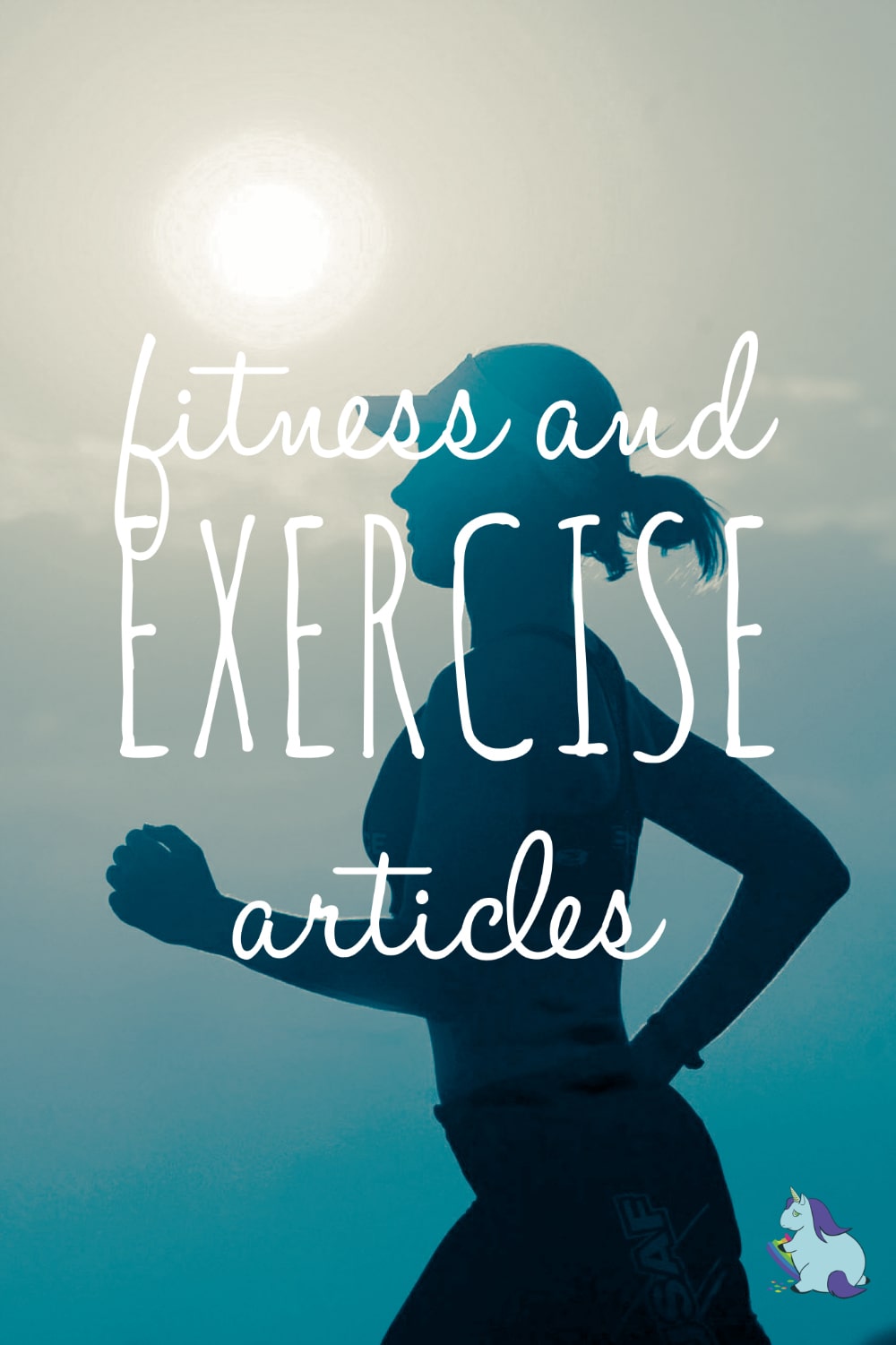 Fitness Diet Program Posts
If you're looking to start a new fitness diet program, here are our blog posts with the proper tag. Click on each image to view the full article. Of course, we don't really love the word "diet" because it seems temporary. It's more important to shift into a healthy lifestyle, but let's face it, we all try new things to keep our food choices and overall diet interesting.
Fitness Nutrition Articles
Since Shelley has a degree in nutrition science, we have several fitness and nutrition articles. Both of us love our sweets, so we like to balance that out with healthy nutrition, as well. 😉
Health and Fitness Articles
Here are posts that focus less on food and more on health and fitness in general. Fun fitness events we attend and things to do in the city are here, as well.
Home Fitness Exercise Equipment we Try
Want to workout from home? We review and write about home fitness equipment quite often. No gym membership required to get your workout in.
Health and Fitness Motivation to Stay on Track
Need health and fitness motivation? Who doesn't? We share our tips and tricks to focus and stay on the right path.
Fitness Shop
Products to consider to help you on your fitness journey. See what fitness gadgets and products we use.
What do you like to read about physical fitness and exercise?