Gadget accessories are everywhere these days. I received an assortment from BoxWave for review. All opinions are my own. BoxWave has a huge variety of phone, tablet, and even eReader accessories at affordable prices.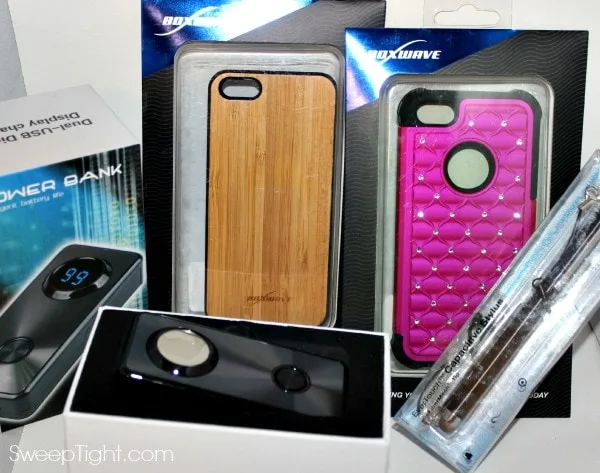 Affordable Gadget Accessories from BoxWave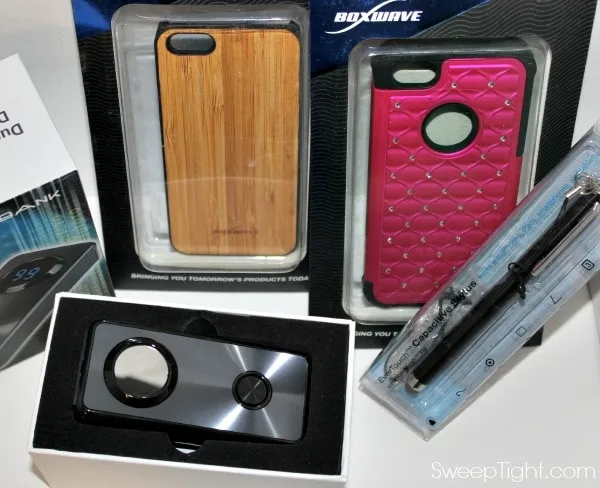 BoxWave sent me two cases for the iPhone 5, a power bank portable charger, and a stylus for me to check out. I swear I am like a kid in a candy store with this kind of stuff!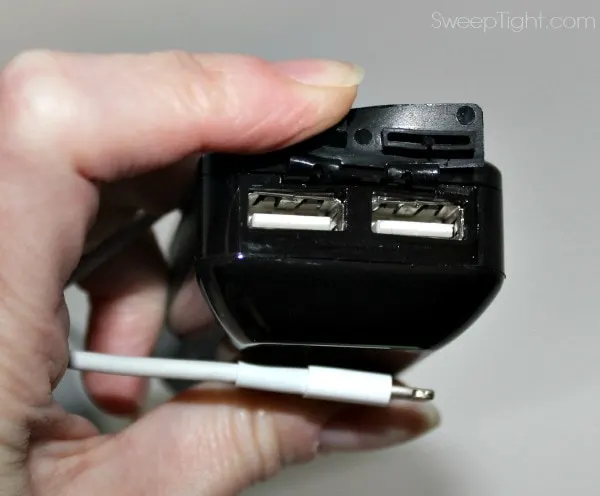 What makes this power bank unique is the dual-USB ports and digital display. With the two USB ports you can charge two gadgets at once. The digital numerical display clearly indicates how much charge is left in your power bank. This device is light and small enough to be easily tossed into my purse. The sleek design makes it attractive to men and women to carry around. Perfect for anyone who likes to charge their devices on the go!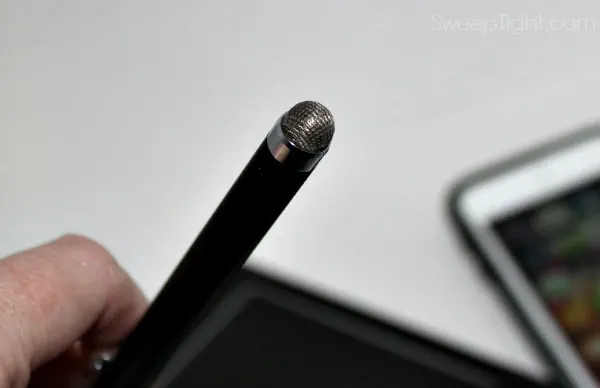 The EverTouch Capacitive Stylus has a FiberMesh Tip and works with iPhones, iPads, smartphones, and tablets. The tightly-woven mesh tip is soft and durable. It's designed to last and not wear down like other tips. It's said to be more responsive, as well.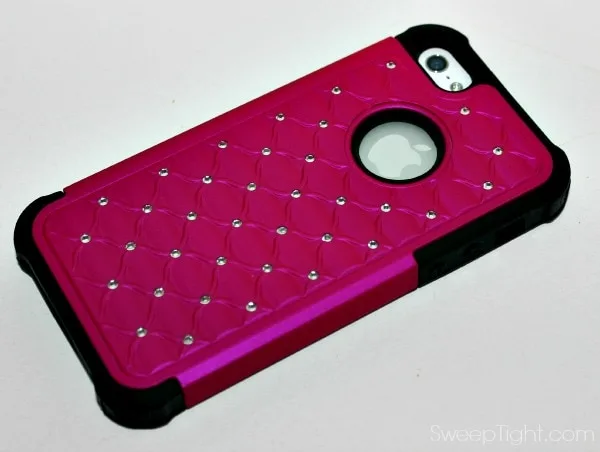 Both cases that I was sent fit my phone well. They are lightweight but protective. They have many features designed to keep your precious device safe at very affordable prices. At only $14.95 for the pink shimmer one, that's a great price to pay for safety. I learned the hard way to never be case-less. Breaking your phone can happen in the blink of an eye!
Explore BoxWave to see all that they have to offer. They are stocked with fun and unique products for many different devices. If you are on the hunt for gadget accessories, browsing the BoxWave site is a ton of fun.