Affordable meals can be found at Denny's. We were sent gift cards as compensation for this post. All opinions are my own. Going out to eat with the whole family can be a pricy event. Denny's offers affordable meals for everyone.
Affordable Meals for the Whole Family at Denny's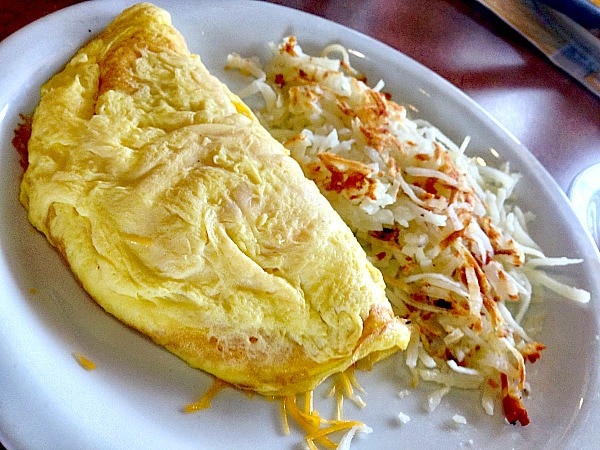 This was our first trip to Denny's in years. The location nearest to us is one right next to the expressway, so it's always busy. We decided to go for a Saturday breakfast and the place was mobbed. Even so, they were able to get the two of us seated right away.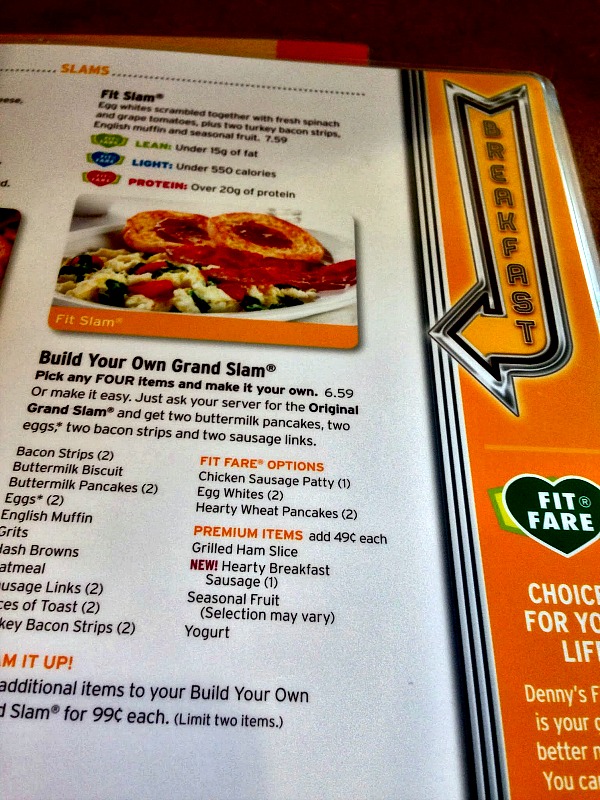 The menu was just loaded with delicious items. There's clearly marked "Fit Fare" options for those that are looking for healthier choices. I was really craving a good omelet, so I had my mind set already.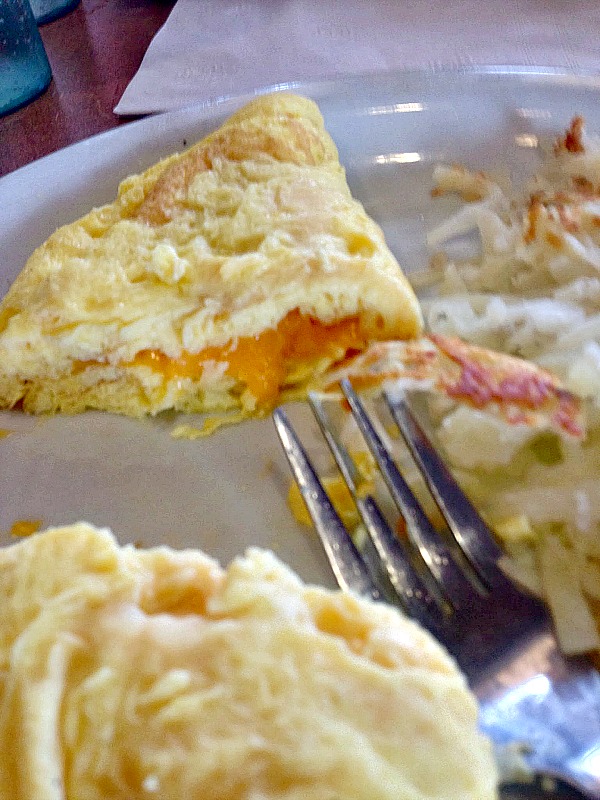 Omelets are one breakfast that I really don't like to make at home. Nothing beats a good restaurant omelet. This one from Denny's was good. It definitely satisfied my craving.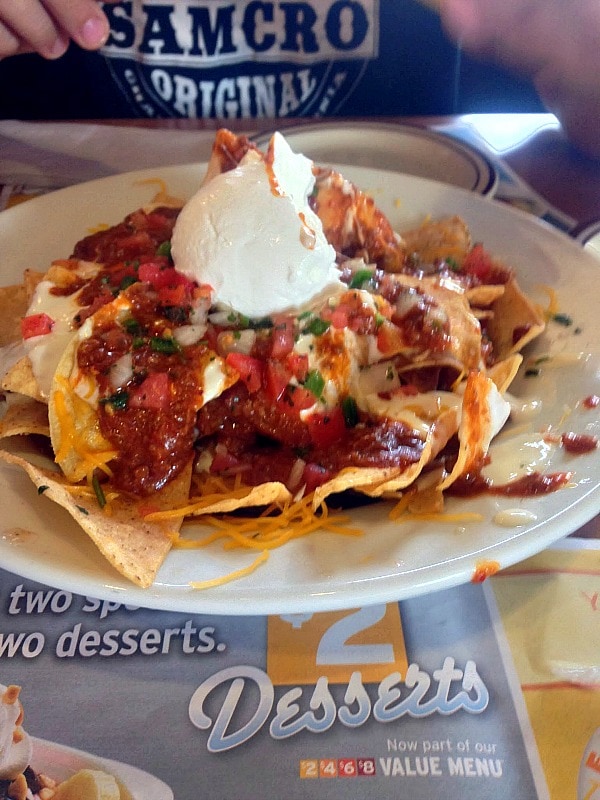 Mike doesn't really do breakfast food, so he got an appetizer of loaded nachos, and the Country Fried Steak for his meal. I could never eat like this first thing in the morning, but with his crazy work hours, his body is always confused!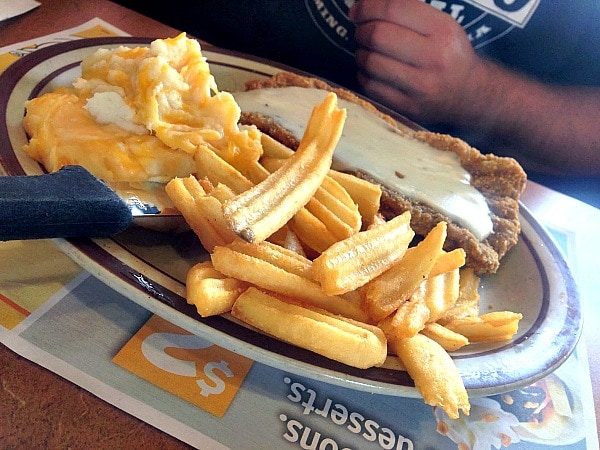 Our server was excellent. Super friendly and attentive even with the busy morning rush. She offered us suggestions and was always returning with refills and anything we may have needed.
Our bill was a very reasonable $28. That may be a lot for breakfast, but considering Mike really got a full dinner meal, it's not bad at all. Denny's is back on our radar for fast, easy, and affordable meals.
~ Contest ~
Denny's Celebrates the Release of "The Hobbit: The Desolation of Smaug" with a Once-In-a-Lifetime Video Contest
Denny's is inviting Hobbit fans to showcase their dedication in "The Search for Middle-earth's Greatest Fan" contest for the chance to win an exclusive trip to the movie's world premiere screening.

Through October 31, Hobbit enthusiasts are invited to visit www.dennysfanquest.com  and upload a one-minute video demonstrating why he or she should be named Middle-earth's greatest fan. One grand prize winner will be selected by Academy Award®-winning filmmaker Peter Jackson to receive a trip for two to attend the film's world premiere screening. Four runner-ups will receive free Denny's Grand Slam®'s for one full year.