As a nutrition science major, I can confidently say natural is the way to go when it comes to diet.
If you cannot pronounce something on the ingredient list of your food you should not be eating it.
Some of the chemicals in our foods are just mind-boggling.
But, I'm not going to go on and on about freaky chemicals.
We have all been told enough about how hazardous they are to our health… I'm going to talk about making your own all natural juice from your very own kitchen.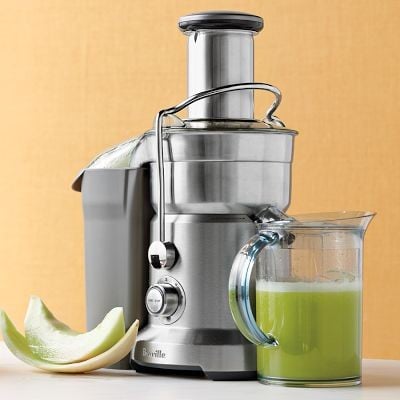 Natural Juice
Juicing your own natural ingredients gives you a concentrated dose of nature's best medicine.
I've never felt better than when I am juicing. I can't think of a better way to counter act all those nasty chemicals.
There are so many great recipes, all you have to do is go on Pinterest and search for "juice recipes" and hundreds pop up ready for your trial.
Loaded with antioxidants, vitamins, minerals and chemical-free, juicing from home is the way to go.
OMG… I must try this Kale Kleanse Recipe PRONTO! It's sounds fantastic!

Plus, if you have picky kids, this is a perfect way to get them involved and sneak in those important nutrients!
I have found that juicing has made them less afraid of color in their food.
They used to be attracted to only yellow foods like pasta, potatoes and cheese.
Now they're much braver and I even got them to eat an entire salad full of color! AND THEY LIKED IT!