I am a member of the Collective Bias® Social Fabric® Community. This shop has been compensated as part of a social shopper amplification for Collective Bias.
Amazon and I are very close. I shop and sell on Amazon quite frequently. When I learned about their new collaboration with Twitter, I was beyond excited. Seeing two online powerhouses team up to create something innovative just makes me happy.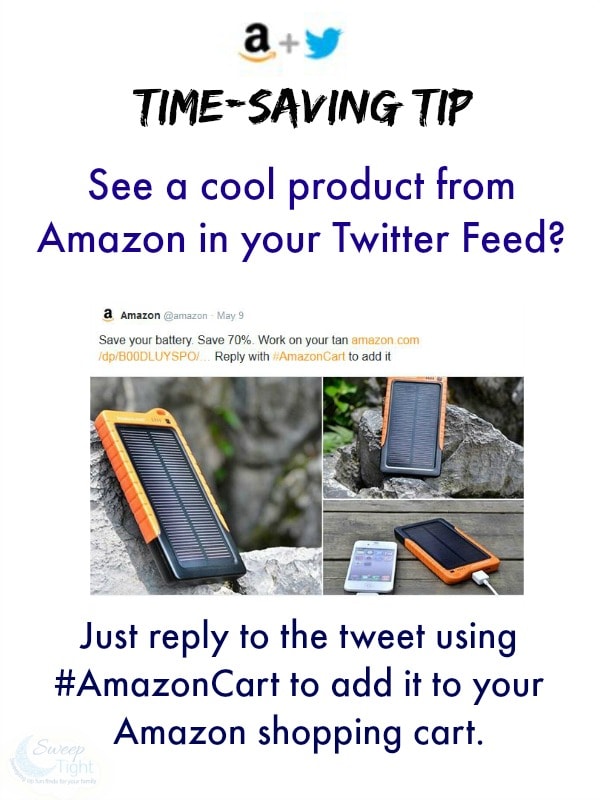 Amazon Shopping Made Easier – #AmazonCart
Shopping on Amazon was already easy, but this Twitter system makes it even easier. How it works is quite simple. Say you are just strolling through your Twitter feed checking things out and you happen to see a product that you would really like. If the tweet contains a link to amazon, just reply to that tweet using the hashtag #AmazonCart. Watch this video for more info.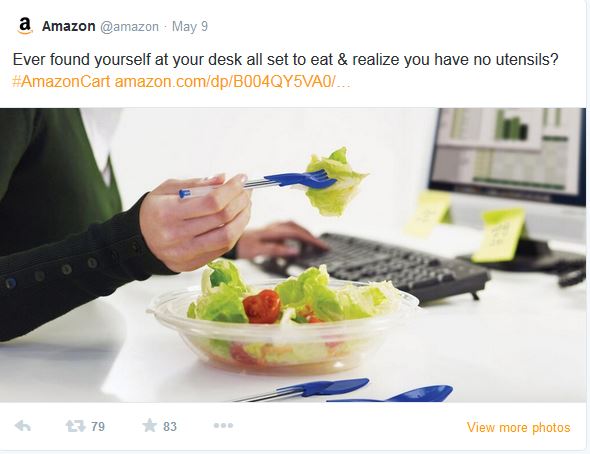 Of course, I felt the need to express my feelings for the product in my tweet, but it works if you only put the hashtag with no additional text, as well. I used #AmazonCart #cbias for the purpose of this project.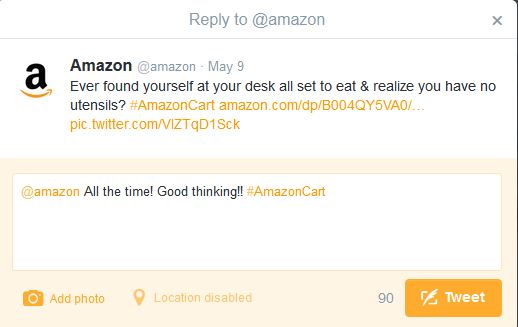 Amazon will tweet you back with a confirmation that the item has been added to your cart. The product will be sitting in your cart waiting for you to follow up at your convenience.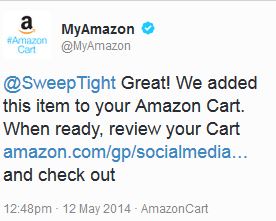 This doesn't mean you are locked into purchasing the item. Once it's in your Amazon cart, you can move it to your wishlist, checkout, or simply delete.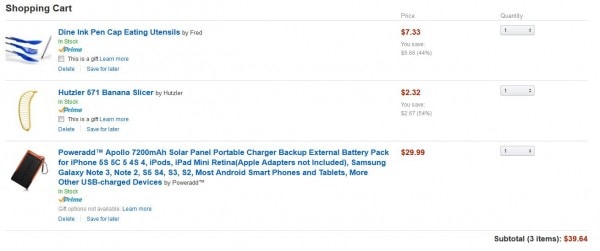 This might sound like a silly feature, but I appreciate it. There have been many times when I am tweeting from my phone or other device, and cannot easily jump to another window. If I jot something down on a sticky note, who knows where that will end up. Chances are good that I will forget what it was that caught my eye. This way, a quick tweet will add it to my account and I can reevaluate the item later to decide if it's something I really want or not.
Since I am an Amazon Prime member my items will arrive in two days or less. I don't know how they do it, but I have even gotten my items in one day at times – LOVE Amazon Prime.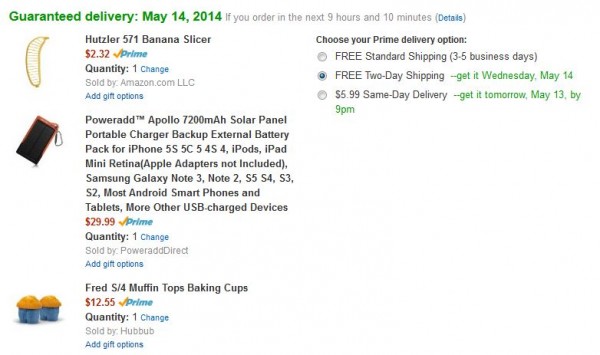 Being a big Twitter-er, this also gives me the opportunity to easily share Amazon products with my followers. If I want to share something awesome, I just have to tweet out a link to the product on Amazon. If anyone wants it, they just reply using the hashtag #AmazonCart and bam, it will be in their cart. I literally just recommended a book to a friend the other day using an Amazon link. She could have saved herself a step or two had she known about this method!
Another time that I can see this as being useful is during Twitter Parties. Many times cool products are mentioned, but you don't want to step away from the high-paced Twitter party feed. A quick tweet and that product will be in your cart. Don't miss a thing during the party!
Amazon has a whole lineup of Twitter handles to follow so you can start seeing their products in your Twitter feed. Just keep an eye out for any links to amazon in tweets. Those are the ones that this feature will work with.
What are your thoughts about #AmazonCart?