Ant-Man and the Wasp, the sequel to the highly successful Ant-Man is in production!
This time around, Ant-Man teams up with The Wasp on an urgent new mission, even as he tries to balance family with his responsibilities as Ant-Man.
Ant-Man and the Wasp is an important installment in the Marvel Cinematic Universe (MCU) because it introduces The Wasp, one of the key members of the Avengers. Boom!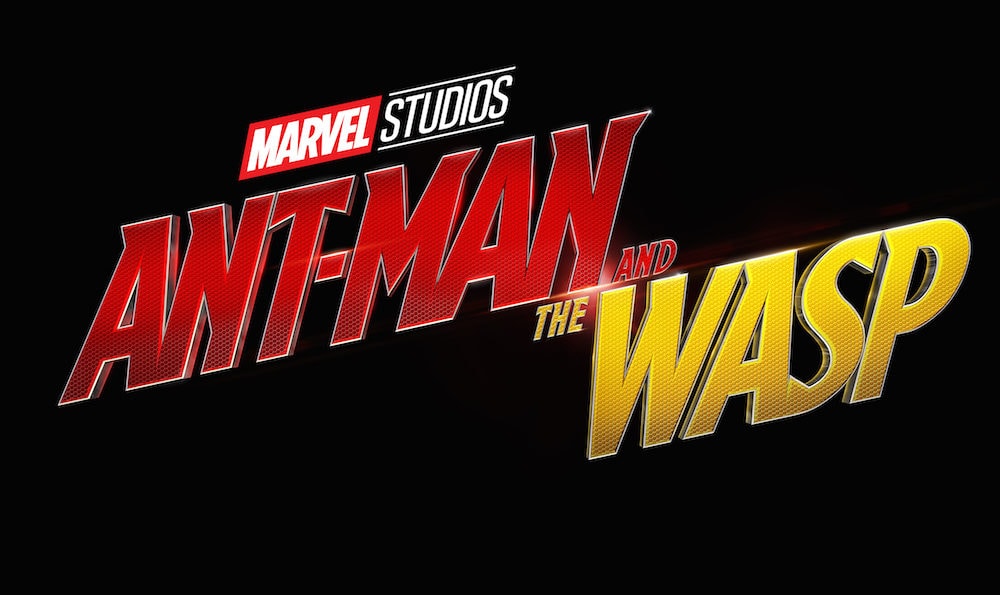 Ant-Man and the Wasp – A Big Journey for a Small Superhero
Of course, all of the Marvel movies touch on the personal issues of the protagonists, but in the Ant-Man sequel, we see a different sort of personal dynamic that has to be faced.
After the events of Civil War, Scott Lang has to navigate the consequences of balancing being a father with being a superhero.
That's what has me almost as excited about the film as Evangeline Lilly playing The Wasp. Paul Rudd has an "everyman" vibe about him that you don't see with the other leading men in the Marvel Studios universe.
He's just a guy. Outside of his suit, he's just a guy trying to be a father, and I think that dynamic will play very well with Rudd's presence and style of acting.
For the more comic book geek-minded, we see the introduction of The Wasp.
Although not played out in the Marvel cinematic universe, in the comic books, The Wasp was one of the founding members of The Avengers. She was there from the beginning, even before Black Widow.
In fact, Black Widow came after The Wasp and wasn't very well received by The Avengers in the beginning.
So bringing The Wasp into the Marvel Studios fold sets us up for seeing her as part of The Avengers.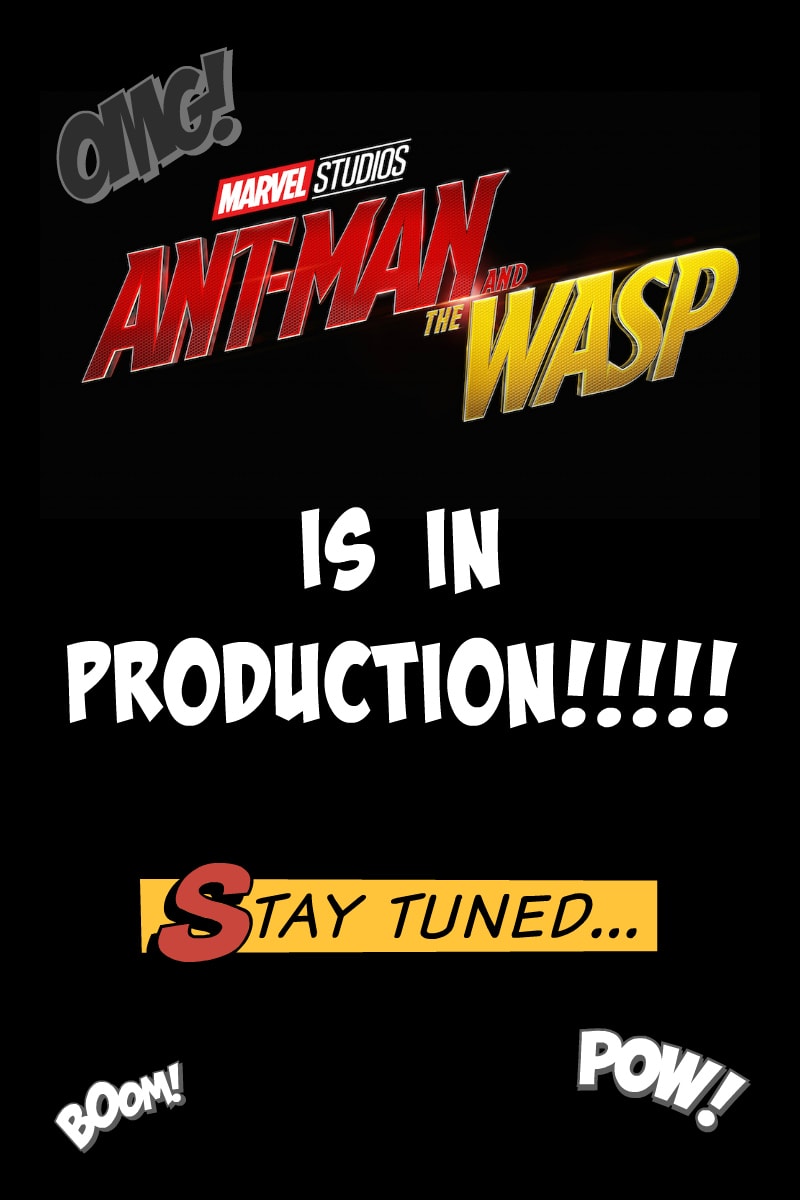 Ant-Man and the Wasp – Gearing Up for the Future
Of course, the personal fallout from Civil War and the introduction of The Wasp both serve as a lead into the future (I assume) for more Avengers goodness.
Hopefully, the next Avengers title after Infinity War will see The Wasp as part of the roster.
Whatever the future may hold, finally getting The Wasp into the Marvel Cinematic Universe is on par for me with the release of Doctor Strange.
Both characters illustrate that Marvel is true to its roots even if it diverges somewhat from the comics.
There's no release date, as yet, and there isn't even a real trailer, but I'm already chomping at the bit to see Rudd and Lilly battle the forces of evil as Ant-Man and the Wasp.
Get an Ant-Man Activity Packet Here!
In one word, how excited are you for Ant-Man and the Wasp? Me: Humungo-gargantu-normously.