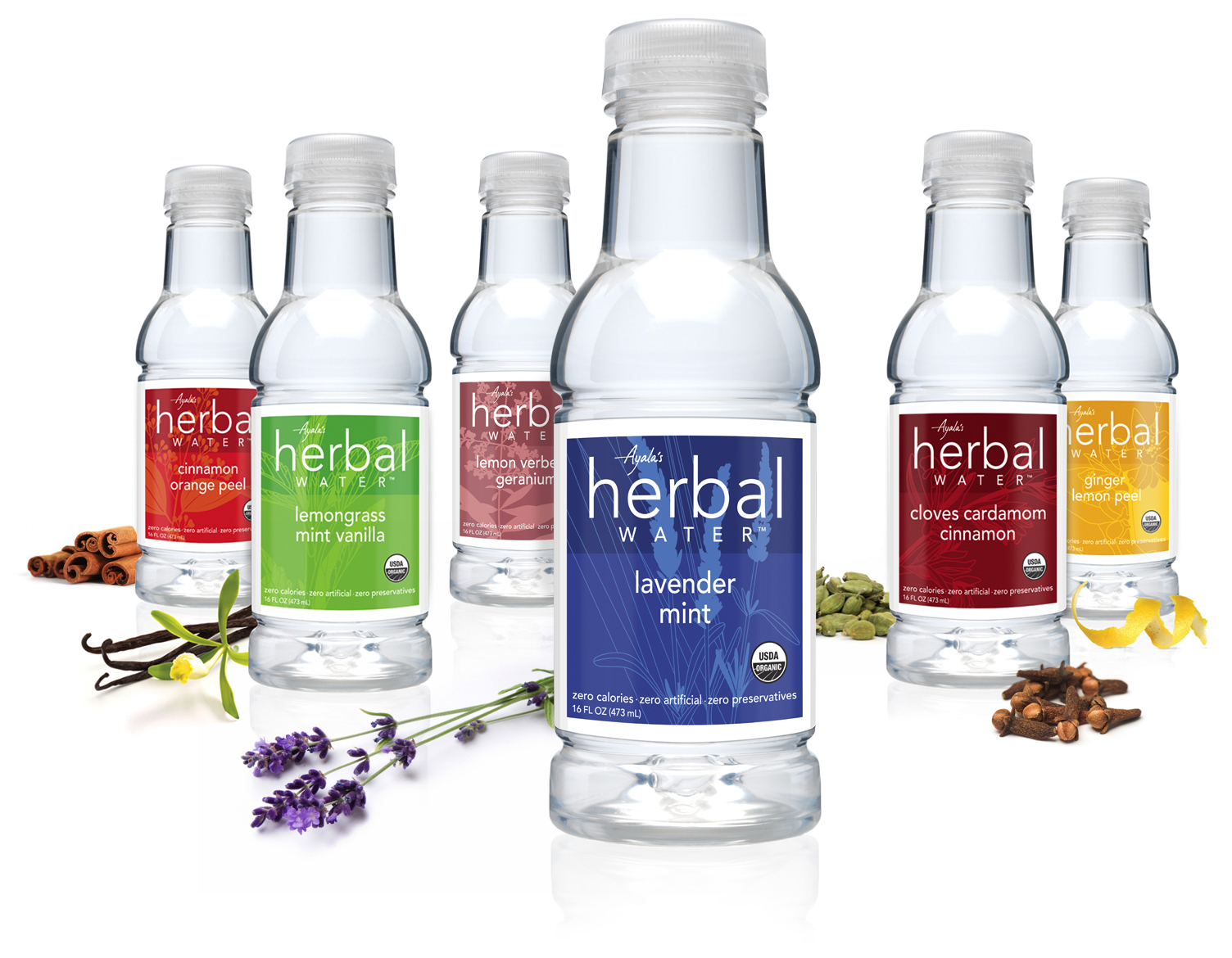 Ayala's
Herbal
Water
Herbs have always been a great way to naturally flavor your food…why not beverages, too?! This is a genius idea. There are so many artificially sweetened and chemical-laden beverages out there. Herbal-infused waters are the perfect alternative. It's no secret that most people should be drinking a lot more water on a daily basis. For me this is easy because I like plain water, but for a lot of people it's a real challenge. Now, having just said that I enjoy plain water, flavor is definitely a bonus! Product was received for review and this post contains affiliate links.
Each one of the Herbal Water flavors is delicious, light and refreshing. Dr. Ayala has found just the right balance of herbs to use without having any flavor overpower the other. I was concerned about the cinnamon ones. I am not the biggest fan of cinnamon-flavored anything. This just proves that I should always keep an open mind while trying new things. The cinnamon is not too strong at all and is actually quite pleasant. All the flavors with mint in them remain my favorites, though.


Lemongrass Mint Vanilla is my #1 favorite, with Lavender Mint a close second. Those two have earned a permanent spot in my fridge. I find these flavor combinations to be amazingly refreshing and the ultimate good-for-you drink!
* Zero Sugar  * Zero Calories  * Zero Preservatives  * Zero Artificial Ingredients  * USDA Organic Certified
It's funny when I drink these I look like I am tasting wine. I smell it first, then swirl it around, then take a sip…I let the flavors play around on my tongue before swallowing. These beverages are truly unique and I really like them!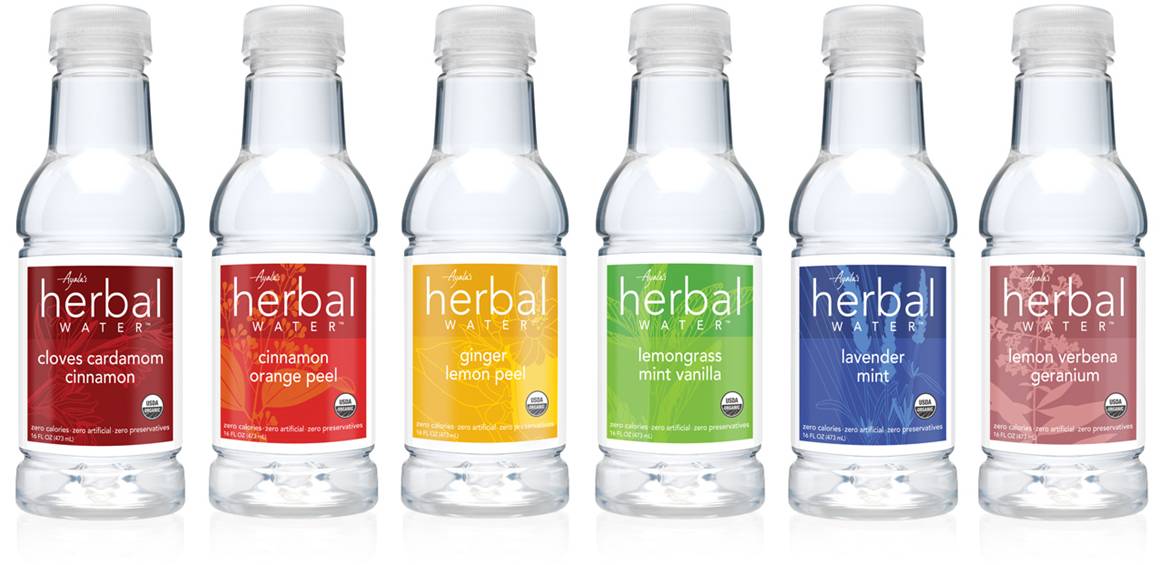 Rainbow Crumbs for You
Weekly newsletter with our latest posts and shenanigans.