With Adam entering high school this year, he's bringing a whole new attitude, wardrobe, and scent. With hormones raging, so are his pits! To keep up with this new challenge, I'm thrilled to bring you these great back to school deals on AXE. Post sponsored by Lunchbox. Opinions are 100% my own.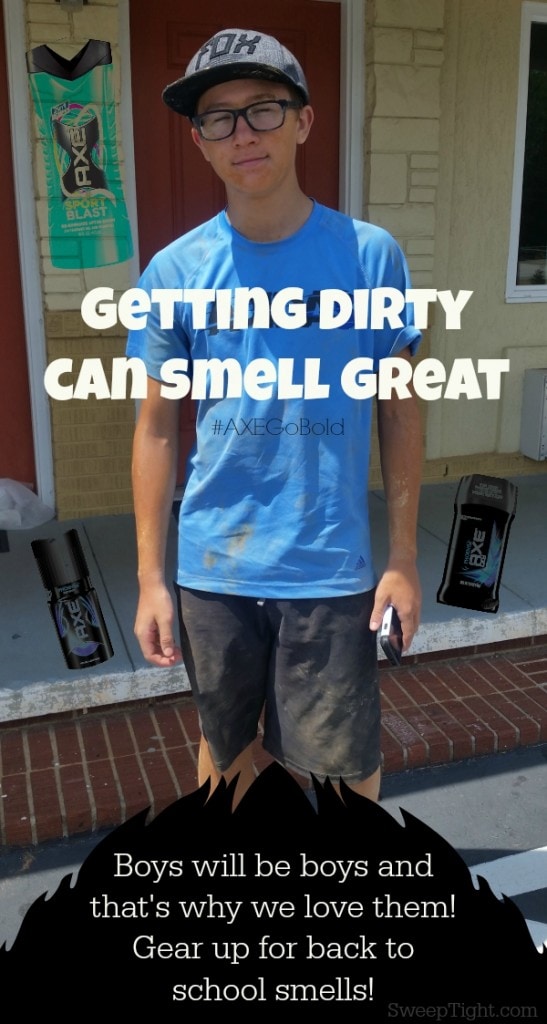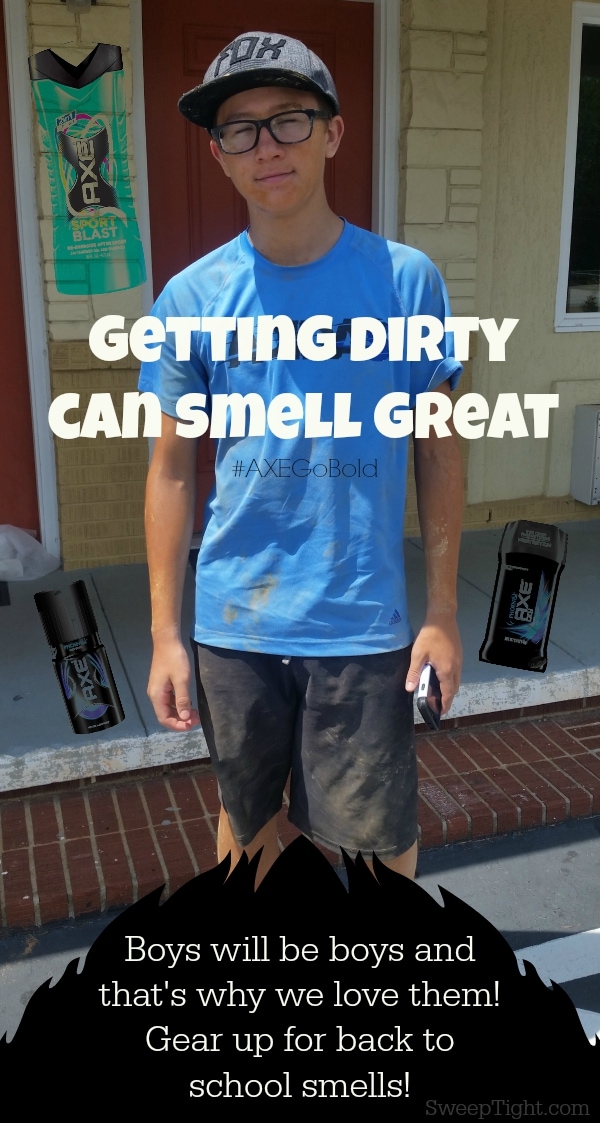 Back To School Deals on AXE
Right now when you buy any two AXE products at Walgreens you'll receive a FREE one-year subscription to Esquire magazine. With a great new scent and all the knowledge, tips, and tricks in this magazine, your teen will be ready to tackle all the challenges high school has to offer.
Two great offers:
Offer 1:
Get a one-year subscription to Esquire magazine with your purchase of any two AXE products (7/19/15-8/29/15)
1. Purchase any two full-size AXE products including Hair Care, Shower Gel, Face Care, Body Spray or Deodorant (excludes trial and travel sizes).
2. Receive a redemption code with your receipt
3. Visit here and enter your code to redeem your one-year subscription to Esquire magazine.
Full terms and conditions.
Offer 2:
Buy one, get one 50% off with card on AXE products (8/9/15 – 8/15/15, 8/23/15 – 8/29/15)
There's nothing worse than stress sweat. So get your teen battle ready with an AXE scent to boost confidence and combat teenage stench.
Experience AXE Redesigned
Adam loves the entire line of AXE products but these are a couple of his particular favorites:
The AXE Apollo Shower Gel and Daily Fragrance. A refreshing, clean masculine scent of sage, crisp mandarin, and smooth sandalwood to keep you smelling and feeling great.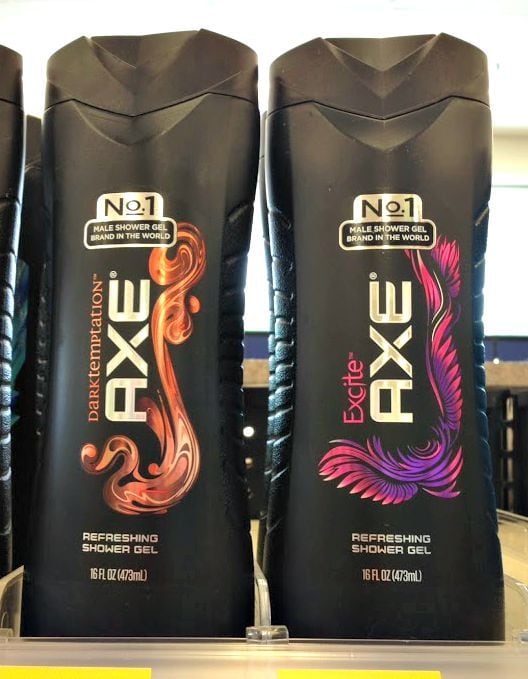 Do you have any favorites in the AXE product line? These back to school deals are perfect for finding one. Plus, with the Esquire magazine subscription, you'll be able to keep up with the hottest trends. AXE helps guys look, feel, and smell their best. Teens will be able to focus on the important stuff thanks to the confidence AXE builds.