Each year going back to school brings the opportunity for students to reinvent themselves. We all change so much over the years; it's nice to have a clean slate when starting high school or college. One of the biggest discoveries for men is finding their sense of style, including scent. Sponsored post by Lunchbox. All opinions are my own.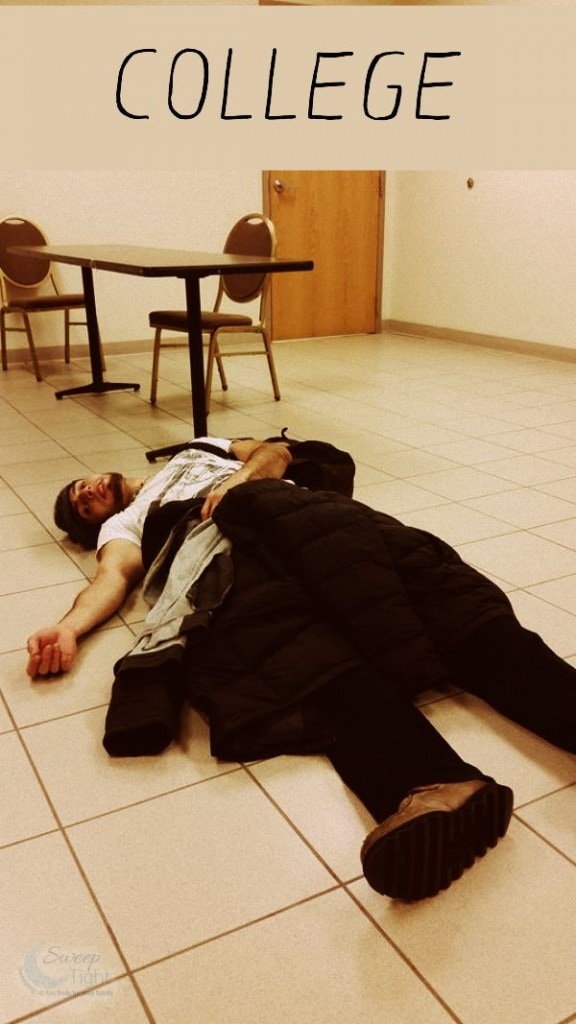 He's stressed, but at least he smells good.
Keep your Cool Back to School
Going back to school brings with it lots of stress, as well. College, especially, presents new challenges. Life becomes an intense balancing act. Life-altering decisions, like picking a major need to be decided. Studying is extra difficult. Staying active and healthy needs to be a top priority. And, don't forget the packed social calendar. Just thinking of all this makes me sweat.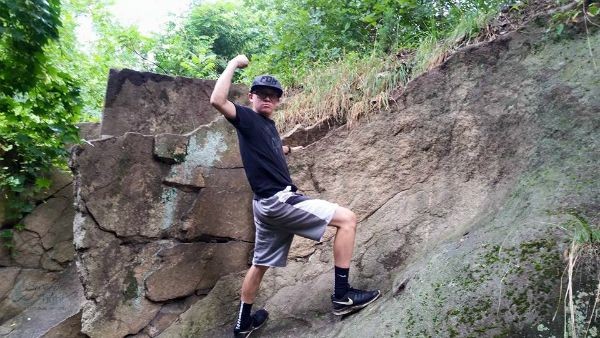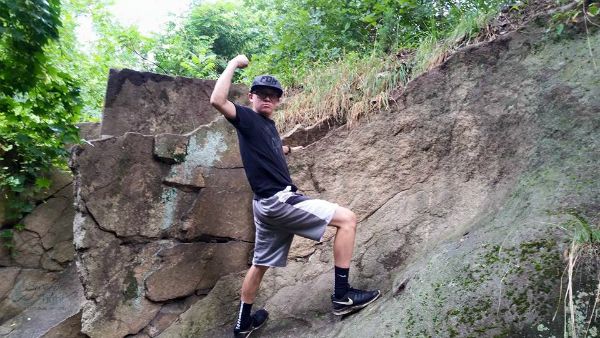 My nephew just started high school and his days are longer than ever. With after-school activities, there are days where he might not get home until 9:00 pm. Let's break this down. Teenage hormones, sweaty gym class, more sweaty extracurricular activities, and toss in some stress sweat. That's kind of horrifying.
AXE products are up to the challenge. AXE and its long-lasting effect can get guys through their long days without worrying about becoming a lady repellant. AXE can help guys find their signature scent by taking a quiz. Apollo and Phoenix are two powerful names to match their unique scents.
Description of AXE Phoenix and AXE Apollo Scents:
Phoenix: An earthly composition and subtle blend of wood and fruit. Be reborn every night just like the mythical bird.
Apollo: A clean, masculine scent of sage, crisp mandarin, and smooth sandalwood.
The quiz is designed for men, but I took it anyway. I got Phoenix, which I have actually "borrowed" from my hubby before. You can't go wrong with either scent.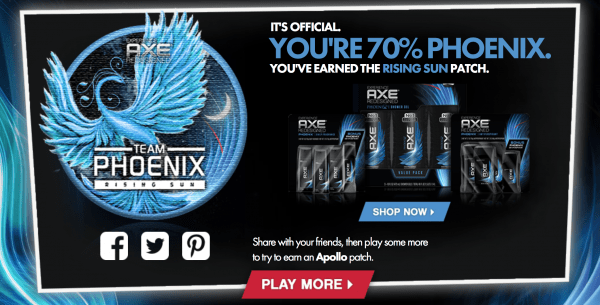 Once you discover the scent for you, now's the time to stock up. Sam's Club has AXE Club Packs available in-store and online. Sam's Club has special value packs with deodorant, shower gel, and body sprays. Choose your scent and stock up.
Sweepstakes – Official Rules
Head to this Facebook post to enter for a chance to win a $100 Sam's Club gift card.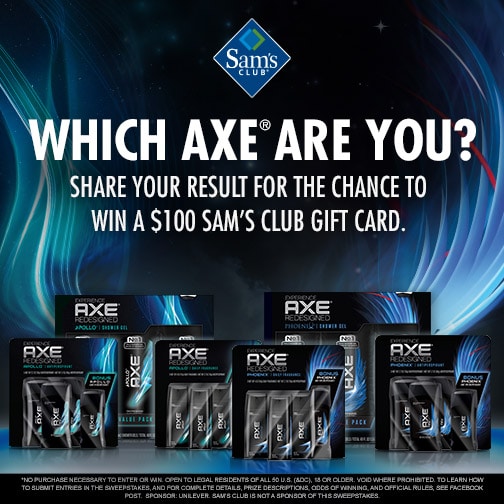 Take the quiz and let us know below what your results are! Which scent will help your boy go back to school cool?