This is a Sponsored post written by me on behalf of Silk. All opinions are 100% mine.
Silk Blends® is the newest addition to the Silk® lineup. As you probably know by now, I just love my breakfast smoothies! I have one every morning, especially during hot summers. I like to experiment with ingredients and pack in lots of nutrients to power me throughout the day.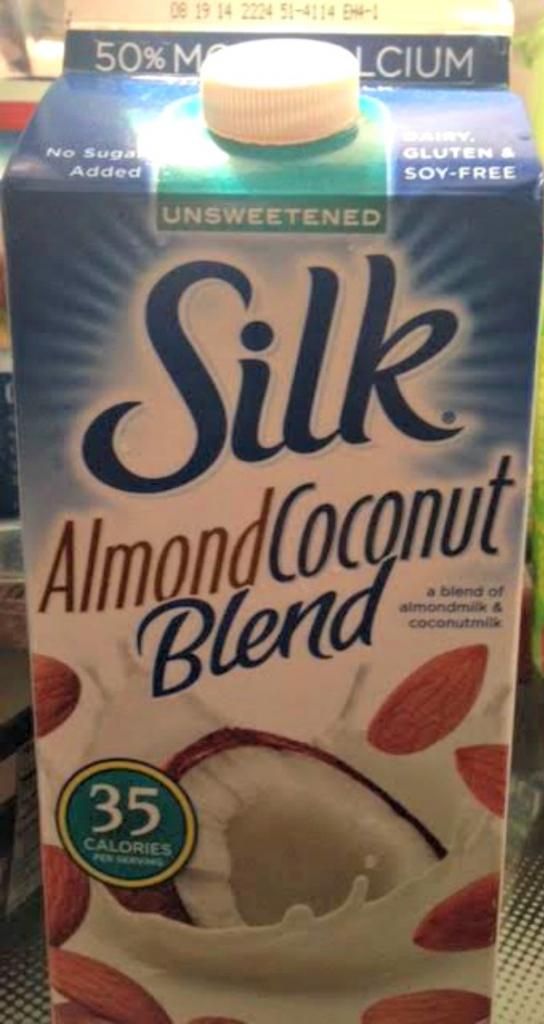 I have been a fan of Silk® for quite some time now. I usually use the coconut milk since almonds disagree with me at times. However, in a few circumstances I miss the flavor of the almond milk, like in cereal. I was happy to see a blend of the two for a more balanced flavor.
The magical test of Silk Blends® was for me to have Mike try it. Since he is lactose intolerant, he skips out on many things to avoid the discomfort. I had him try this and he loved it. If you know him at all, that's a big deal!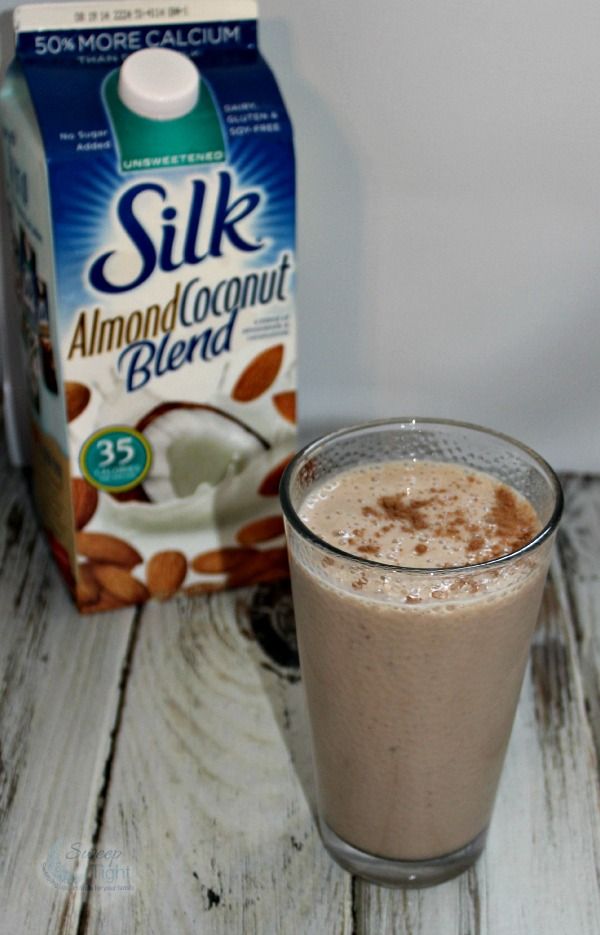 Banana Cacao Smoothie with Silk Blends®
I made myself my morning smoothie with it and it was scrumptious. Here's what I used:
Because I used a frozen banana I did not need any ice cubes. This was a flavor-packed smoothie that gave me lots of energy.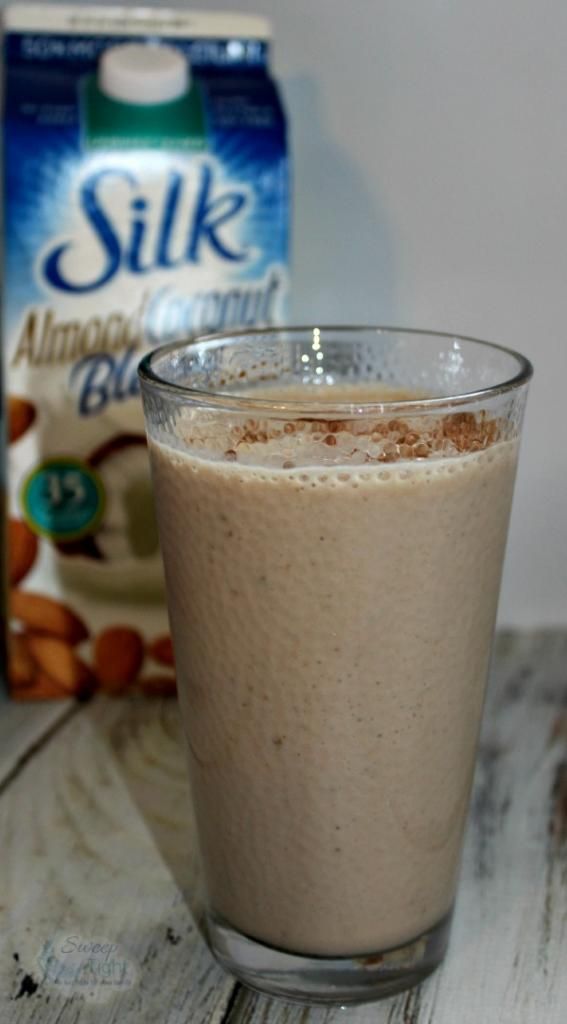 I have never been a person to just drink a glass of milk. I use it for cereal, smoothies, and as an ingredient and that's about it. However, if I did, I would drink Silk Blends® straight from the glass. The flavor is delicious and definitely enjoyable on its own.
Visit Silk.com to find a coupon to try Silk Blends® for yourself. Use the store locator to find out where to find it near you.
Have you tried Silk Blends® yet? What is your favorite way to enjoy it?
Rainbow Crumbs for You
Weekly newsletter with our latest posts and shenanigans.