Beardo – Beard Hats
When I first saw the Beardo beard hat I knew my husband would have to have one. Not only because they look awesome, but also to keep his face warm. There have been many times when he comes in from snow-blowing with ice chunks dangling from his facial hair. The Beardo is a great way to protect more of his face from the cold. Although this has been an unusually mild winter for Chicago, there have still be quite a few Beardo-worthy days. Product was received for review purposes and this post may contain affiliate links.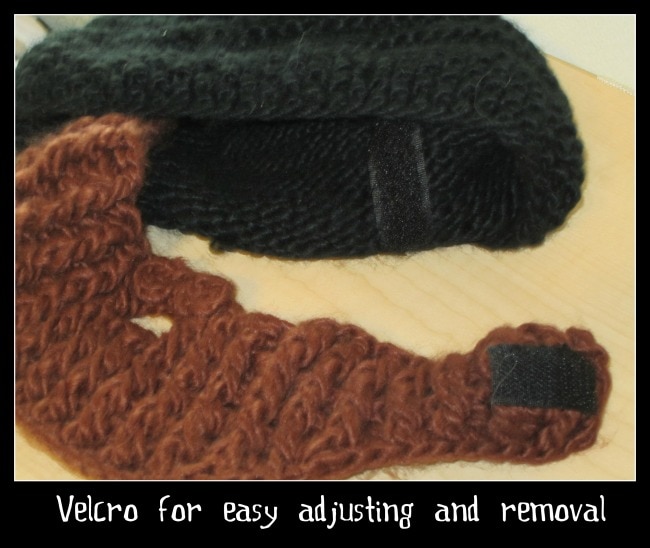 The Beardo is soft and comfy, never itchy, and super hip with its slouchy, relaxed fit. The beard portion is fully detachable or easily flipped up if you want to just wear the beanie. The Velcro attachment also allows for an adjustment range of up to 14 cm. It's perfect for cold weather activities, like snowboarding, skiing, sledding, etc.


Once Chad, Shelley's boyfriend, heard about the Beardo he had to have one, too! He has already brought it on a few ski trips! Both men agree that Beardos are a winter necessity. They are fun and functional!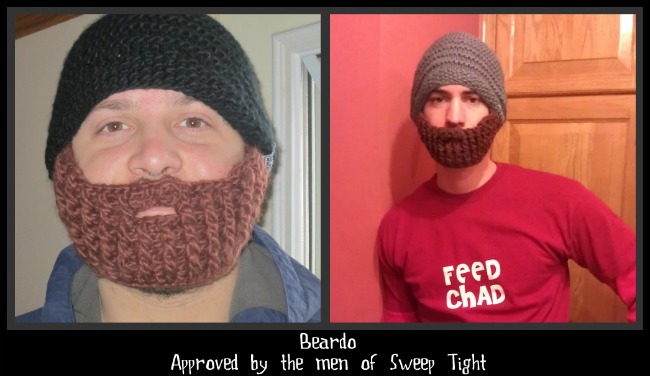 There are many styles to choose from and even products for women. If you are looking for a clever gift idea, I would definitely suggest exploring the Beardo website! Stop by their contests page while you are there. You never know what kind of exciting promotion they might be offering!
Which beard hat is your favorite?