Possessing beauty is often thanks to being part of a fortunate gene pool. But often it's because of knowledge, grace, and etiquette passed on by those outside of our family members–girlfriends, celebrities, bloggers… Beauty can be taught. I'm going to tell you my #beautystory about my go-to beauty supply found in two of my close friends. Jennifer already told you about some inspiring beauties in our family, so I'm going to honor two gorgeous girls that I'm lucky to call friends. This is a sponsored post by Lunchbox.
Life's Beauty Supply
Dove is a brand that I have personally been using since junior high school. (I love their sensitive bar soap for my face and body. It's even perfect for washing my eye makeup off!) I think it's funny when a brand you use for the majority of your life becomes something you just expect to be there; much like family/friends, it's easy to take for granted. So when Dove asked us to share our beauty stories I was honored to oblige.
My #BeautyStory
Perhaps it is first appropriate to define beauty. According to Merriam-Webster: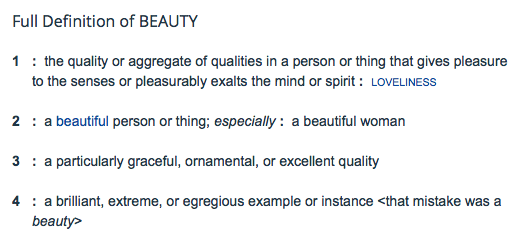 As with all definitions, much is left to interpretation. However, the first and third listed above mean the most to me. To be beautiful, one must exhibit grace, excellent qualities, and the power to positively exalt the mind. This brings me to my two beautiful girlfriends, Kit and Vicki. They are each, obviously very attractive humans. They take good care of themselves and are totally genius with fashion and makeup. But that's only one reason they are my go-to for my beauty supply of knowledge and tricks. They are each also selfless, caring, and thoughtful individuals that sacrifice their needs for others.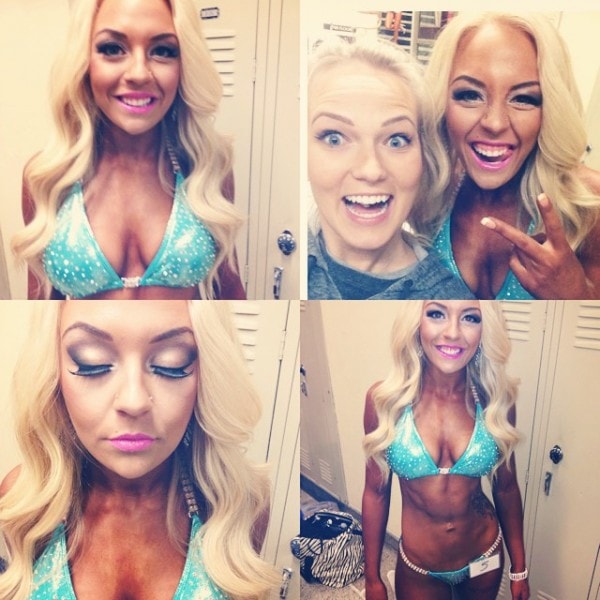 Admittedly, Kit is easy to envy and maybe even dislike because she's intimidatingly fit and seemingly perfect. But she's one of the most fascinating and dedicated women I know. At just 23 years old, it's odd for me to say that I look up to her. She's one of those old souls. You can just feel her presence and know that she's got this–whatever this may be. It is thanks to her that I am more confident with myself and my body. She taught me to love myself and my flaws but to work diligently to conquer them.
If I had to describe Vicki in one word, it would be sweet. She's the kindest person I've ever met. Even when she's angry, she still has this adorable sweetness to her. Despite all of what life has handed her, she has somehow managed to be untainted. It is simply her nature to self-sacrifice and smile to make sure others are happy.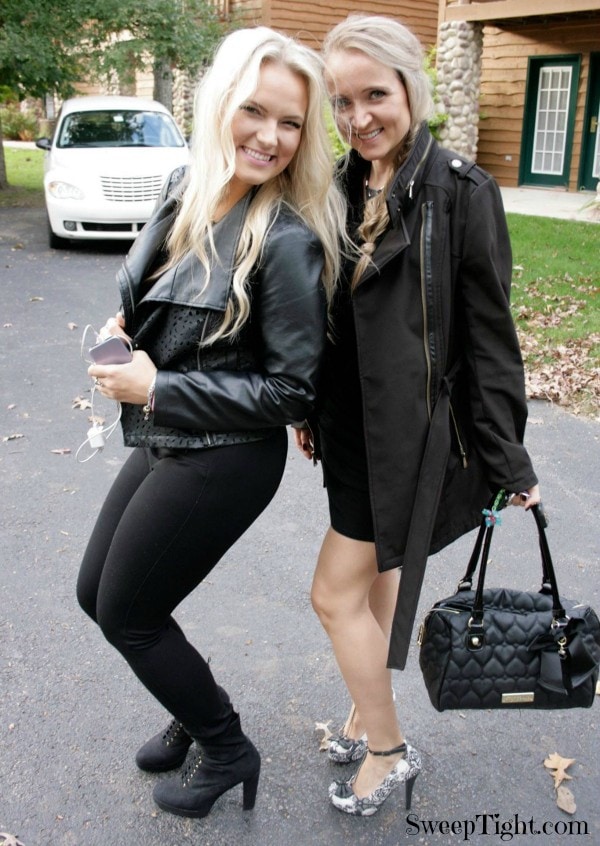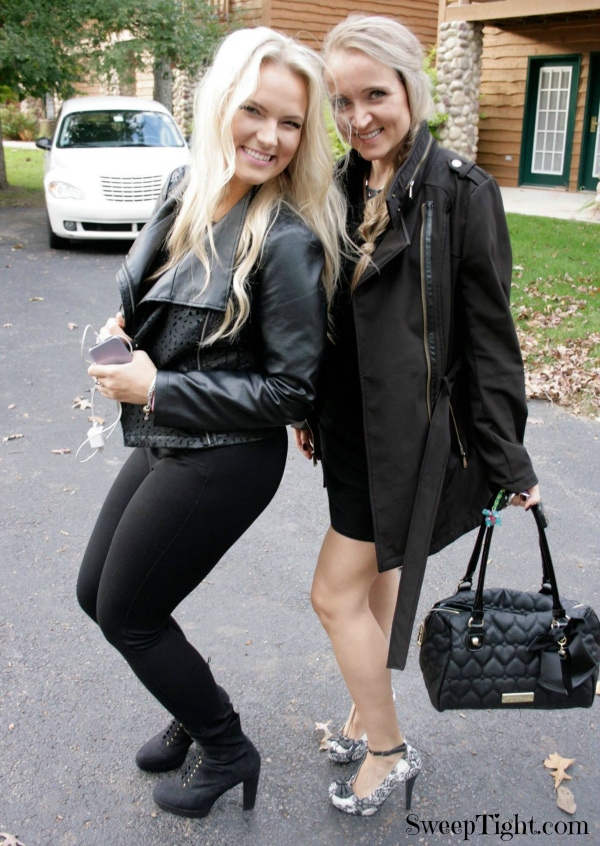 A perfect example of this was when we were all getting ready to go to Kit's show. (Her first fitness/bikini competition.) Vicki did all of Kit's makeup and hair so she would be stage ready. With just a little bit of time left before we all had to leave, she made sure all the other girls looked their best too–at this point, she hadn't even done her own hair or makeup yet. She did my and another close friend's makeup and hair to make sure we felt our best. Then with just a few minutes left for herself, she threw on some clothes and blush. Her natural beauty outshines any lip gloss, eye shimmer, or rouge.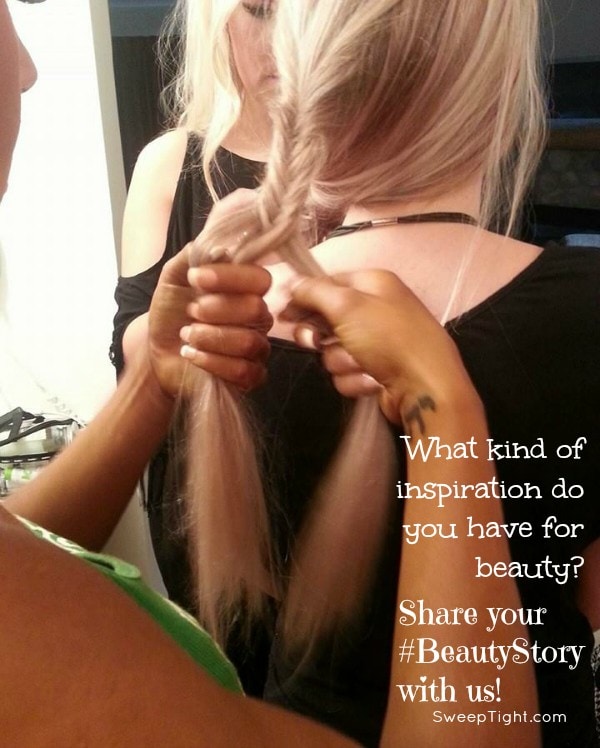 Friendships like these are what make life itself a beautiful thing. If you're like me and have an awesome beauty story to share, please do! Dove not only cares, but wants to help you build more beautiful stories and celebrate the ones you cherish. You can find Dove at Sam's Club and give your whole family a rich beauty supply!