Life just never seems to slow down. Honestly, if it did, I think we'd all be pretty disoriented. In order to keep up with the speed of life, we need tools that are just as fast–or better yet, faster. I'd like to introduce my new favorite mobile internet app: Dolphin Browser. I participated in an Influencer Activation on behalf of Influence Central. I received a PayPal incentive to thank me for my participation. All opinions and reviews are my own.
Dolphin Browser
One thing we all wish for is more time in the day. Since that isn't possible, we all rely on things that help us get through each day more efficiently. Smartphones have given us fingertip access to the world wide web of knowledge. But even they are not all created equal. I use an Android smartphone and have now started using the Dolphin Browser as my internet browsing app.
It has so many awesome features that help make simple tasks even simpler. It is all about those little details.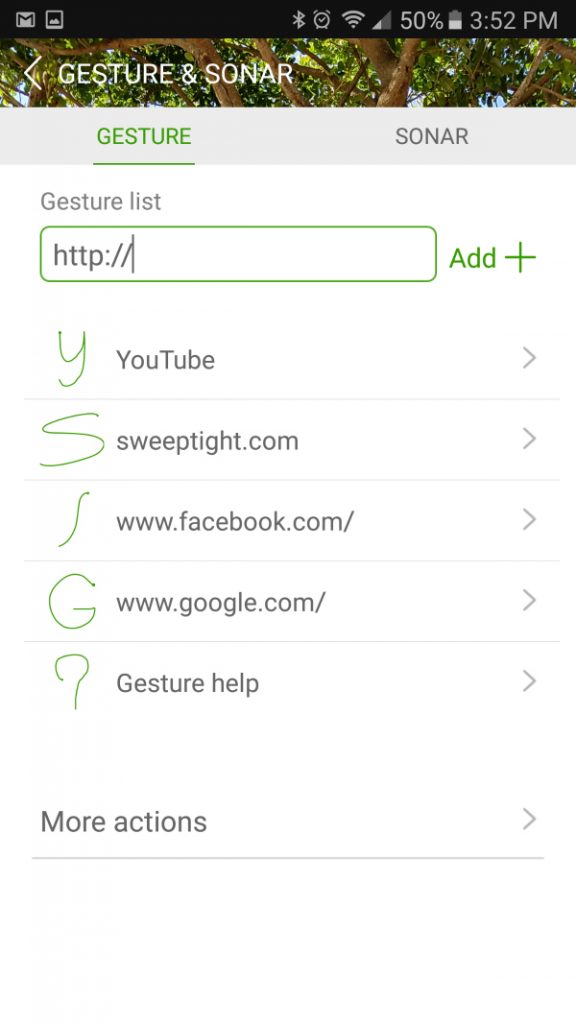 My favorite features:
Gestures: You can program patterns to link to customized urls. For example, I set the gesture, "S" to go straight to SweepTight.com. You can assign gestures to all your most visited webpages.
Shake to activate: This is a setting I chose to activate with Sonar. It allows you to simply shake your phone and then speak your command.
Sonar: Ask and you shall receive with smart voice search.
Tabbed browsing: You can open multiple tabs for all-in-one browsing. Being a blogger this is a priceless feature. I am able to carry out multiple tasks simultaneously.
Social & Storage: Share and sync with Facebook, Evernote, Box, and more.
Side Bars: Quickly access bookmarks and options with a swipe.
Night mode: Dims the brightness to just the right setting so you're not totally blinded by your device when browsing in the dark. (Night mode seen below.)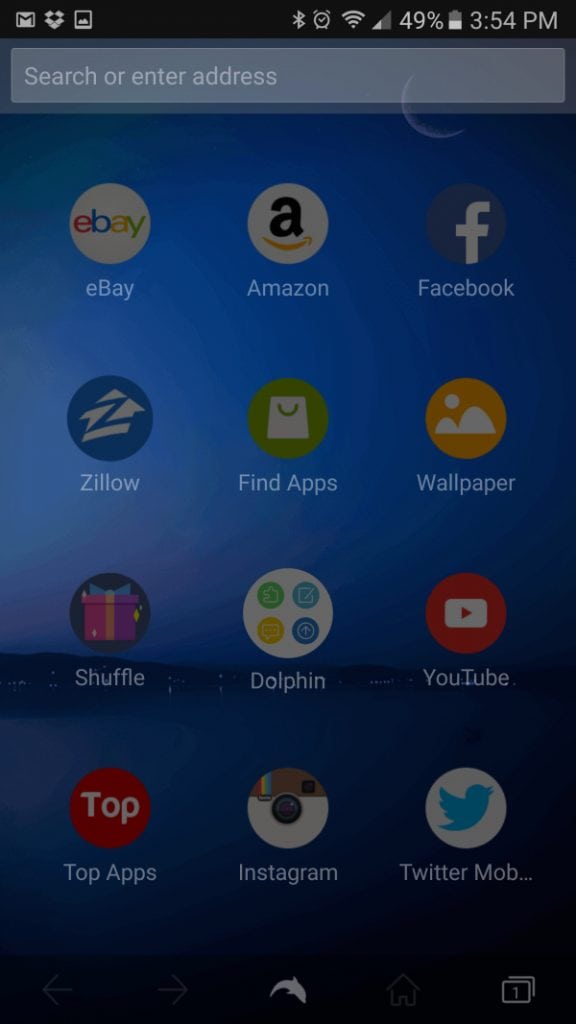 There are also tons of add-ons you can download to truly customize the Dolphin Browser to your specific needs.
I absolutely love having the ability to convert websites into PDF files for use offline. This is especially useful when traveling. You won't need to purchase wifi or go over your data ever again!
Get the app for yourself HERE.
What is your favorite feature of the Dolphin Browser?