The fourth quarter is here. Most of us bloggers wait for this time all year. It's the busiest season for online influencers and marketers. Since blogging is my sole income, it's the time to hustle and make enough to plan for slower seasons. I want to share some of the best blog tools that help maximize my efforts during this busy time.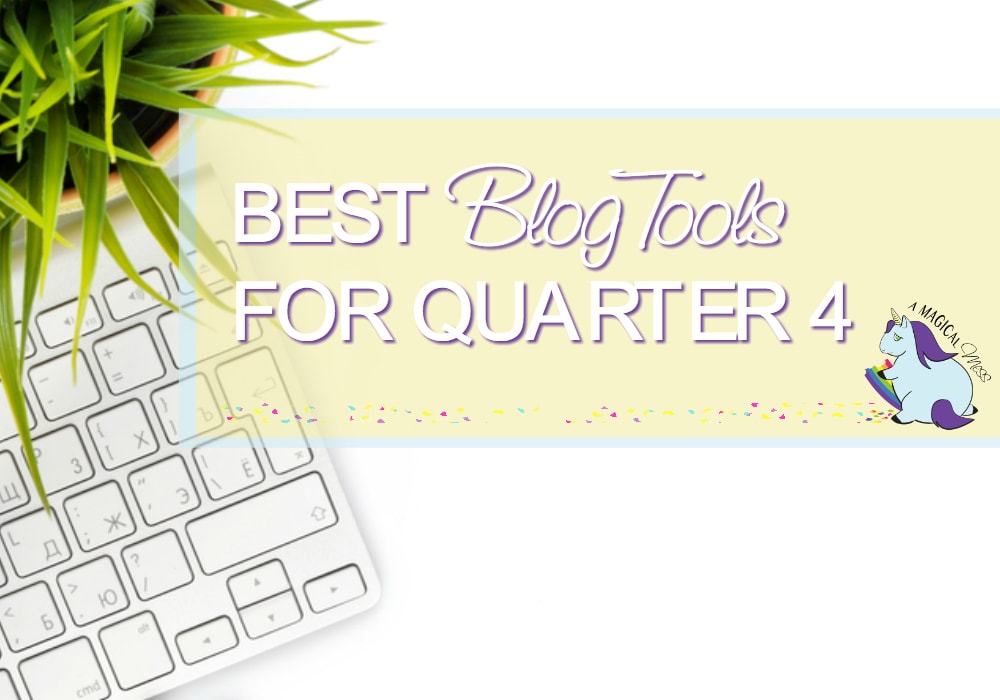 Best Blog Tools to Maximize Fourth Quarter Earnings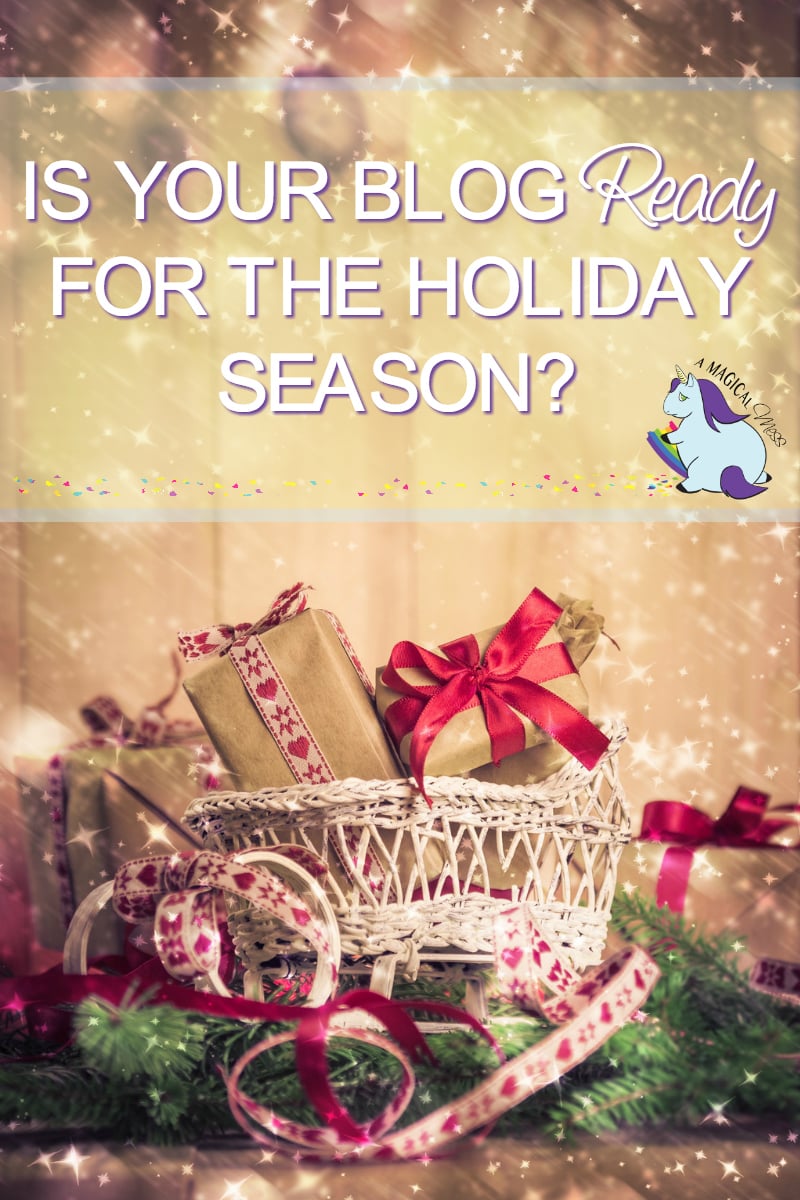 I am sure there are more, but let's stop at five. If you run your blog like a business like I do, don't be afraid to invest. Spend money wisely to reinvest in yourself and your business. Time is money, so if there are products out there to help you work efficiently, go for it. Quarter 4 is also the time to make wise business purchases to help with tax right offs.
Read about my Favorite WordPress Social Sharing Plugin here!
There are tons of options out there, but these are the best blog tools that are currently helping me. Some are purely a personal preference. There's been a lot of trial and error over here, so these are the tools I prefer. Please let me know if you find anything that helps you blog more efficiently. I'd love to hear suggestions!
What do you consider the best blog tools?
Rainbow Crumbs for You
Weekly newsletter with our latest posts and shenanigans.