The fourth quarter is here. Most of us bloggers wait for this time all year.

It's the busiest season for online influencers and marketers.
Since blogging is my sole income, it's the time to hustle and make enough to plan for slower seasons.
I want to share some of the best blog tools that help maximize my efforts during this busy time.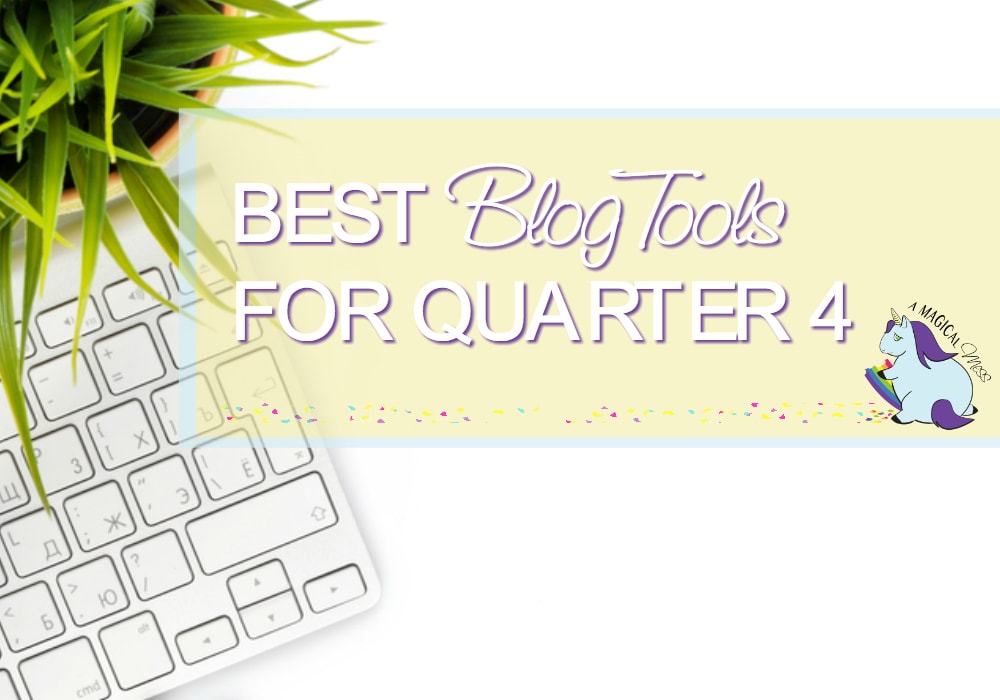 Best Blog Tools to Maximize Fourth Quarter Earnings
Join Everything – Okay, this isn't really a blog tool, but make sure you join all the sponsored networks and affiliate programs that apply ASAP.

You don't want to miss out on any campaigns or opportunities that are sure to come up in Quarter 4.

Easy Product Displays – If you plan to create holiday gift guides, Easy Product Displays can save you a ton of time.

Unless you know how to code like a boss, EPD is a life-saver. Shelley and I cranked out several niche-specific gift guides last year thanks to EPD.

Pull products from Amazon, Shareasale, and Zazzle with a click of a few buttons.

Customize the display to your liking and install the code. Trust me, it's addicting.

Your brain will spin with ideas on ways to use EPD for more than just gift guides.

CoPromote – During the fourth quarter, you may find yourself way too busy to participate in as many share threads needed to properly promote all your social posts.

Even with my trusty VA, I find myself getting backed up on promotion.

CoPromote allows you to earn reach by sharing other member's posts. The reach you earn then gets you shares in return.

The free version of CoPromote allows you to promote a tweet, Facebook post, YouTube video, Instagram post, and Vine – one of each.

I ended up paying so I can do multiple tweets. This is especially useful if you are working on Linqia or other PPC campaigns.

Pretty Link – This plugin, though. True love, I tell ya. Pretty Link shortens your links like bit.ly does, but prettier. You can use your domain to turn crazy looking affiliate links into nicer ones. This makes them look more trustworthy. So, instead of https://www.shareasale.com/r.cfm?B=386922&U=163379&M=28169&urllink=, we have https://magicmess.co/themes. Easy to tweet and share on social media. Just don't cloak Amazon links. Amazon wants you to use their link shortener only. As far as I have read, it's against their TOS to cloak their links.

That's not even the best part about Pretty Link. You can set it up so it will replace keywords throughout your entire blog with the links of your choice. For example, when I do my monthly income reports I do not manually link everything every time. I have each of the affiliate programs in Pretty Link and set up to automatically link to the keywords. Does that make sense? So, if I mention Pajama Affiliates, it's going to link to them without any extra effort from me. Do this with internal links, too. If you blog about certain topics, set up trigger words to link to relevant posts. You can set up all affiliate links to nofollow, and make sure your internal links remain dofollow.


CoSchedule – A plugin that is so much more than an editorial calendar.

You can plan your blog posts, drag and drop them to different dates, assign tasks to team members, schedule social shares right from the post, plan social blasts, set up templates for promotions, and so much more.

The price of this plugin is a little more than I am comfortable with, but I cannot let it go.

It does so much and saves so much time that it's become a necessity in my blogging life.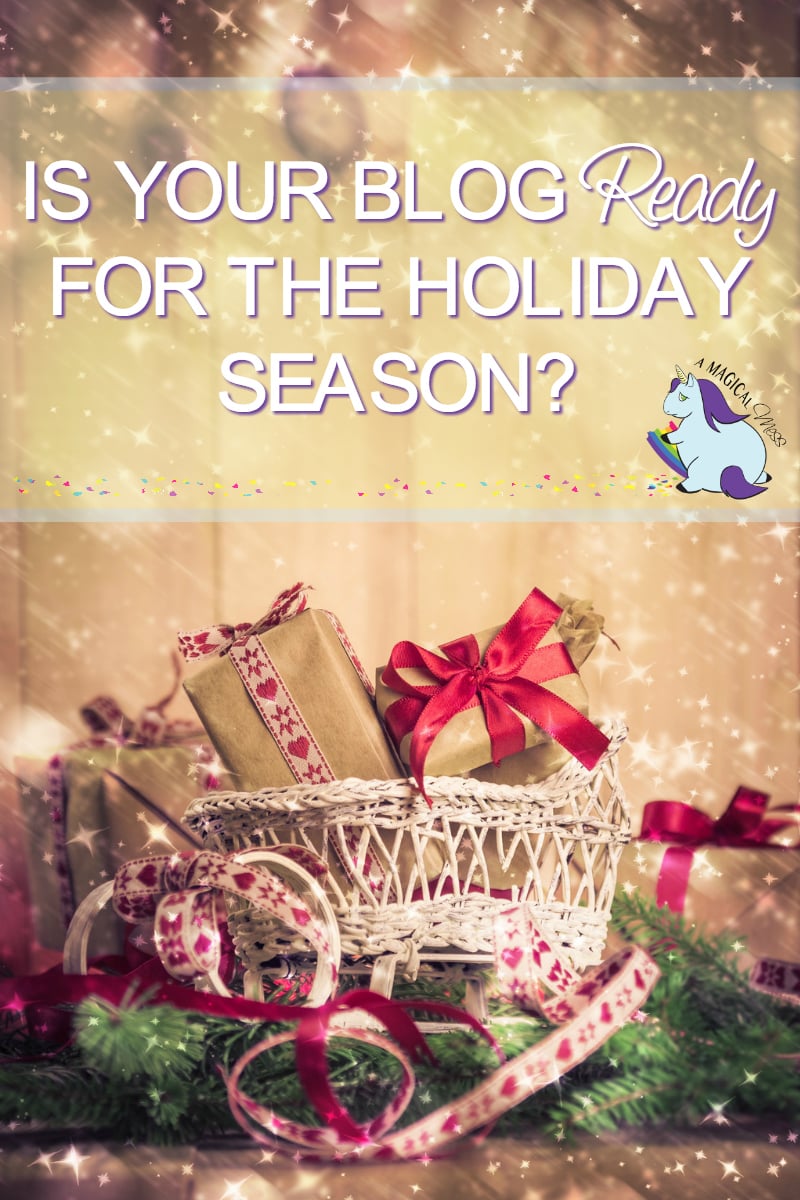 I am sure there are more, but let's stop at five. If you run your blog like a business like I do, don't be afraid to invest.

Spend money wisely to reinvest in yourself and your business. Time is money, so if there are products out there to help you work efficiently, go for it.
Quarter 4 is also the time to make wise business purchases to help with tax right offs.
See how to accept micropayments with an online tip jar this season!
There are tons of options out there, but these are the best blog tools that are currently helping me.
Some are purely a personal preference. There's been a lot of trial and error over here, so these are the tools I prefer.
Please let me know if you find anything that helps you blog more efficiently. I'd love to hear suggestions!
What do you consider the best blog tools?