Having the best date night outfits on hand can be so easy. It just takes a few staple pieces, and you can mix and match like a fashion champ. I am by no means a style expert, but my best friend eats, sleeps, and breathes fashion, and even she approved my choices.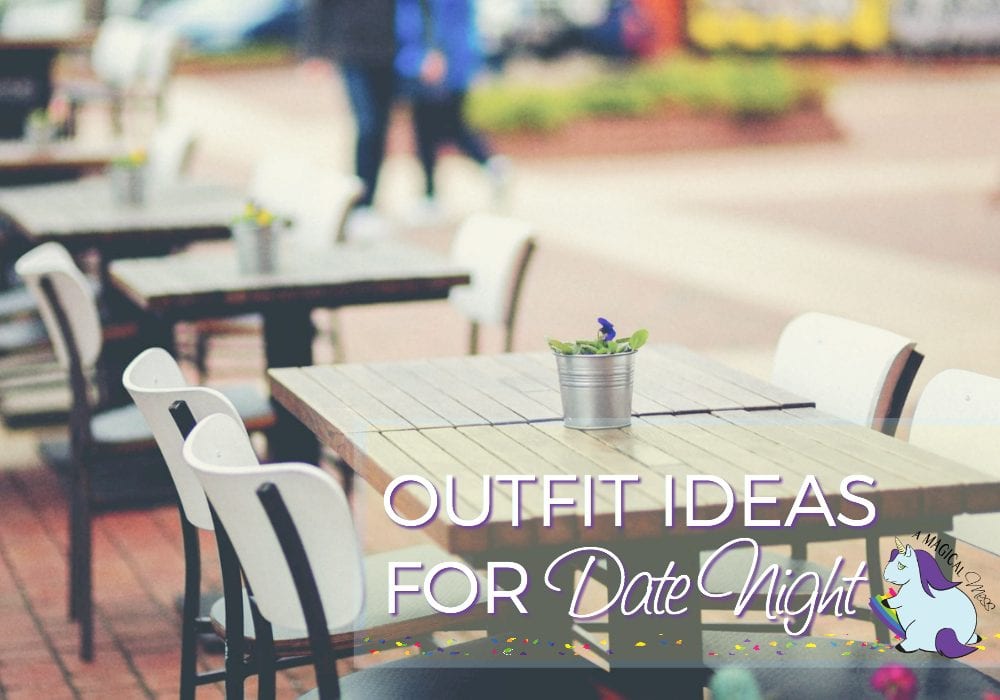 Best Date Night Outfits
Whether you've been married for decades or are going on a first date, these outfits are the perfect balance of sexy and conservative. But the most important part–they're shockingly comfortable.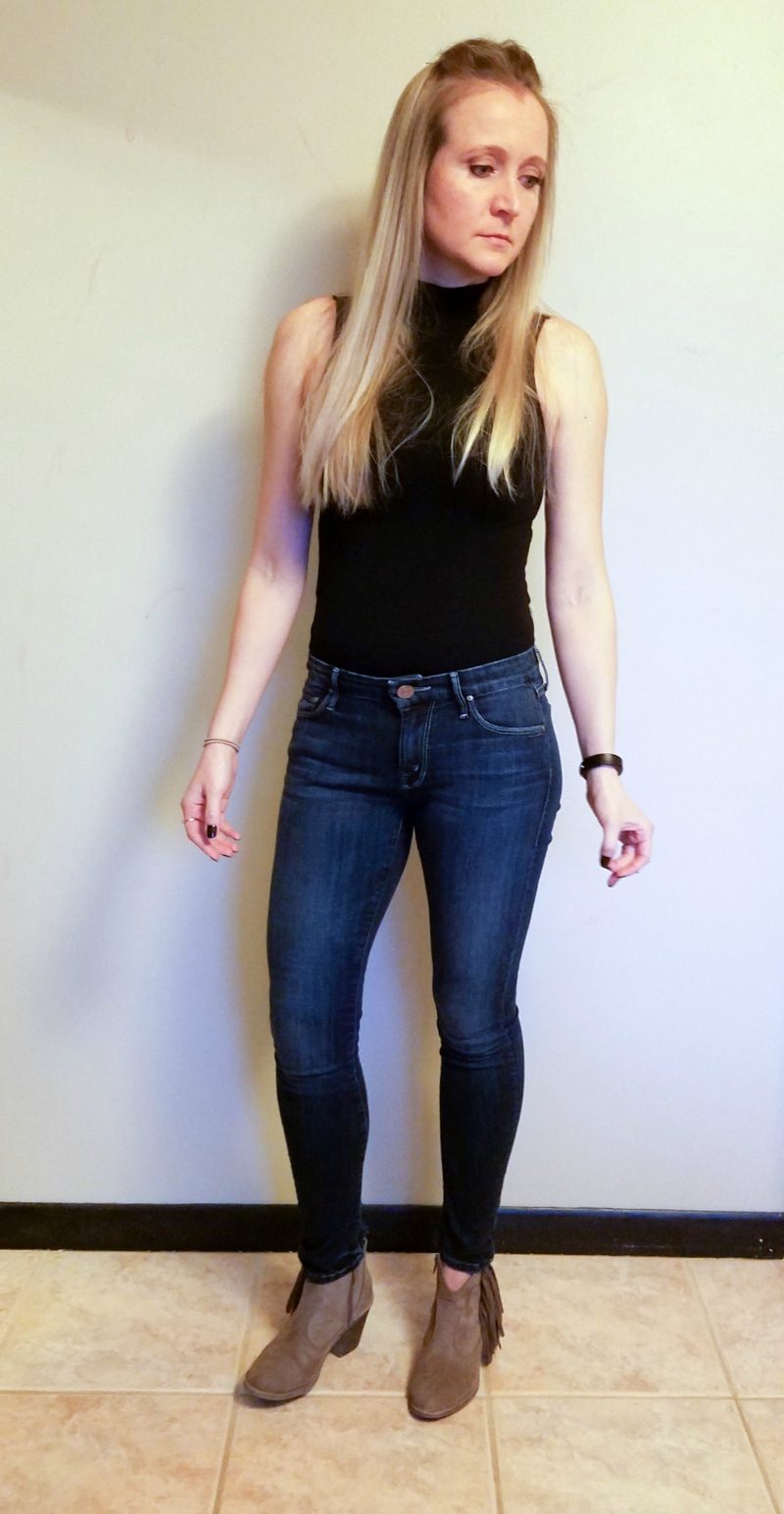 The Staples
I'm obsessed with bodysuits. They hold everything in the right place and require no fidgeting to keep it that way. So, my first staple piece is a black bodysuit. I love the Commando brand because they use the most fantastic material. It's soft, supportive, and never loses its shape.
Next on the must-have list is a pair of good jeans. They should fit like they were made for you and make you feel like you could walk the runway. The right pair of jeans can be dressed up or down and gives you oodles of confidence. It can take what feels like a lifetime to find the right pair, but I finally found my brand: Mother.
Cute booties. These can be worn during any season and work with so many different looks. Wear them with jeans, skirts, shorts, dresses…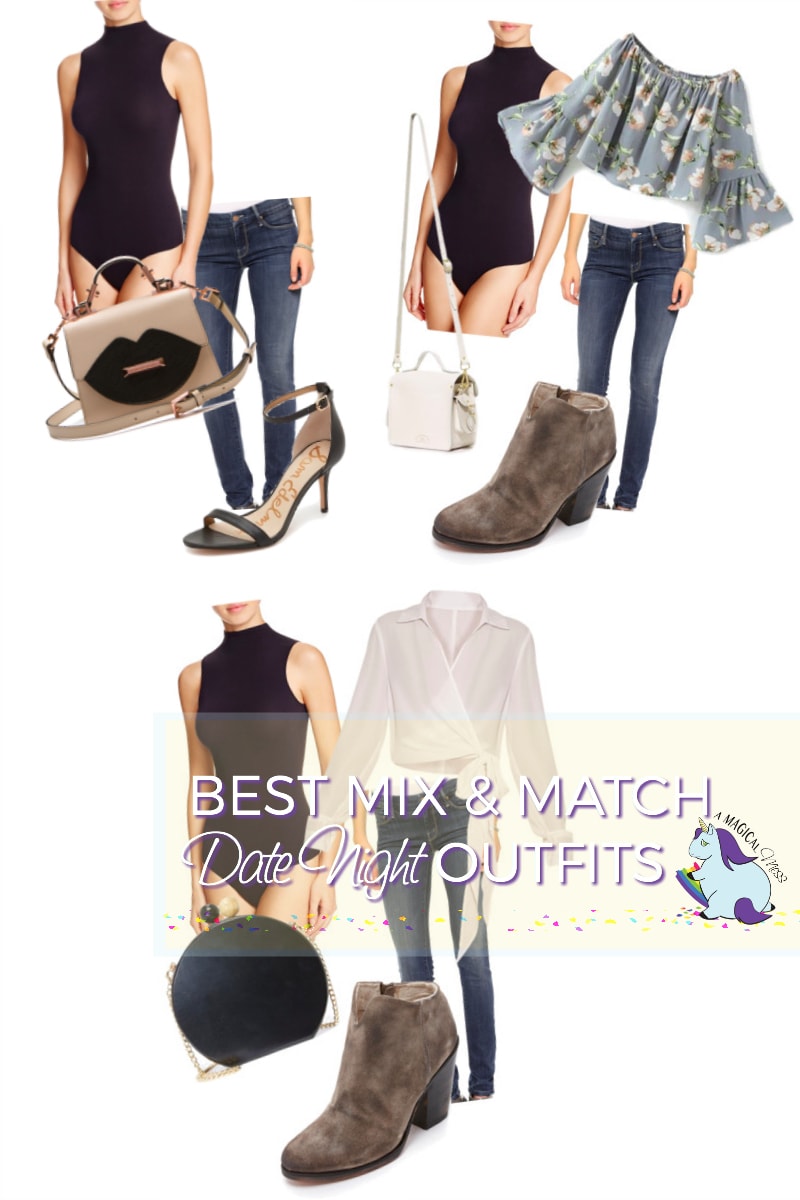 Spice It Up
Once you've got the right bodysuit, jeans, and booties, you're ready for something with a little more pizazz. I love colorful blouses and fun purses. However, this look can be straightforward and sleek on its own. To mix it up, simply throw on a cute, see-through floral blouse, or just a simple white number to tie at the waist. It's crazy flattering, and you'll be sure to turn some heads.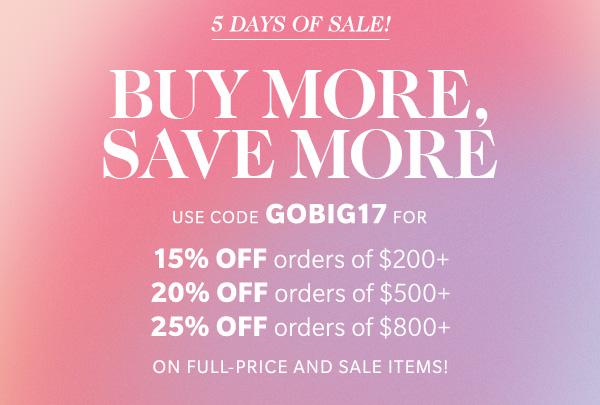 Sales!
When you're buying your staple pieces, you can justify spending more than you normally would because you're going to get so much use out them. Shopbop is my all time favorite place for finding designer looks. And right now you can save big! I got my Commando bodysuit and Mother jeans (seen in the photo above) from Shopbop.
The more you spend the more you save. Use code GOBIG17 to save up to 25% off your order.
Official launch of the sale: 2/28 7:18 AM U.S. Eastern Time
Sale ends: 3/5 4:00 AM U.S. Eastern Time
What are your favorite date night outfits?