Anyone that knows me is aware of my eyelash obsession–it's bordering on fetish at this point.
I am in love with wearing false lashes because of the power they give my overall look.
However, long term wear has caused my natural lashes to thin and shorten.
To ditch the hassle and harmful glues that come with a strip or individual lashes, I found the best mascara for short lashes.
This post is brought to you by Shopshare and sponsored by Grande Cosmetics. All thoughts and opinions shared here are my own and based entirely on my experience.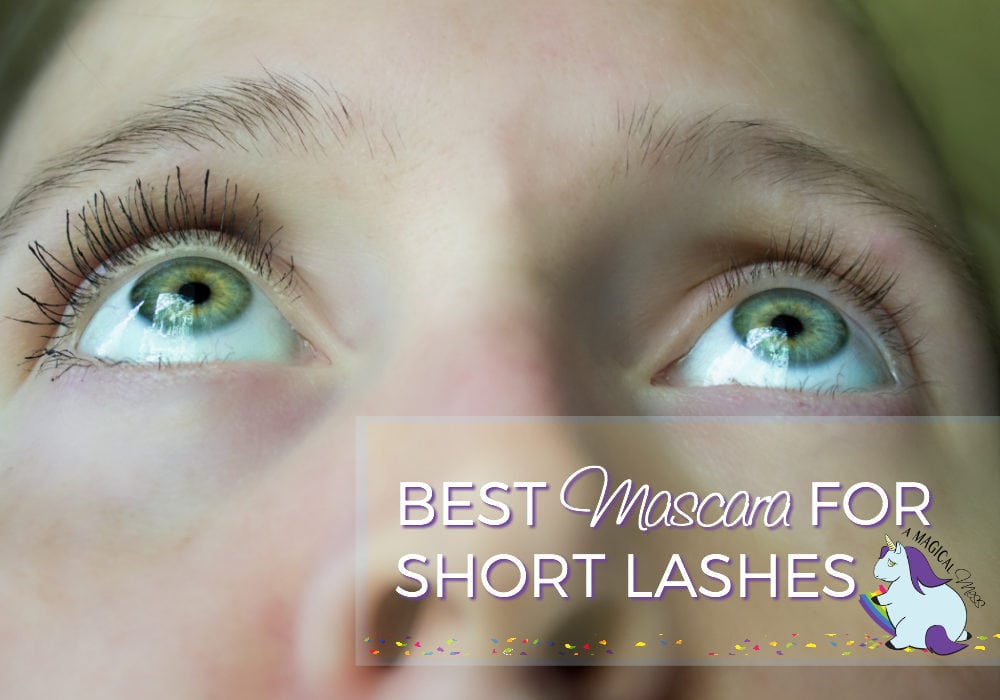 Get The Best Mascara for Short Lashes Now!
Best Mascara for Short Lashes
My sister has been using GrandeLASH-MD,and I am over here stewing with envy because her lashes are so much longer.
But, I just got some for myself and can't wait to start seeing results. But for now, I'm working with my short, stumpy lashes.
Thanks to GrandePRIMER and GrandeMASCARA (both available at Sephora.com,) I'm getting along just fine without lash-falsies.
I can't wait to see how this primer and mascara look after a couple more weeks of using the GrandeLASH serum.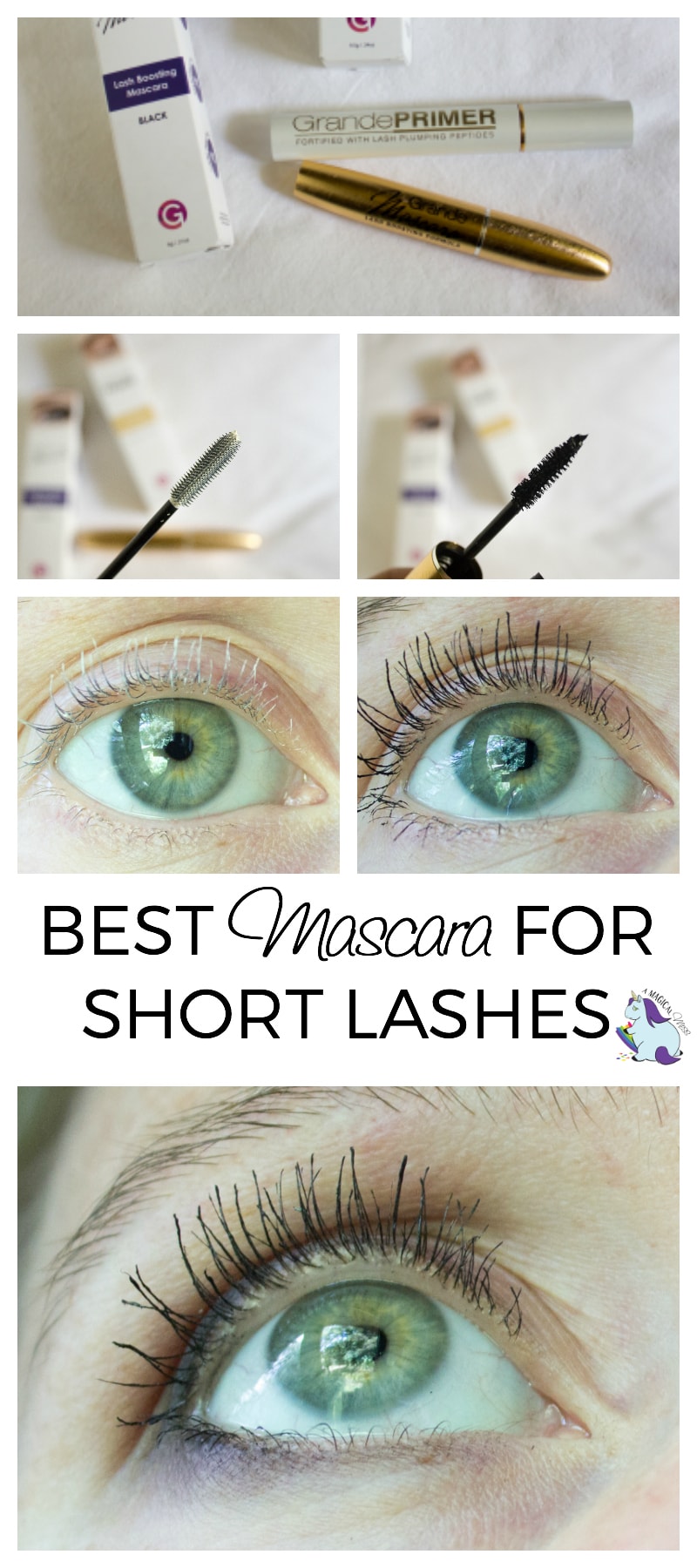 As you can plainly see, the combination of these products creates great length on your eyelashes.
This look instills more confidence than anything else I can wear. I can't remember where I heard this or who said it, but the following quote is so true:
"Before we had our voices, we had our eyes." –unknown
As a female with a pretty darn loud voice, having loud eyes on top of it makes me feel like I've got super powers!
My girlfriends joke and refer to my eyes as having 'power-lashes.'
GrandePRIMER
This product is used as a pre-mascara to help thicken and lengthen your natural lashes.
It's comfortable and safe to wear. Plus, it's:
water resistant
long-wearing
comfortable for everyday wear
ophthalmologist approved
safe to use with contacts
paraben-free
cruelty-free
made in Italy

GrandeMASCARA
Once you apply the GrandePRIMER, it's fun to apply the GrandeMASCARA over it and instantly see the dramatic transformation.
It is also:
paraben-free
sulfate-free
phthalate-free
full of lash-loving blend of peptides, panthenols, and natural waxes to condition lashes while you coat & promote healthier & longer looking eyelashes over time
water based
water resistant
easily removable to prevent lash breakage
Can you believe the glue I was using for my false lashes contains formaldehyde?!
I can only imagine the harm that must cause over time. I'm so glad not to have a need to use that anymore.
Plus, putting on your own individual lashes can be quite time-consuming.
This new eye lash primer and mascara is healthier for my eyes and saving me a ton of time.
Again, I can't wait to see the results after using all my new Grande Cosmetics.
Find GrandePRIMER & GrandeMASCARA at Sephora – Shop Now!
Have you been searching for the best mascara for short lashes?