Best Buy sponsored this post. All opinions are my own.
If you like music, new gadgets, and protecting your eyes, listen up!
Bose Frames are here. The Bose Alto and Bose Rando Frames are the first audio sunglasses with built-in Bose speakers.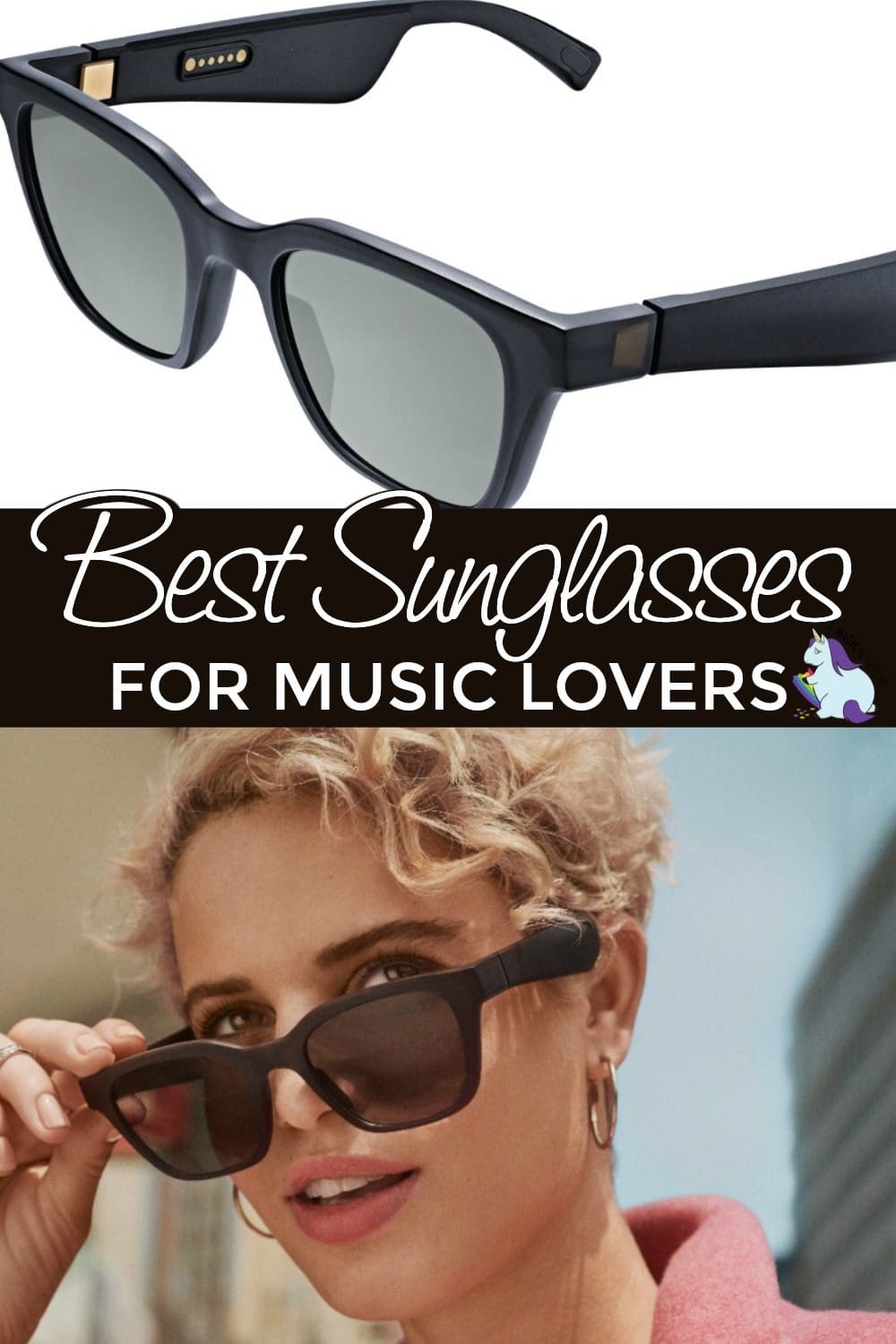 Best Sunglasses for Tech & Music Lovers
Earbuds Alternative
Some people struggle to wear earbuds for many reasons. Having something in your ear is often disorienting. It can also send a "don't talk to me vibe," which, let's face it, is fitting for some times but not all!
Bose Frames are an excellent option for anyone looking to listen to music, podcasts, audiobooks, or take calls without anything in their ears.
The sunglasses provide a revolutionary new way to listen with open-ear audio design. Magically, people around can barely hear the rich and full sounds coming from the speakers.
The audio sunglasses are an immersive experience, featuring premium materials within quality sunglasses.
You can make phone calls, access Siri, and your Google Assistant with the built-in microphone. They are smart glasses!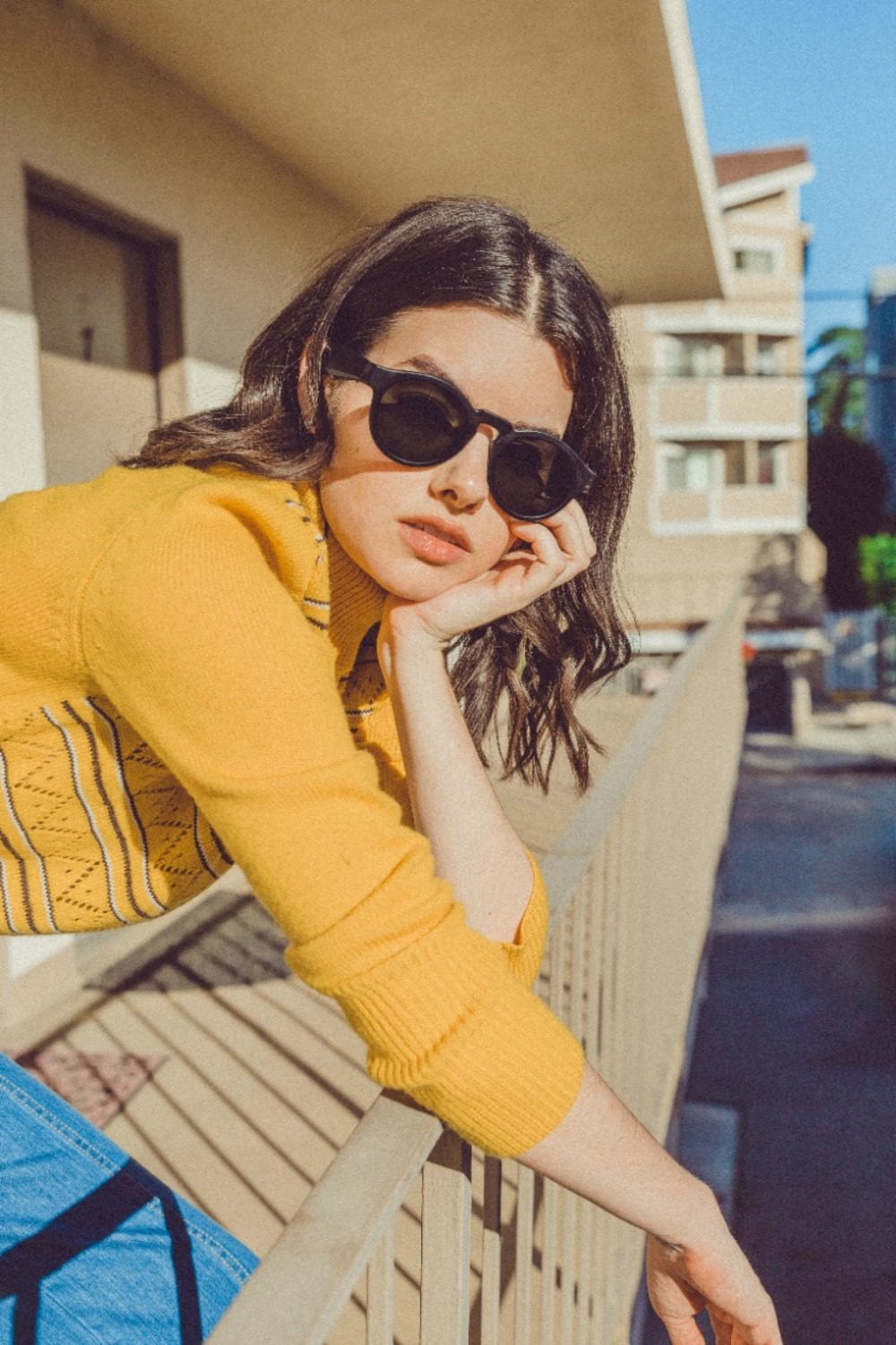 Protective Sunglasses
We know Bose is a trusted brand for speakers, but what about the sunglasses? No need to worry if this double-duty product skimps in one area while nailing the other. The lenses block up to 99% of UVA/UVB rays.
The lenses are shatter and scratch-resistant, designed to fit into busy peoples' lives.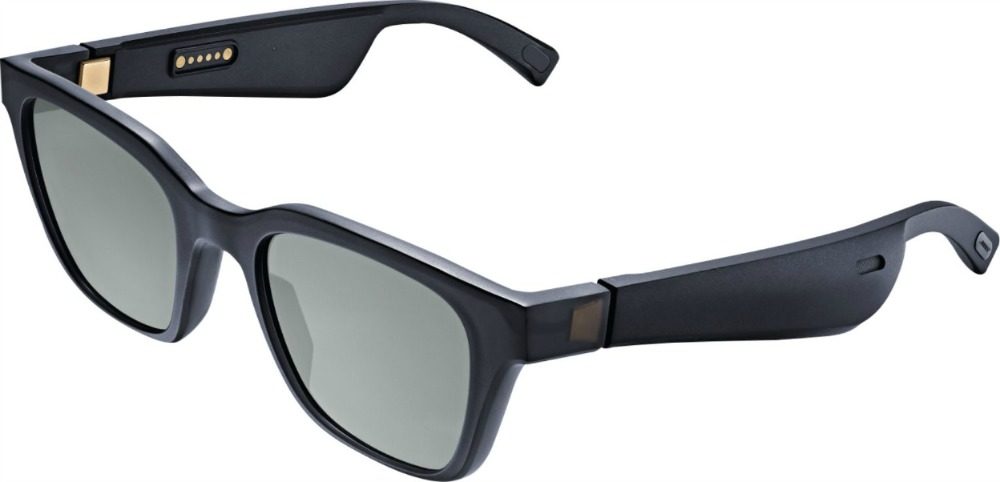 Fashion Forward
Sometimes when new gadgets come out, they are awkward and obvious. Bose Frames are fashionable and comfy.
With two frames to choose from, you can pick the pair that fits your style. Both timeless designs with gold-plated hinges, Bose Alto gives a classic angular look with a larger fit, while Bose Rondo has rounded lenses and a smaller fit.
How do Bose Frames Work?
There's an app for that. No, really, The Bose Connect app gives you access to everything the product has to offer.
The app provides personalization settings so you can set it up for easy use. You can also get tips and unlock Bose AR with the app, which is available on iOS and Android.
Speaking of Bose AR, the glasses support this innovative augmented reality platform. You may have heard of AR products using visuals to alter your reality. Well, Bose AR can augment your world with content for your ears instead of eyes!
Related gadget posts
Head on over to your nearest Best Buy to give these sunglasses a try! Let me know what you think of them!