Your hair makes a big impression on your overall appearance. This can be great or really stressful if your hair isn't as healthy as it should be. The biggest issue is maintaining balanced moisture. With all the products, chemicals, and extreme temperatures we expose our hair to it's no wonder so many of us have trouble with dryness and breakage. We've found the best treatment for dry hair and are so excited to share it with you. Sponsored post by Lunchbox.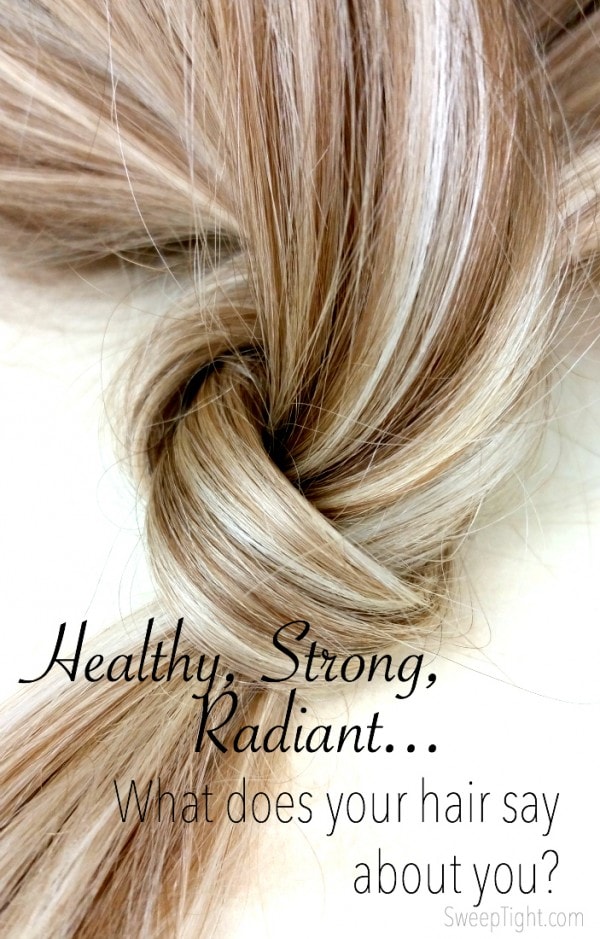 Best Treatment for Dry Hair
Living in Chicago, my hair is exposed to all sorts of extremes within just a few days. So far this week we've had temperatures ranging from 50° to -20°, rain, snow, wind, and dryness like you wouldn't believe. Even if I never leave the house, my hair still feels the effects of the dryness in the air, which makes keeping it moisturized of utmost importance.
But the last thing I want is to feel the weight of a lotion-like conditioner weighing my hair down. Trust me, it's flat enough all on its own. More importantly, I just want it to be strong, so it doesn't break when I brush it.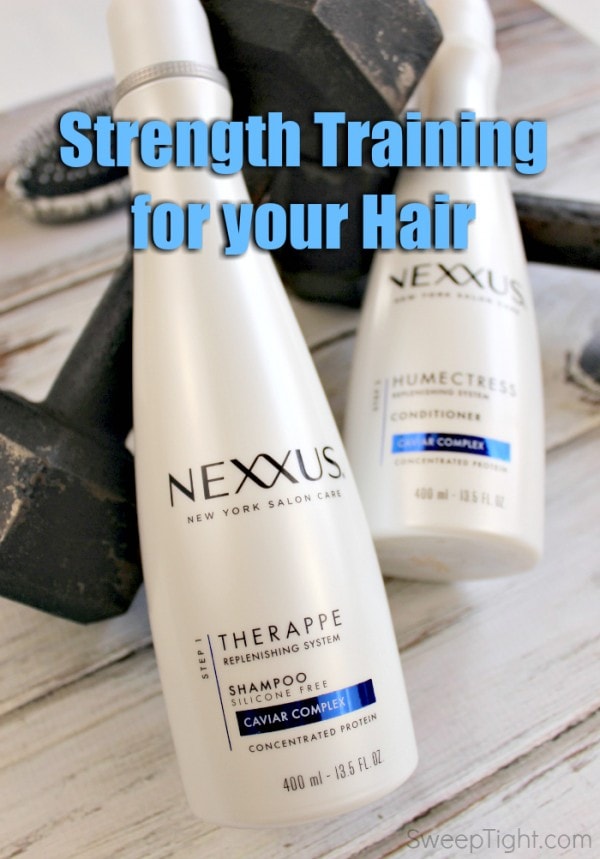 I'm happy to report that the Nexxus® Therappe & Humectress system has been reformulated to nourish hair from within. The shampoos are all silicone free and offer gentle cleansing to prevent breakage. Then, the conditioners target only the areas that need it, so your hair is not weighed down–only replenished.
They revamped their product just last year (2015) and are offering eight wash + care ranges, each carefully crafted for a specific hair type/benefit.
Plus, if you visit Nexxus at Sam's Club, you can hear what other REAL women are saying about this new best treatment for dry hair. They're also sharing the latest hair tips and tricks from trusted beauty influencers.
How do you treat your hair in the winter? Do you change your routine once cold weather hits?