I am not sure where the interest comes from — I guess maybe it is like a nice purse or a new pair of shoes — but the hubby has been asking for a nicer razor. That made it very convenient when MicroTouch ONE contacted me to ask if I would be interested in sharing more information with you about their product. I (or rather, the hubby) received a MicroTouch ONE razor set in exchange for my review.
MicroTouch ONE
The MicroTouch ONE is a modern version of a classic safety razor. These razors are usually quite pricey, but the MicroTouch, rated consistently in the top three grooming brands, is able to bring a product to the market at $19.99 (affordable is ALWAYS a win for me!). The MicroTouch ONE is made of solid brass and chrome-plated to a polished shine. They've also made it easy to remove the blades for cleaning and longer product life.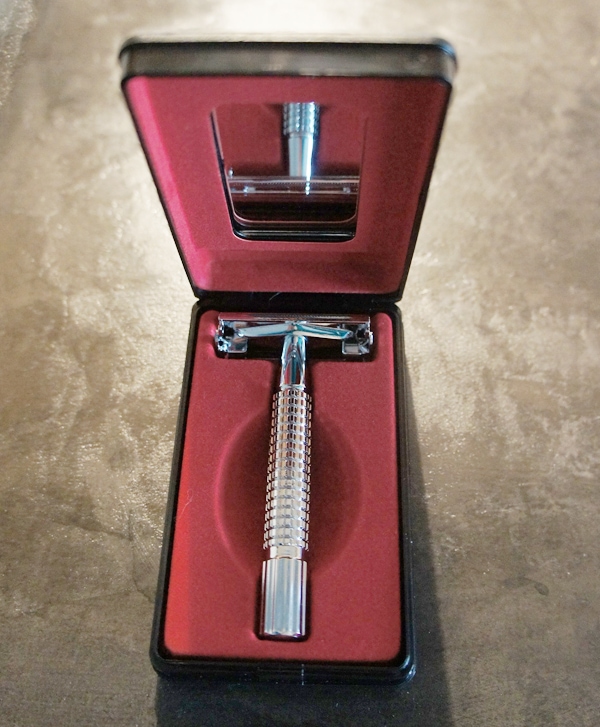 The review from the husband: It was easy to figure out how to install the blade, and the "butterfly" opening makes it easy to clean off the blade when I am done. I was worried it would be hard to use a one-blade razor since I am used to a four-blade disposable, but it was actually a really clean shave. I like that I can take the razor out after shaving and clean it more directly – hopefully this will make it last longer. The one-blade shave makes it feel like a more professional shave.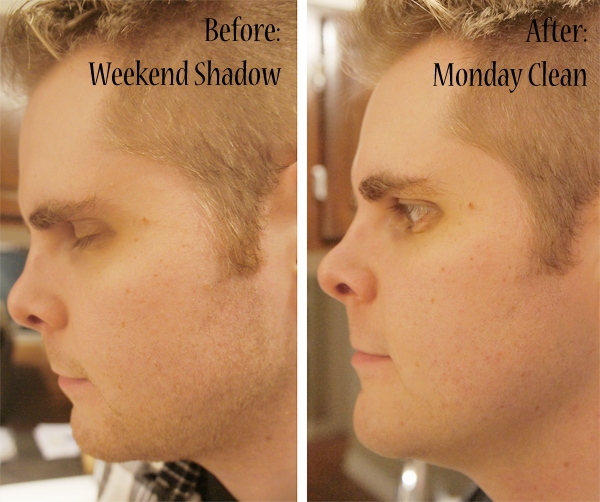 You can find out more about the MicroTouch ONE at OneRazor.com — as I mentioned before, it is only $19.99 and comes with 12 refills. Side note: The spokesperson is Rick from Pawn Stars – so who could turn that down?! If you are looking for a gift for a man in your life, this would be a great idea this gifting season.