BigEventFundraising.com
I may not have kids yet, but that doesn't mean I am not bombarded with nieces, nephews, neighbors, cousins and my friend's children all trying to solicit me with their school fundraisers. It can be a little overwhelming. Don't get me wrong, I always like to help out. I just wish that there was more to choose from. It seems like they are all selling the same items. There needs to be an update on school fundraiser ideas!
Big Event Fundraising has definitely realized that school fundraising needs a makeover. I mean, if I could stock up on frozen gourmet food and help a child at the same time, that would be a beautiful thing! They have brochures that you can download. The one that really caught my eye was the Family Favorites package that offers everything from breakfast pizza to red velvet cake rolls, cookie dough, cinnamon rolls and pretzel dogs, chicken and cheese burritos…it goes on and on. I would definitely buy a lot from a kid that came knocking on my door with those options!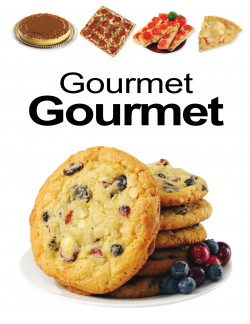 Another great thing about Big Event Fundraising is their incentive programs for the kids. Kids like to feel like they are working towards something exciting when they are doing all this "salesman" work. Sometimes the prizes are extremely lame and not motivating at all. The prize programs available at Big Event Fundraising are amazing! Parties, magic shows and reptile adventures?! Where can I sign up? There is a program where the kids can earn customized hoodies with their mascot, too. I can imagine kids would really be hustling to earn these great rewards!
If you are a parent that would like to see a change in the way your child fundraises for school, I would definitely go check out Big Event Fundraising!
~~~~~~~~~

Disclosure:  This is a sponsored post. All opinions are 100% my own.