Yeah, yeah. It's a cheesy title, I know, but it's so true. Black Friday deals ARE deal-icious. This is a Fashionista Event and a promotional item was provided to me by Coupons.com. Hosts for this event are Still Blonde after all these Years and ModlyChic. As always, all opinions are my own.
Black Friday Deals Make a Happy Holiday
At least they do for me. I don't do Black Friday very often, but when I do, I make sure I get great deals. I remember one of the best Black Friday deals I ever got. It was a few years ago, and I needed a new television. After six hours of shopping and fighting the crowds, I scored a great deal on a TV. Back then, the only way to get a good deal was to hoof it around all day and HOPE that I got there before the last one of whatever I was looking for was gone. I don't remember the exact price I ended up getting the TV for, but I do remember I saved a couple hundred dollars. Score.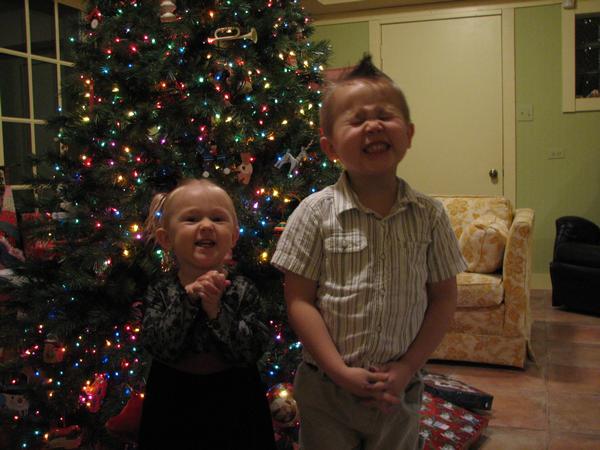 Black Friday Deals are Easy for me Now
Black Friday deals are great. They're even better when they're easy to get! That's why I'm in love with the coupons.com magazine, The Good Stuff. It's full of great articles, tips, and deals for getting the absolute best Black Friday deals out there. Getting in and out with what I need is important to me. People are crazy on Black Friday!
Do yourself a favor, and make finding Black Friday deals easy on yourself this season. You can find great Black Friday deals articles on The Good Stuff, featuring everything from how to shop, to what the best deals are. It's a great resource. I'm also happy to announce a great coupons.com Black Friday giveaway. It ends 11/28/2014, so enter now.
Are you heading out to score black Friday deals this year?
Rainbow Crumbs for You
Weekly newsletter with our latest posts and shenanigans.