We're coming up on a time where we talk openly about all our embarrassing issues without shame. It's incredibly refreshing! Previous generations taught that issues of this nature (like bladder leakage in women and men) are best kept private–giving them the power to make us feel ashamed. It's time to set them free and reclaim our pride. Thank you to Depend for sponsoring today's post about the #underwareness movement.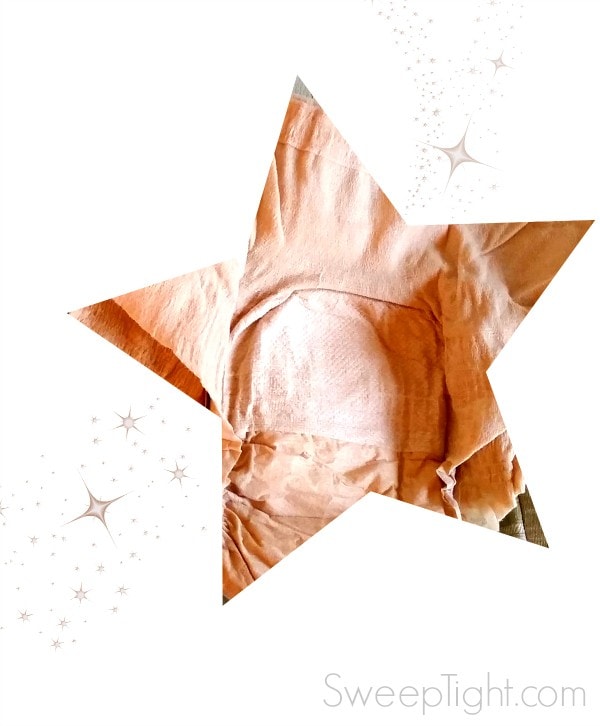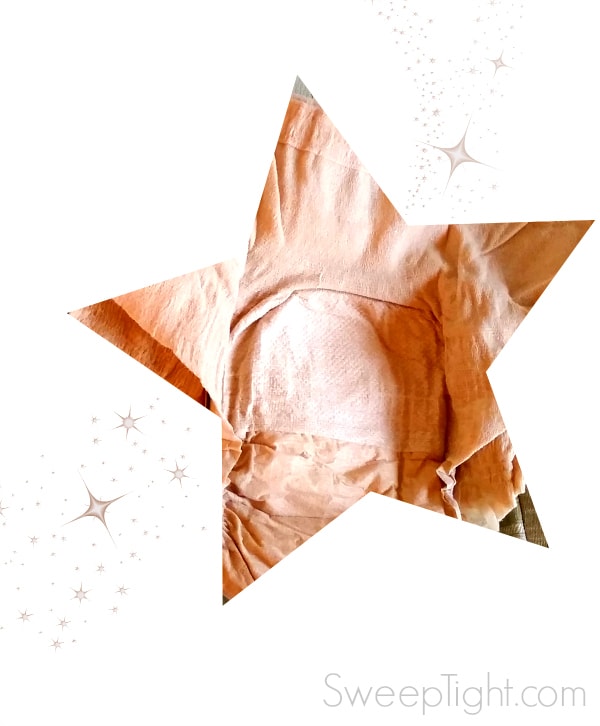 Drop Your Pants
Yeah, I said it. Drop 'em.
GET A FREE SAMPLE HERE!
When I was 9 months old my mom rushed me to the hospital with a 106° fever. Why? They didn't figure it out at first, but skin had grown over my urethra causing all the urine to back up into my kidneys. The treatment was a simple hormone cream that my mom put on me until I was around 6 years old.
But the damage was already done. My kidneys are riddled with scar tissue and my ureters reflux. I've also been diagnosed with a 'skinny urethra' that is extremely prone to urinary tract infections (UTIs). When I get a UTI, which is around 3-4 times a year, it heads straight for the kidneys causing me to pee what looks like pure blood. It's excruciatingly painful and the embarrassing part? I sometimes have slight bladder leakage during this time.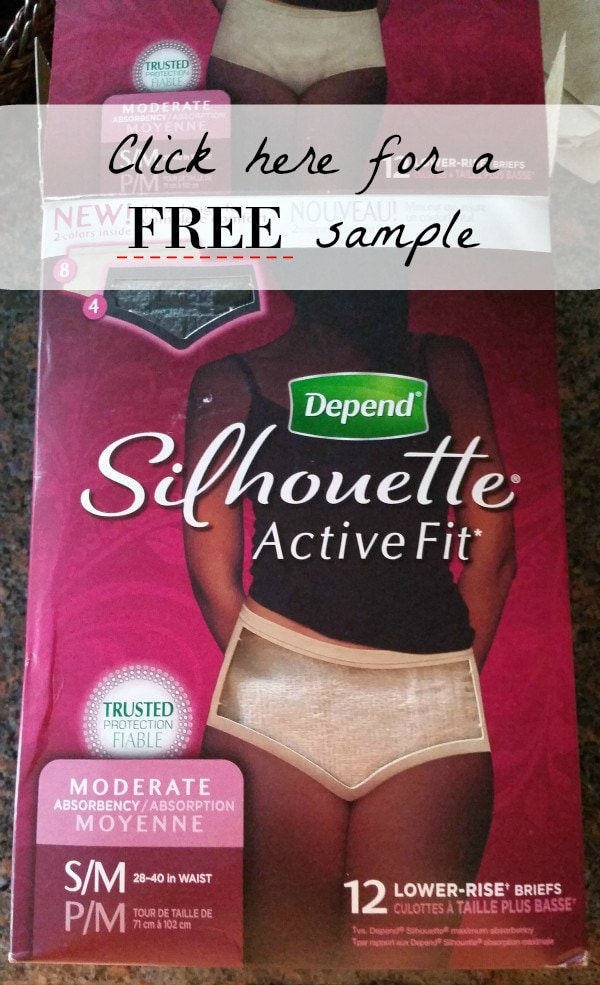 I've tried dozens of bladder control products for light bladder leakage. I prefer something even I don't know is there. I mean, I obviously don't want anyone else knowing about it… or do I really care? I guess if I think about it, I have nothing to be ashamed about. So I have a few rogue drips. What of it?
Turns out I'm not alone…
Bladder Leakage in Women
It's seriously more common than you think. Not that misery loves company, but, (1) it's not that miserable if you have the right products, and (2) what are we ashamed of anyway?
51 million women experience bladder leakage.
More people with bladder leakage are in their 20's than their 80's.
The average age of someone with bladder leakage is only 52!
Are you horribly embarrassed when you have a headache? Or your stomach hurts? Or when you sneeze? Probably not. All of these things are out of our control and happen naturally in humans. We've all got a bladder. So what's the big deal if mine leaks a bit? Or yours leaks more?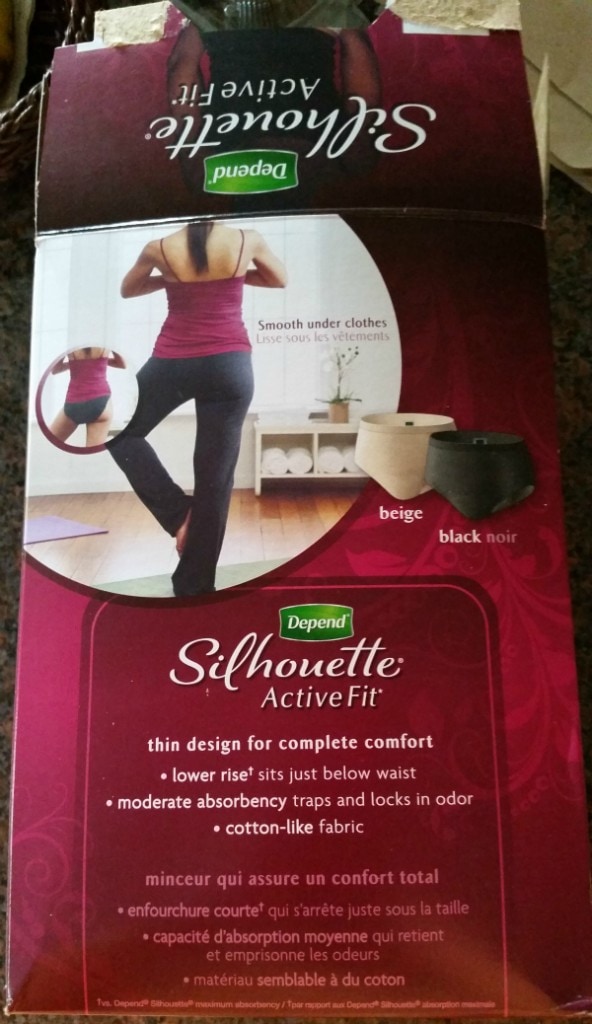 It's a stigma that we've created. And we can uncreate it. Depend has started the trend (entering its third year now) and it's taking off … your pants? Yep. To increase awareness, #Underwareness that is, Depend has people of all ages dropping their pants to show no one has to be ashamed.
#Underwareness
Depend Silhouette Active Fit Briefs are soft, comfy, and absorbent. You can wear them proudly. They don't show in your clothes because they have a lower rise and wear like real underwear. They are also available in black and beige so you can wear them with your normal clothes.
Get a free sample here to see if they work for you. Plus you can show your support for women with bladder leakage. For every photo and video shared using #Underwareness and featuring Depend products, the Depend brand will donate $1, up to $3 million, through 2016 to fund charities that advance the research and education of bladder leakage.
Did you know bladder leakage in women was so common?