Families helping families is the goal with these adorable sling bags for sale at Our Family World. I was thrilled to receive one for review in order to give my thoughts, and also spread the word about this great way bloggers are giving back.
Helping Families with Sling Bags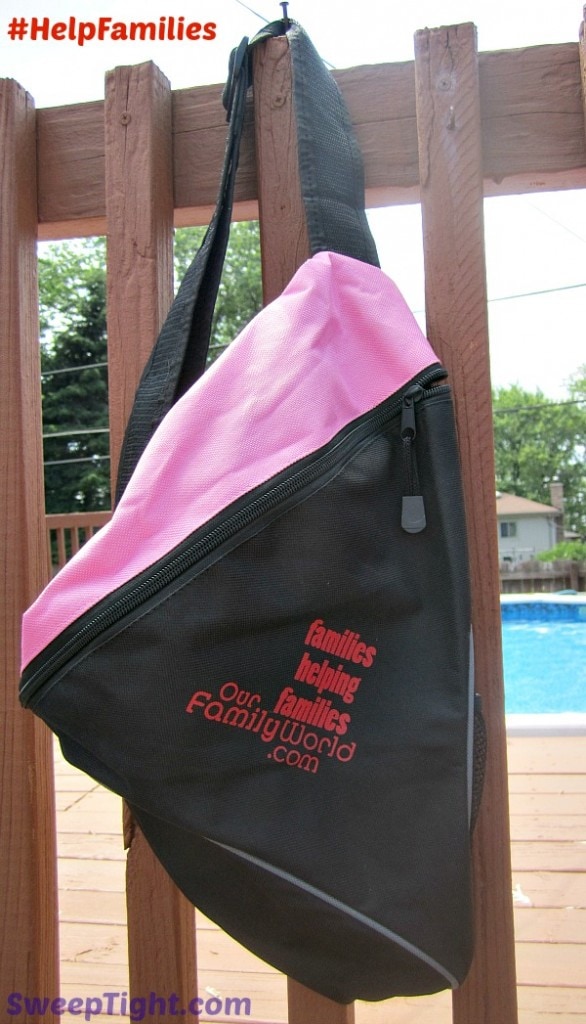 Blogging is becoming more and more popular. It's an excellent outlet for your thoughts, but can also become a lot more than just a hobby. Once you get more popular, a lot of doors and opportunities open. I am so happy to see that the ladies at Our Family World are doing something so positive with their slice of the internet.
They have created adorable sling bags great for kids and adults. Branded with their blog logo, these cute bags are perfect for summer activities. The inside is spacious enough, without being too bulky, and the side pocket has room for a water bottle.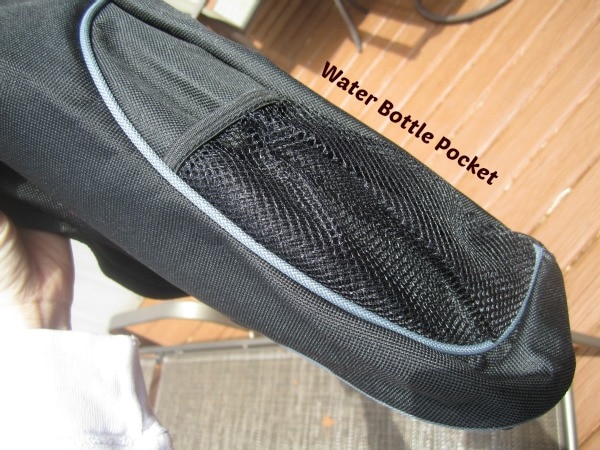 There are so many occasions where I do not want to carry my huge, heavy purse. A big backpack can be way too much, so that's where these sling bags are perfect. They are like a medium-sized bag that fits just the necessities.
When we go out on the boat I can easily fit a few snacks, coverup, and some sunscreen, cash, etc. in my Our Family World Sling Bag. It will also be nice for BlogHer while walking to and from the different events.
The best part about the bags is that by purchasing them you are helping families. $2 from each sling bag purchase will go to help children in need. What a great way to give back!
I love to see bloggers using their blogs for good and helping families!
They were also kind enough to donate a bag to Evan's World. This is a benefit I am helping to plan for my best friend's son. We will use the adorable kid's sling bag in a raffle basket.
There are several styles and colors to choose from. Shop for your sling bag today! All bags come with fun samples inside, too!