I don't often think about the air we breathe. I don't personally suffer from asthma or allergies, but after watching Ben struggle to breathe on a daily basis, this has become a huge concern in our house. I will be receiving Filtrete filters in exchange for my honest feedback, but all thoughts and opinions are my own.
Asthma or Allergies?
If you suffer from either or perhaps both asthma or allergies, then you know how important air quality is to your quality of life. If you don't know Ben, he is my mom's significant other and we all live in a townhouse-type home. My kids and I are one side of the building and my mom and Ben are on the other… well, we all share common airspace so careful consideration is always taken to fragrances, pollen count and other olfactory hazards. A simple candle, open window or perfume spritz can send Ben into a scary, potentially life threatening situation.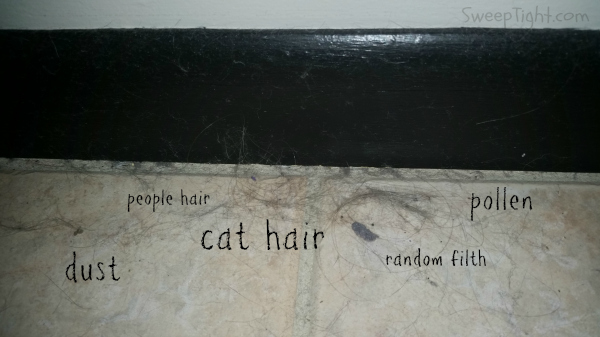 Whether you suffer from asthma or allergies or both or not, the air we breathe has more of an impact on our lives than we think. I swear I could dust all the surfaces in my home every day and the job would never really be done. We have a cat and very little carpeting so every particle or stray hair just seems to swirl about and land wherever I've cleaned.
Have you ever gone into someone's home and it's like museum-quality clean? I always glare in envy at the owners like how on earth do you have time to clean so often?! Well, after asking these immaculate-home owners their secret… it's all about the air filters! They don't actually live like slaves to soot. They simply sit back and let their air filters do all the work!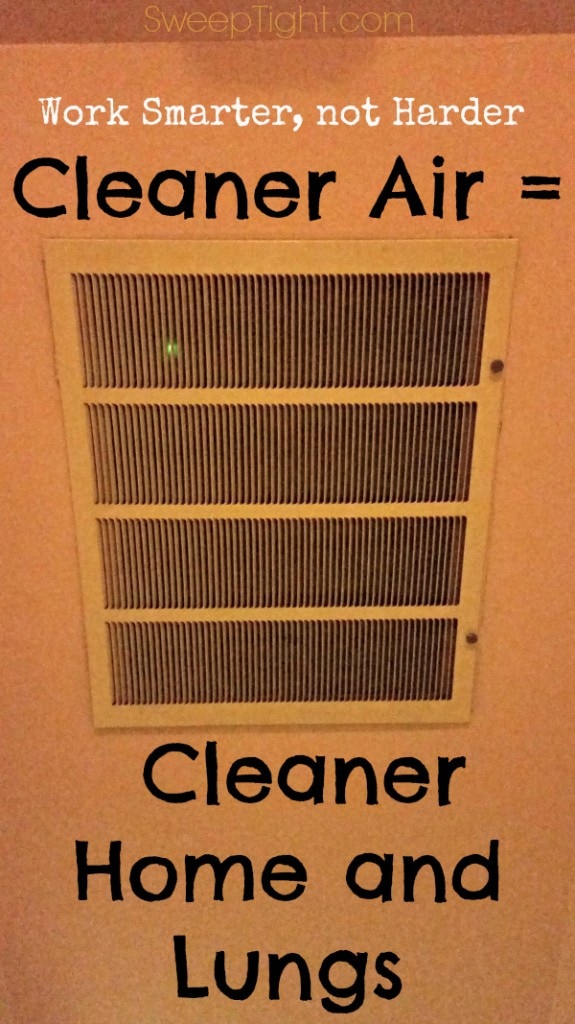 Breathe In your #HealthierHome

We are all so focused on nutrition and fitness that I think we tend to overlook what we put into our bodies even more than food. With the average person taking almost 30,000 breaths a day, we all need to take the air in our homes into account. I cannot wait to swap out our current filters with these awesome Filtrete filters made especially for allergies, odors and healthy living!
Find Filtrete on Facebook and Twitter for even more information!