I'll be totally honest. I wasn't expecting much from the Bridget Jones's Baby movie. I remember seeing Bridget Jones's Diary, what feels like a million years ago, and thinking it was cute and funny. I saw the sequel, Bridget Jones: The Edge of Reason, in pieces and never actually saw it in its entirety. When asked to review this third Bridget Jones adventure, I figured, eh, why not? I made it a girl's night out and man am I glad… plus, I received compensation and free admission in order to facilitate this post. But all thoughts are my own.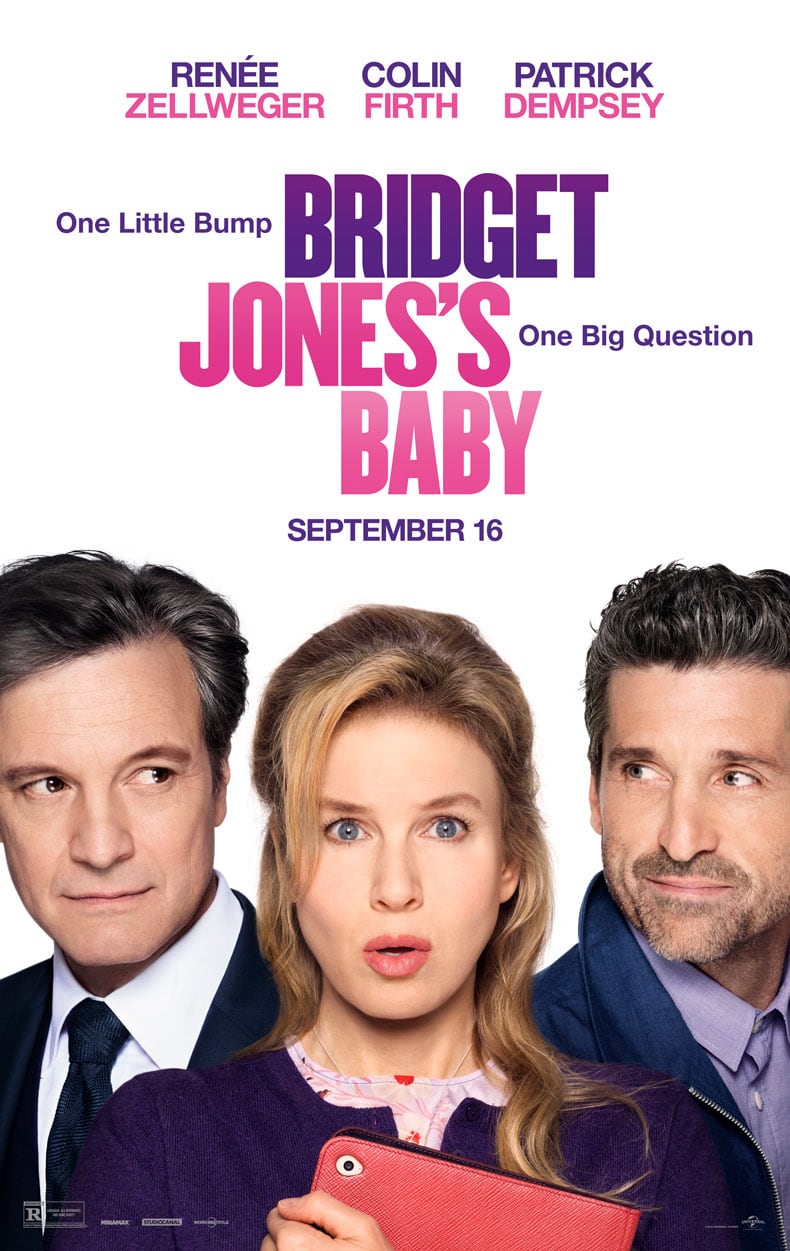 Girl's Night
I met Colleen in the city. It was a gorgeous day so I parked and walked to near where she works so we could walk to the theater together. We tried to decide if we wanted dinner or just a snack and chose to head into the theater and grab a drink at Lucky Strike–awesome bar inside the AMC Theater in River North, Chicago.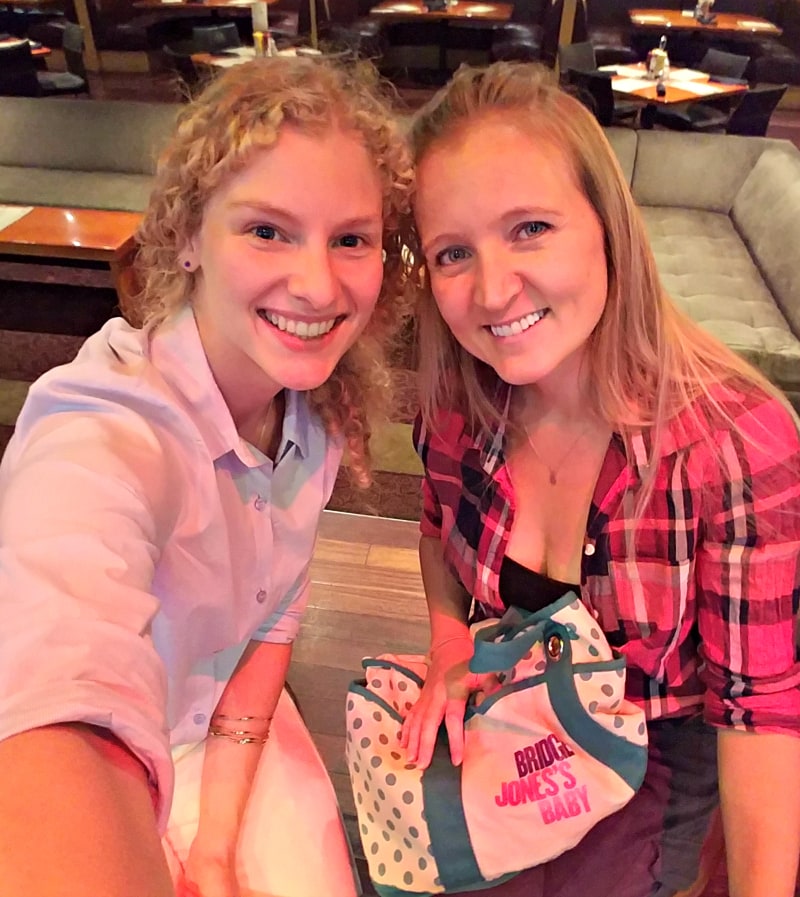 Colleen and I hadn't seen each other in months. It was amazing to catch up with her. I hadn't realized just how much I missed her–and all of my girlfriends–until we sat together talking about everything. So much has happened in each of our lives–good, bad, and just big changes–we had a ton to discuss.
After venting about all the crap in our lives–because that's what Colleen and I do best together–we head in to see Bridget Jones's Baby.
Bridget Jones's Baby Movie – In theaters 9/16/16
A little about the film:
After breaking up with Mark Darcy (Colin Firth), Bridget Jones's "happily ever after" hasn't quite gone according to plan. Forty-something and single again, she decides to focus on her job as top news producer and surround herself with old friends and new. For once, Bridget has everything completely under control. What could possibly go wrong?

Her love life takes a turn and Bridget meets a dashing American named Jack (Patrick Dempsey), the suitor who is everything Mr. Darcy is not. In an unlikely twist she finds herself pregnant, but with one hitch… she can only be fifty percent sure of the identity of her baby's father.

Our take:
I legitimately cannot remember the last time I laughed until I cried in a movie theater. There are numerous parts of this movie that will crack you the heck up. The entire theater was dying laughing. I looked over at Colleen and both of us were dying laughing, so hard our eyes were mere slits with tears leaking from the sides.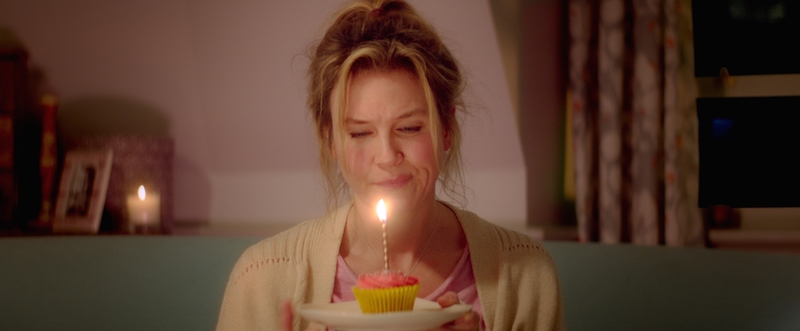 Bridget Jones is more relatable than ever. Having struggled with her weight, her appearance, relationships–with men and family–and now with motherhood, Bridget Jones's Baby is a must see. Wether you're a mom, a young singleton, or mature and married, you'll find this movie to be hilarious.
I recommend watching the first two Bridget Jones movies if you haven't in a while. Watching the Bridget Jones's Baby movie on its own would be fine but you'll miss some of the trademark quirks and jokes.
Something else I'd like to mention… I adore the way the British embrace sexuality. There is no shame or attitude attached to it. The way they discuss and openly embrace all aspects of sexual relationships is refreshing and good-humored. I think more of the world should adopt this attitude. Even their film rating system is different–a movie is more likely to be rated R for violence than for sexuality. Here it is totally reversed. Just something to think about.
Oh, and Colleen and I both decided we want the Bridget Jones's Baby soundtrack as soon as it's available. It's freaking fantastic.
Like Bridget Jones's Baby on Facebook
Follow on Twitter and Instagram

Choose a Team
If you haven't seen the movie, who's team do you think you'd be on? Tell us in a comment below. Then, after you watch it, come back and let us know if you changed your mind! (I am totally #TeamJack)
Plan your girl's night or date night out! Get tickets on Fandango.