Gone are the days that you have to choose one event to watch and stick with it. You can now "catch it all" easily with the help of gadgets from Best Buy. I have been compensated by Best Buy for this post, but all opinions are my own.
Catch It All with Devices from Best Buy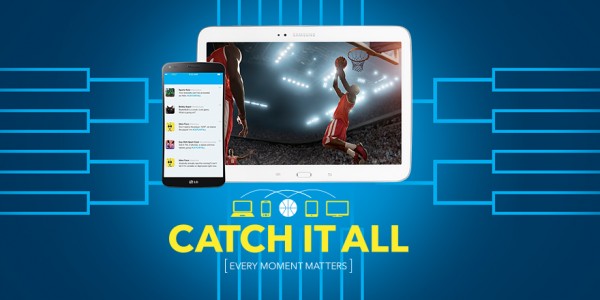 Being a blogger I am quite used to using multiple screens to stay connected. At anytime you can find me with two browsers open with at least 10 tabs going on each of them. I am not sure if this is multi-tasking or super distracting, but that's how I operate.
Most recently, I have rediscovered how much that I love my cell phone. It took me a while to fully utilize my smartphone, but I am now relying on it more and more. Sometimes I even catch up on TV shows via my phone while working on the computer. Seriously, there's just so many ways to stay connected at all times!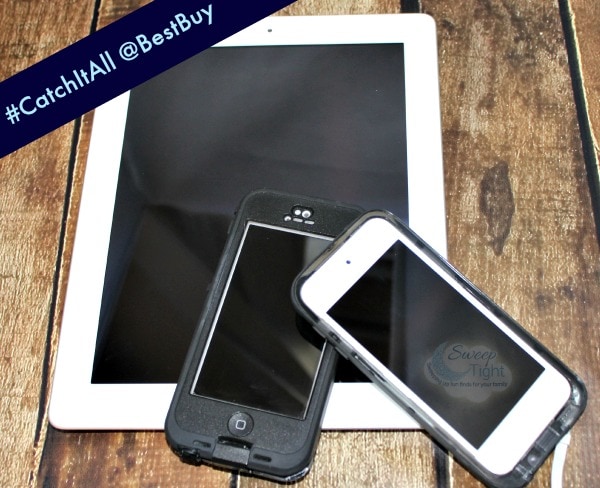 My husband is the same way. He is constantly on his phone, laptop, and watching TV at the same time. We are definitely a gadget family and always on the lookout for new devices.
With sports in particular, keeping an eye on multiple screens is the way to go. During NCAA March Madness it's ideal to stay current on the tournament and brackets by keeping an eye out on multiple screens and devices.
Best Buy helps keep you connected to the excitement with the devices and connectivity that make it possible. Brought to life by the brand promise of the latest devices and service, all in one place.
Do you stay connected with multiple devices? What is your favorite way to catch it all?
The reviewer has been compensated in the form of a Best Buy Gift Card and/or received the product/service at a reduced price or for free.