A great new show on CBS called MOM, is coming out and there are so many things I can relate to in the main character. While this post was sponsored by the Role Mommy Writer's Network, all opinions are my own.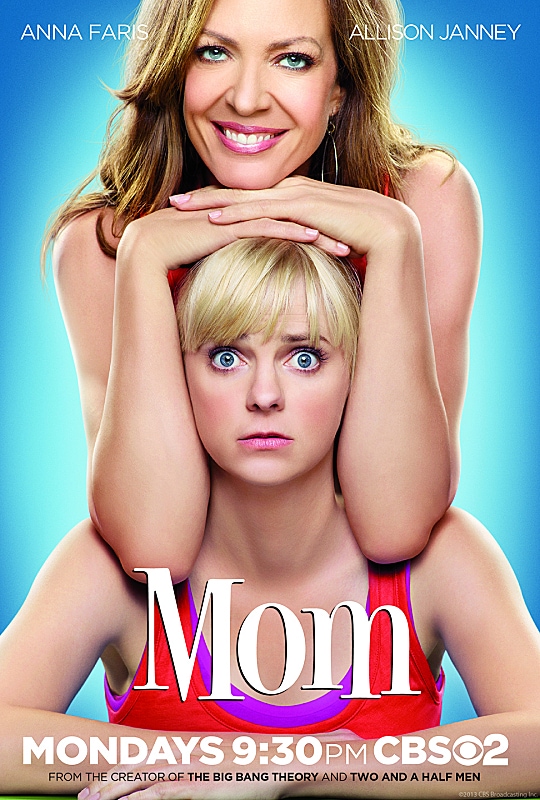 I am twenty-nine years old and have a twelve year old son and an eight year old daughter. I'll save you some math, I was sixteen when I got pregnant and had turned seventeen when I had Adam. Being a really young mom has it's pros and cons but more than anything I think it has been hilarious. As a clueless and totally inexperienced parent, I made a bazillion mistakes but so far my kids are pretty awesome. I can't take all the credit though, I'm lucky to have a ton of help. My mom and Bim are fantastic and always pick up my slack. It really does take a village.
I have a MOM confession to make…
Okay, maybe I have more than one…
I sneak eat the really good treats when the kids aren't looking

BUT, I yell at them when they don't share

I take extra time in the bathroom just for peace and quiet

And give them a timer so they don't waste water

When they were younger, I used to trick them into massaging my back by having them play cars or draw on my shirt
I procrastinate on everything

They get grounded for doing anything last minute
Oh, did I mention I have no problem using scare tactic parenting via video chat if necessary?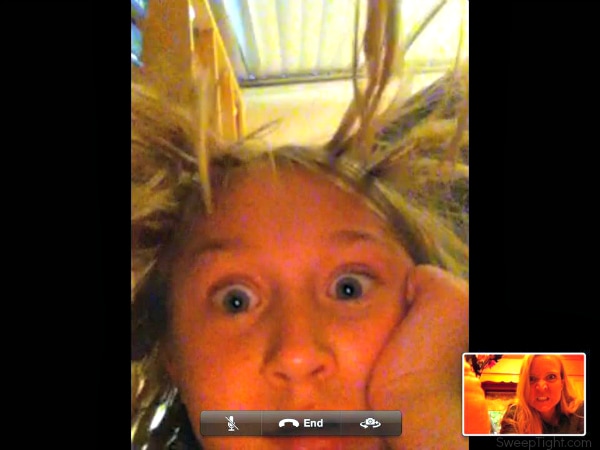 Or that I have NO problem embarrassing and exploiting them on the web?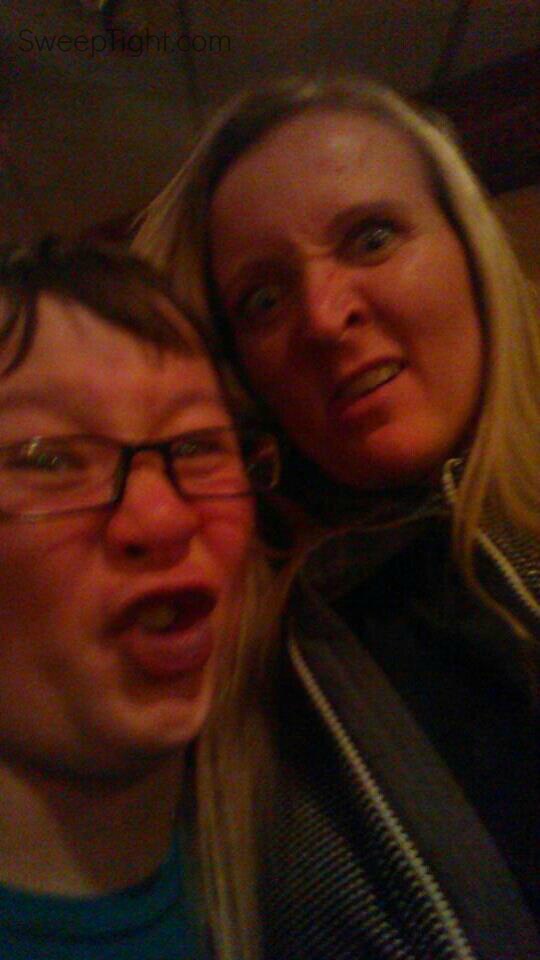 I really do try to be a good mom. Hypocritical sometimes, yes, but I think we all do that because we want our kids to have and be better than us. I live in the same building as my mom, so the kids still get to see me getting yelled at. I think it's good for them to know that moms yell when they care. And, gosh darn it, I hate to say this… My mom is usually right. Blegh! I just choked on that. 😉
MOM Premieres September 23rd 2013
I don't want to miss this show! It looks hilarious and I feel like I can relate to a lot of what Christy's going through. While, I'm not a recovering alcoholic, I have put my kids through a lot because I was still growing up while raising them.
MOM, starring Anna Faris, Premiers Monday, September 23, 2013 on the CBS Television Network from 9:30-10:00 PM ET
Keep up with all the action on Twitter, you can follow the whole cast!
Nate Corddry @imnatecorddry
Matt Jones @mattjonesisdead
French Stewart @frenchstewart
Sadie Calvano @sadiecalvano
Follow CBS: @cbstweet
And don't forget to check MOM out on
Facebook
too!