This post is sponsored by State Farm. All opinions are my own. Safe driving is so important, and it's now time to commit. We had told you about the Celebrate My Drive program and now it's time to solidify that commitment and increase your school's chances of winning some amazing prizes.
Celebrate My Drive
State Farm and Kelly Clarkson have been working hard to spread the important message about teen drivers and safety. The statistics of accidents among young drivers is off the charts. Spreading awareness that safe driving is a lifelong commitment that you make is key. I am sure that almost every person has had a car accident directly affect their lives, or someone close to them. Unfortunately, my family has been tragically changed due to car accidents, so this is a campaign that means a lot to me personally.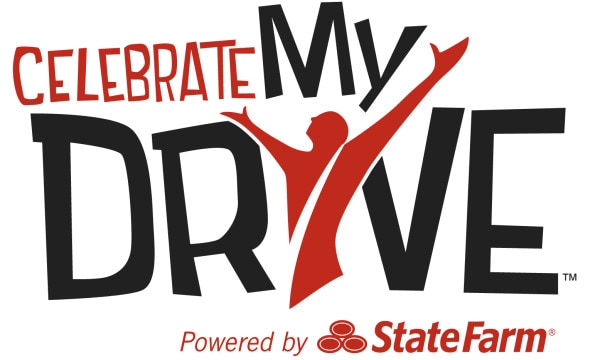 During the past few months, schools have been registering and students have been pledging to become safe drivers in the Celebrate My Drive campaign. Now is the time to start making the commitment yourself. Simply visit the Celebrate My Drive website or Facebook page. Fill out your email and choose the school you would like to see win. You will then answer a few questions to show that you are serious about safe driving. You can do this once per day until October 26, 2013.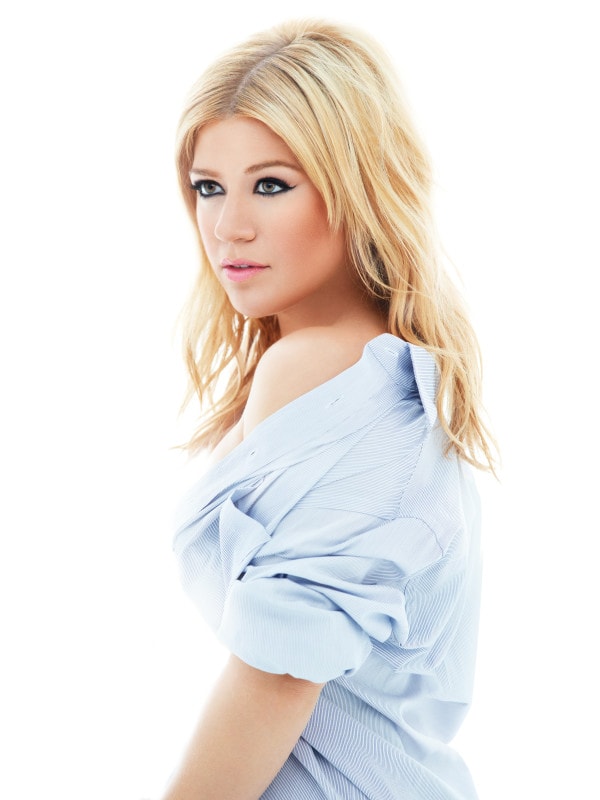 The more commitments made in your school's name, the greater their chances of winning a grant, and maybe even a Kelly Clarkson concert!
Make sure you hurry on over and commit today. Rally up friends and family to help out the school of your choice!
Visit the Celebrate My Drive Facebook page to get started. US and Canadian residents can show their support. Please help spread the word about this important and possibly life-saving campaign.