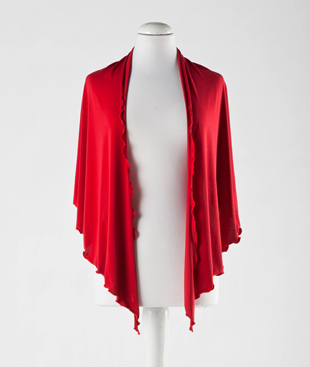 Chilly Jilly – THE WRAP in a bag
Unless it is 86 degrees out or above, I am cold. Even then, there is air conditioning blasting everywhere you go, so I am still cold. I have always carried a hoodie around with me or a light jacket.
There are plenty of times where I have been dressed up and a hooded sweatshirt is just not appropriate. The last wedding I went to I wore a strapless dress and completely froze the entire night. Las Vegas is another place where I have found myself in many chilly situations. When you are walking the strip, you are warm or even hot. The moment you enter a hotel or casino, you are immediately blasted with AC. Most likely you are dressed to kill and/or do not want to lug around a sweater.
I have never found a nice fashionable wrap that matches everything. When I stumbled upon the Chilly Jilly website, I thought the Wrap in a bag was purely genius! It was a definite "why didn't I think of that?" moment!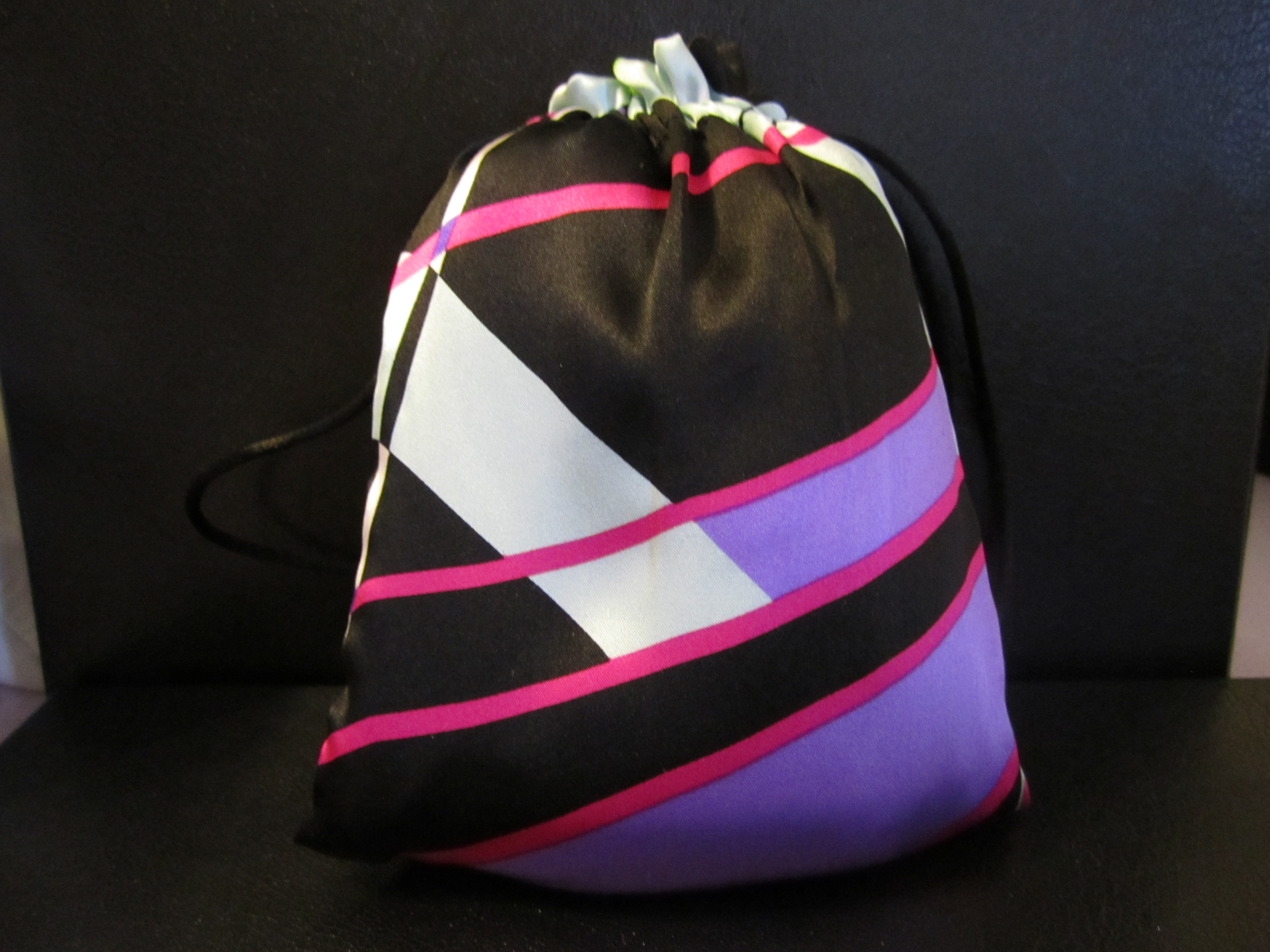 I received the Wrap in it's gorgeous little 100% silk pouch. My first concern was that it would come out wrinkled, but it smooths out perfectly. My next worry was that the lightweight material would not really provide a lot of warmth, but it's nice and cozy. This versatile wrap can also be worn as a scarf or a sarong!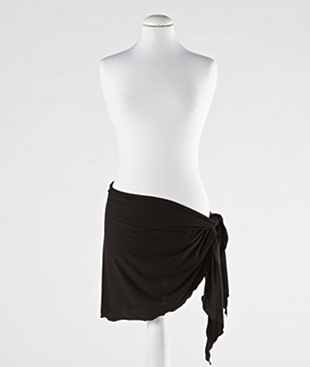 Now that I have my convenient Wrap in a bag, I no longer have to sacrifice fashion in order to be warm. It is small enough to keep in my purse, tote, car, beach bag, carry-on, desk or anywhere else I may feel the need to wrap up!